Structural study of nanosized yttrium-doped CaMnO3 perovskites
Authors
Zagorac, Jelena B.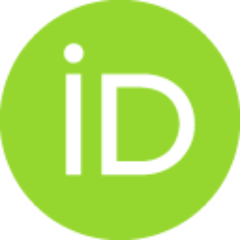 Zarubica, Aleksandra R.
Radosavljević-Mihajlović, Ana S.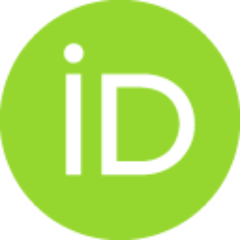 Zagorac, Dejan
Matović, Branko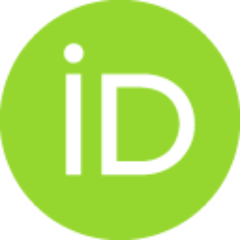 Article
Abstract
Nanostructured compounds with general formula Ca1-xYxMnO3 (0 LT = x LT = 1) were synthesized by modified glycine nitrate procedure. In the next step, we have investigated crystal structure and microstructure of the synthesized samples using X-ray methods and Rietveld analysis. Focus of this research was the structural stability of the yttrium-doped CaMnO3 perovskite phases, which crystallize in orthorhombic space group Pnma. We observed that the unit cell volumes of the investigated compounds increase proportionally with yttrium amount. Furthermore, we investigated the influence of yttrium amount on Mn-O bond angles and distances, tilting of MnO6 octahedra and deformation due to the presence of Jahn-Teller distortion around Mn3+ cation. In order to estimate effective coordination of A and B sites, bond valence calculations (BVC) were performed for A and B site cations. Finally, the photoelectron spectroscopy (XPS) method was applied in order to follow yttrium concentration in the perov
...
skite phases.
Keywords:
Nanostructures / ceramics / photoelectron spectroscopy / X-ray diffraction / crystal structure
Source:
Bulletin of Materials Science, 2014, 37, 3, 407-416
Projects: