Search for a Charged Higgs Boson Produced in the Vector-Boson Fusion Mode with Decay H-+/- - GT W(+/-)Z using pp Collisions at root S=8 TeV with the ATLAS Experiment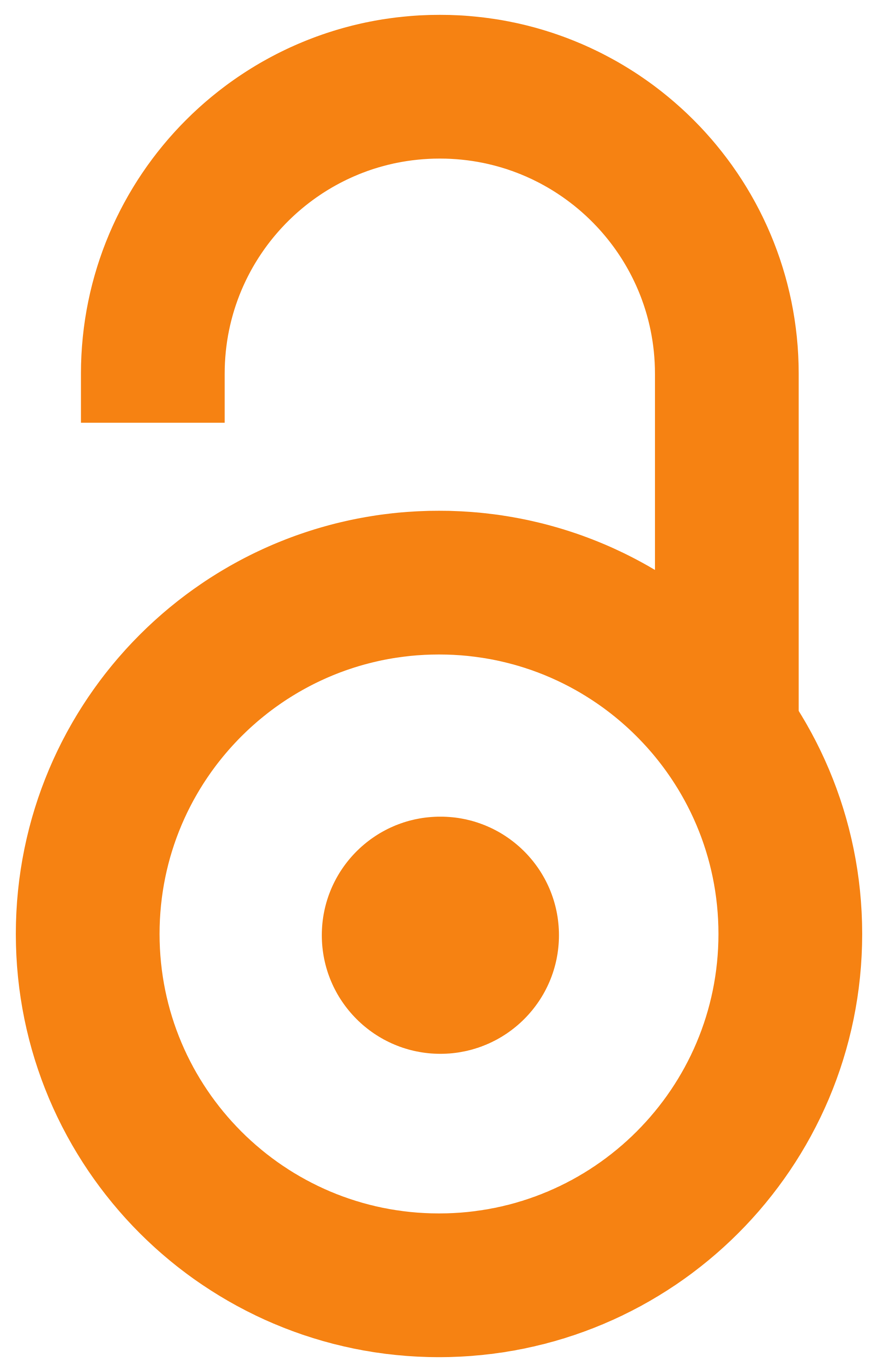 2015
Authors
Aad, G.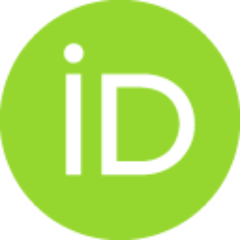 Agatonović-Jovin, Tatjana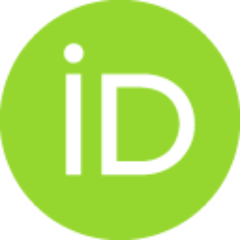 Bozic, I.
Dimitrievska, A.
Krstić, Jelena
Mamužić, Judita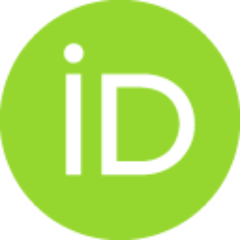 Marjanovic, M.
Popovic, D. S.
Sijacki, Dj.
Simic, Lj.
Vranjes, N.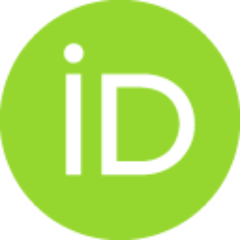 Vranješ Milosavljević, Marija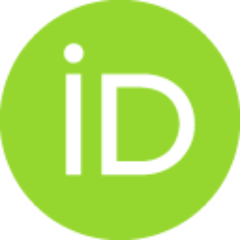 Zivkovic, L.
ATLAS Collaboration (ukupan broj autora: 2826)
Article
Abstract
A search for a charged Higgs boson, H-+/-, decaying to a W-+/- boson and a Z boson is presented. The search is based on 20.3 fb(-1) of proton-proton collision data at a center-of-mass energy of 8 TeV recorded with the ATLAS detector at the LHC. The H-+/- boson is assumed to be produced via vector-boson fusion and the decays W-+/- - GT q (q) over bar and Z - GT e(+)e(-)/mu(+)mu(-) are considered. The search is performed in a range of charged Higgs boson masses from 200 to 1000 GeV. No evidence for the production of an H+ boson is observed. Upper limits of 31-1020 fb at 95% C.L. are placed on the cross section for vector-boson fusion production of an H-+/- boson times its branching fraction to W(+/-)Z. The limits are compared with predictions from the Georgi-Machacek Higgs triplet model.
Source:
Physical Review Letters, 2015, 114, 23
Projects:
ANPCyT, Argentina, YerPhI, Armenia, ARC, Australia, BMWFW, FWF, Austria, ANAS, Azerbaijan, SSTC, Belarus, CNPq, FAPESP, Brazil, NSERC, NRC, CFI, Canada, CERN, CONICYT, Chile, CAS, MOST, NSFC, China, COLCIENCIAS, Colombia, MSMT CR, MPO CR, VSC CR, Czech Republic, DNRF, DNSRC, Lundbeck Foundation, Denmark, EPLANET, ERC, NSRF, European Union, IN2P3-CNRS, CEA-DSM/IRFU, France, GNSF, Georgia, BMBF, Germany, DFG, HGF, MPG, AvH Foundation, Germany, GSRT, NSRF, Greece, RGC, Hong Kong SAR, China, ISF, MINERVA, GIF, I-CORE and Benoziyo Center, Israel, INFN, Italy, MEXT, JSPS, Japan, CNRST, Morocco, FOM, NWO, Netherlands, BRF, RCN, Norway, MNiSW, NCN, Poland, GRICES, FCT, Portugal, MNE/IFA, Romania, MES of Russia, ROSATOM, Russian Federation, JINR, MSTD, Serbia, MSSR, Slovakia, ARRS, MIZS, Slovenia, DST/NRF, South Africa, MINECO, Spain, SRC, Wallenberg Foundation, Sweden, SER, SNSF, Cantons of Bern and Geneva, Switzerland, NSC, Taiwan, TAEK, Turkey, STFC, Royal Society, Leverhulme Trust, United Kingdom, NSF, USA, ICREA