Oxidative Stress and Mitochondrial Dysfunction across Broad-Ranging Pathologies: Toward Mitochondria-Targeted Clinical Strategies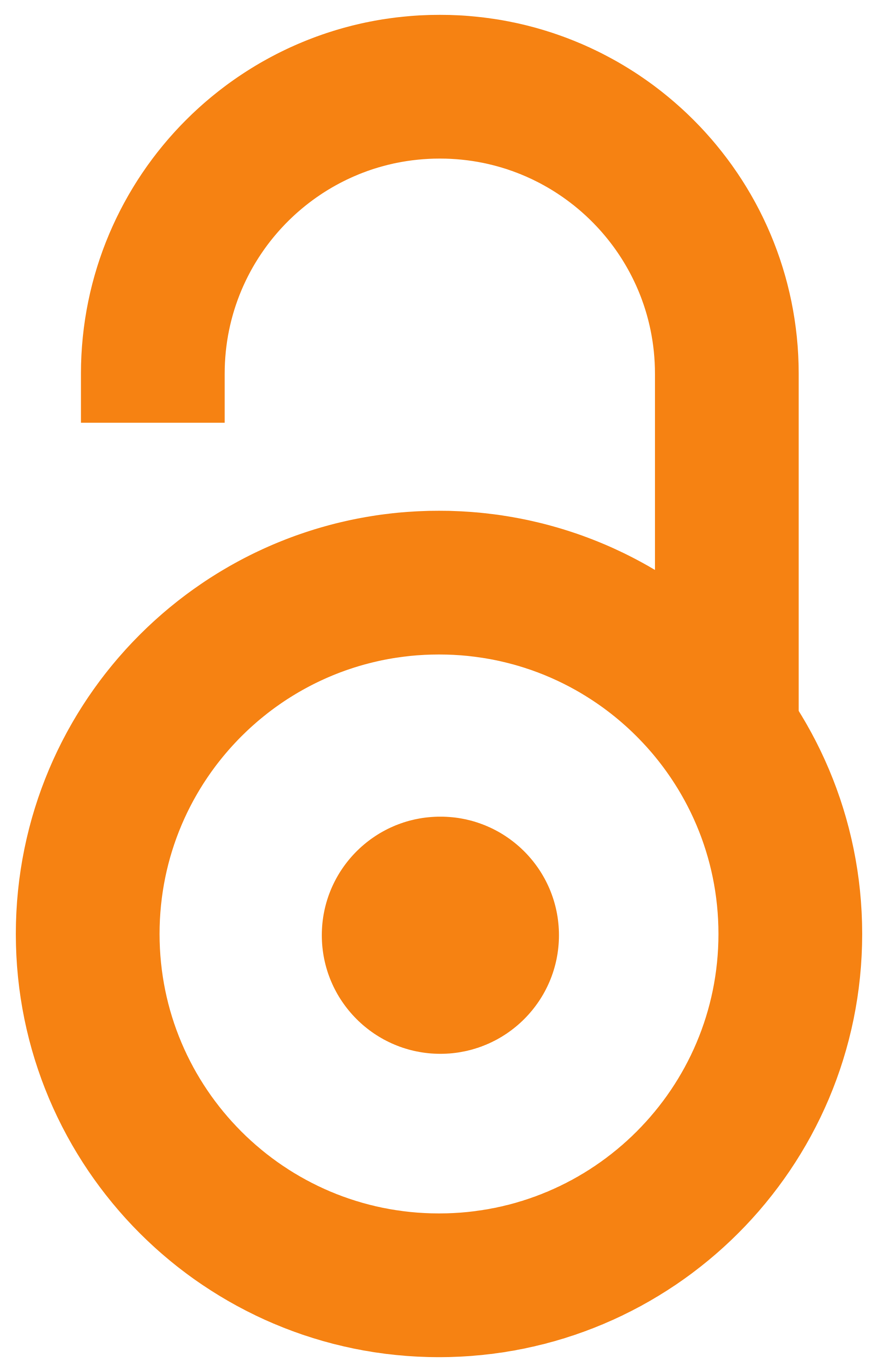 2014
Authors
Pagano, Giovanni
Talamanca, Annarita Aiello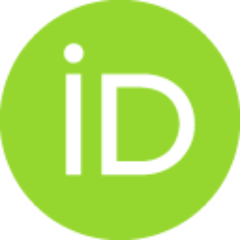 Castello, Giuseppe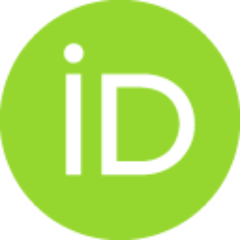 Cordero, Mario D.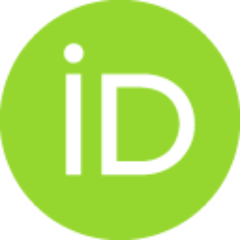 d'Ischia, Marco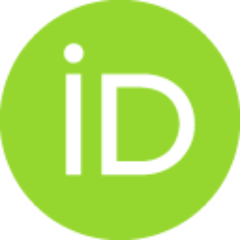 Gadaleta, Maria Nicola
Pallardo, Federico V.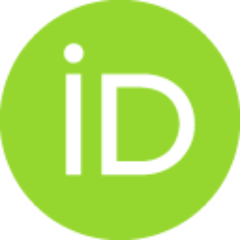 Petrović, Sandra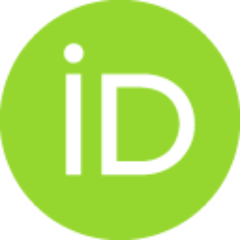 Tiano, Luca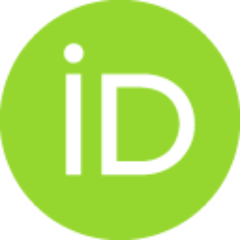 Zatterale, Adriana
Review
Abstract
Beyond the disorders recognized as mitochondrial diseases, abnormalities in function and/or ultrastructure of mitochondria have been reported in several unrelated pathologies. These encompass ageing, malformations, and a number of genetic or acquired diseases, as diabetes and cardiologic, haematologic, organ-specific (e.g., eye or liver), neurologic and psychiatric, autoimmune, and dermatologic disorders. The mechanistic grounds for mitochondrial dysfunction (MDF) along with the occurrence of oxidative stress (OS) have been investigated within the pathogenesis of individual disorders or in groups of interrelated disorders. We attempt to review broad-ranging pathologies that involvemitochondrial-specific deficiencies or rely on cytosol-derived prooxidant states or on autoimmune-induced mitochondrial damage. The established knowledge in these subjects warrants studies aimed at elucidating several open questions that are highlighted in the present review. The relevance of OS and MDF in di
...
fferent pathologies may establish the grounds for chemoprevention trials aimed at compensating OS/MDF by means of antioxidants and mitochondrial nutrients.
Source:
Oxidative Medicine and Cellular Longevity, 2014
Projects:
FIRB-MERIT [RBNE08HWLZ_012]