Mossbauer Spectra and Crystallite Size Related Magnetic/Electric Properties of Yb Substituted Zn-Ferrite Nanoparticles
Authors
Bošković, Marko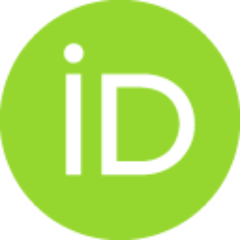 Perović, Marija M.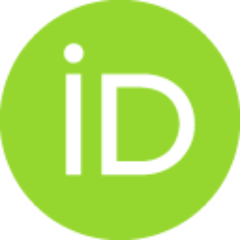 Vucinic-Vasic, M.
Spasojević, Vojislav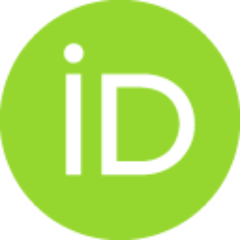 Stojanovic, G.
Antić, Bratislav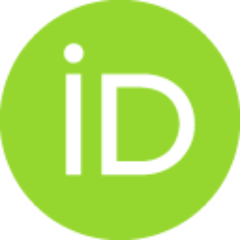 Article
Abstract
Influence of thermal-annealing-controlled crystallite size on the magnetic/electric properties of Yb substituted Zn-ferrite nanoparticles (ZnFe1.95Yb0.05O4) is studied, and results of the analysis are presented here. Room temperature Mossbauer spectrum of as-prepared sample shows coexistence of the sextet/doublet structure due to the particle size distribution. The central doublet originating from superparamagnetic relaxations of smaller particles is found to constitute the major fraction of the Fe-57 signal in samples obtained by thermal annealing of as-prepared sample at various temperatures in 300 degrees C-800 degrees C range. The determined quadrupole splitting (QS) parameters are significantly higher compared to corresponding bulk counterpart value and display decreasing trend with the crystallite size increase. The similar to 29 nm-sample, obtained by annealing at 800 degrees C, shows bulk-like properties, both in terms of the observed QS value and observed distribution of iron
...
ions within the spinel lattice. Electric resistivity has non-monotonic dependence on crystallite-size, which could be attributed to enhanced disorder in as-prepared material. Partial substitution of iron by ytterbium in Zn-ferrite is found to increase the dielectric constant.
Keywords:
Nanoparticles / Ferrites / Mossbauer Spectroscopy / Electric Properties
Source:
Nanoscience and Nanotechnology Letters, 2014, 6, 4, 314-318
Projects: