Determination of thermodynamic interactions of polylactide and biphasic calcium phosphate/polylactidecomposite by inverse gas chromatography at infinite dilution
Authors
Nastasović, Aleksandra B.
Ignjatović, Nenad L.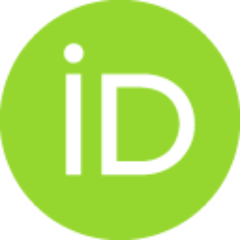 Uskoković, Dragan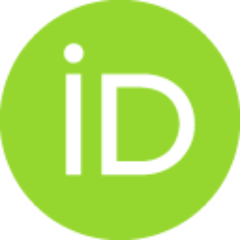 Markovic, Dana D.
Ekmescic, Bojana M.
Maksin, Danijela D.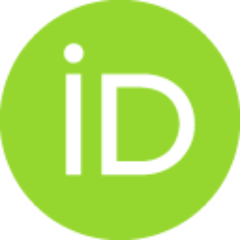 Onjia, Antonije E.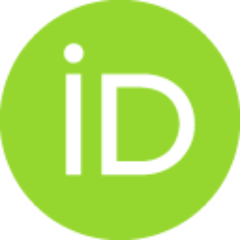 Article
Abstract
Inverse gas chromatography at infinite dilution was applied to determine the thermodynamic interactions of poly(l-lactide) (PLLA) and the composite of biphasic calcium phosphate and PLLA (BCP/PLLA). The specific retention volumes, , of 11 organic compounds of different chemical nature and polarity (non-polar, donor or acceptor) were determined in the temperature range of 308-378 K for PLLA and 308-398 K for BCP/PLLA. The weight fraction activity coefficients of test sorbates, , and the Flory-Huggins interaction parameters, , were estimated and discussed in terms of interactions of the sorbates with PLLA and BCP/PLLA. Also, the partial molar free energy, , the partial molar heat of mixing, , the sorption molar free energy, , the sorption enthalpy, , and the sorption entropy, , were analyzed. A different chromatographic behavior of the two investigated samples, PLLA and BCP/PLLA, was observed. The values of indicated n-alkanes, diethyl ether, tetrahydrofurane (THF), cyclohexane, benzene,
...
dioxane (except for 338 K), and ethyl acetate (EtAc) (except for 338 K) as non-solvents, and chloroform (CHCl3) as good solvent (except for 378 K) for PLLA. For BCP/PLLA, CHCl3, EtAc (for 378 K), dioxane (except for 378 K), and THF were indicated as good solvents.
Source:
Journal of Materials Science, 2014, 49, 14, 5076-5086
Projects: