Temporal concentration changes of beryllium-7 and lead-210 in ground level air in Serbia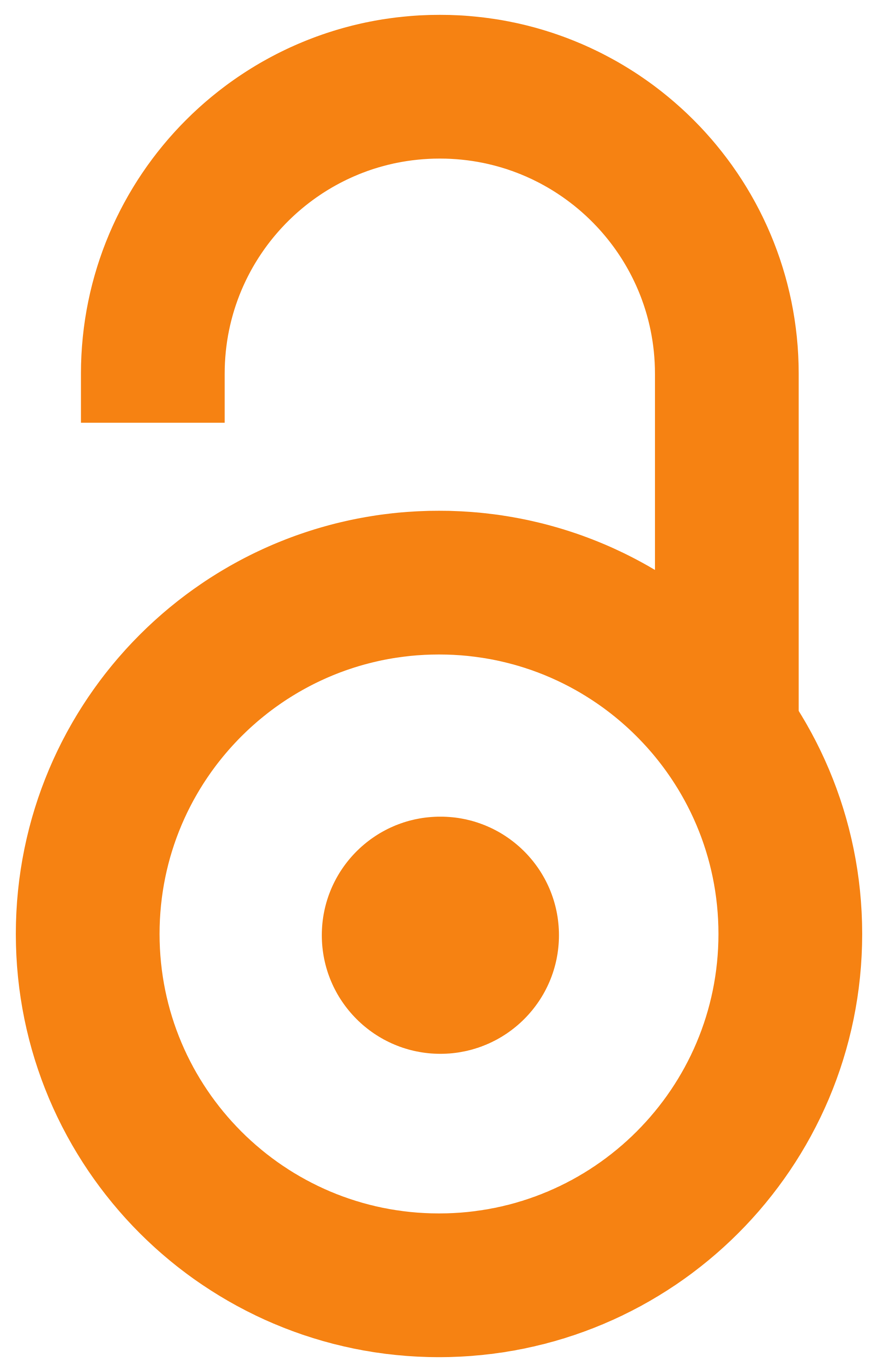 2014
Autori
Janković, Marija M.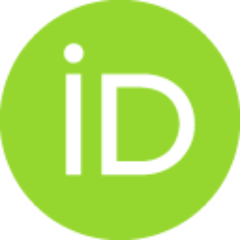 Todorović, Dragana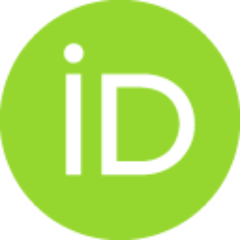 Krneta-Nikolić, Jelena D.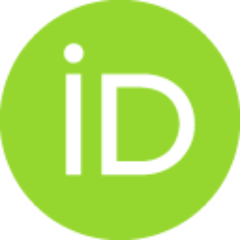 Rajačić, Milica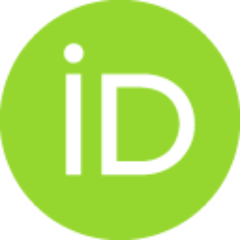 Pantelić, Gordana K.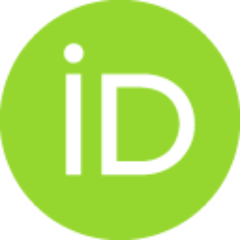 Sarap, Nataša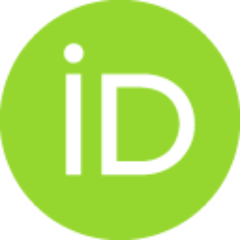 Članak u časopisu
Apstrakt
Be-7, Pb-210 and Cs-137 activity concentrations in ground level air at five monitoring stations (MS Vinca, Zeleno Brdo, Zajecar, Vranje and Zlatibor) in Serbia were determined during the period from May 2011 to September 2012, as part of the Serbian monitoring project. Activity of the radionuclides in air was determined on a HPGe detector (Canberra, relative efficiency 20%) by standard gamma spectrometry. Concentrations of cosmogenic Be-7, ranged from 1.5 to 8.8 mBq m(-3) and exhibited maxima in the spring/summer period. The maximum concentrations for Pb-210 were generally observed in the fall for all investigated locations, and concentrations were in the range 3.6X10(-4)-30X10(-4) Bq m(-3). The activity concentrations of anthropogenic Cs-137 in ground level air, during the observed period, were in the range 0.3-8 mu Bq m(-3). The variations in Be-7/Pb-210 activity ratio for the investigated stations are also presented.
Ključne reči:
Radioactivity / ground level air / Be-7 / Pb-210 / Cs-137
Izvor:
Hemijska industrija, 2014, 68, 1, 83-88
Projekti: