Observation and measurements of the production of prompt and non-prompt J/psi mesons in association with a Z boson in pp collisions at root s=8 TeV with the ATLAS detector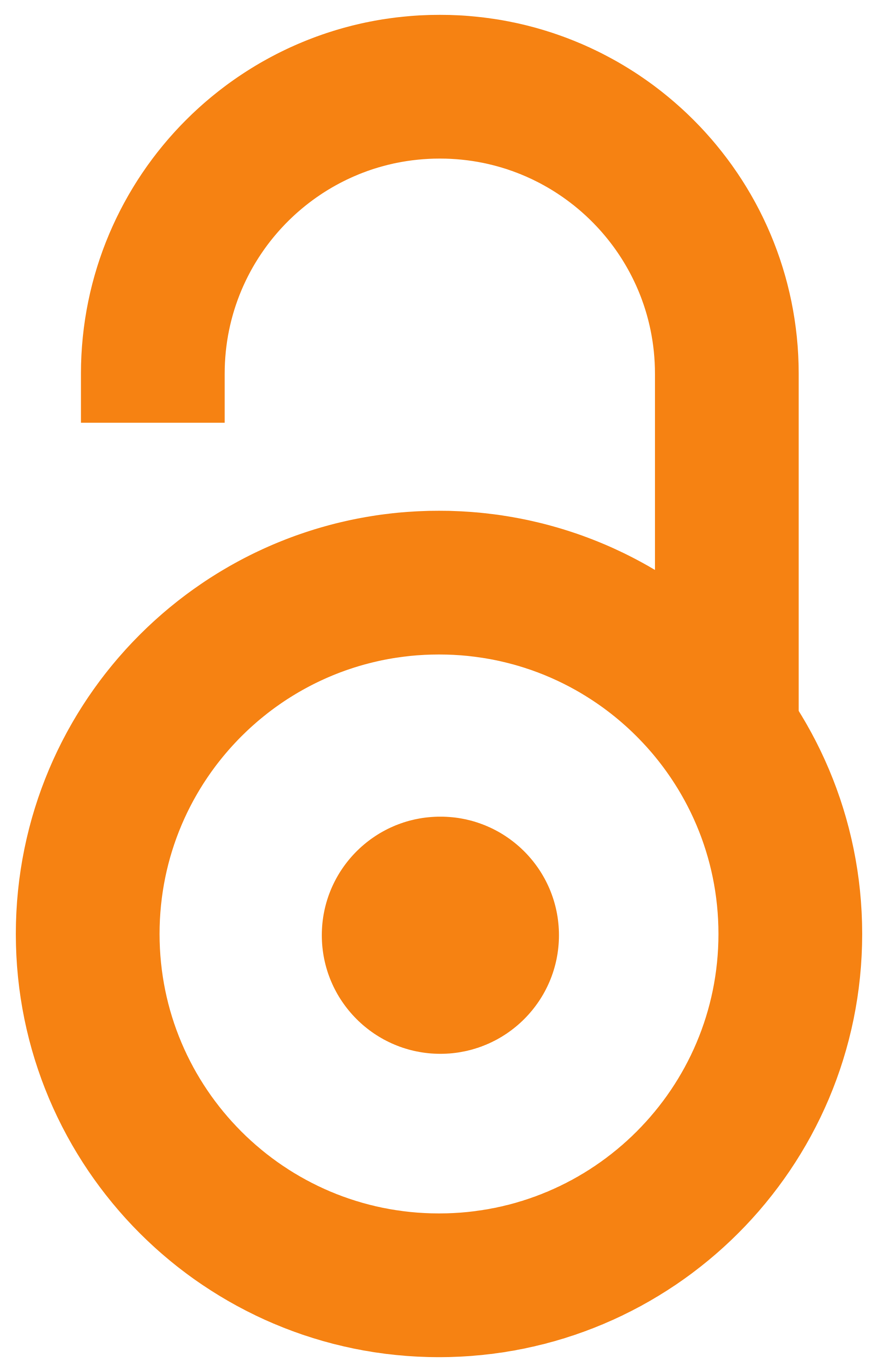 2015
Authors
Aad, G.
Agatonović-Jovin, Tatjana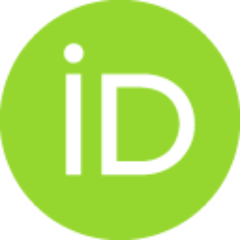 Bozic, I.
Dimitrievska, A.
Krstić, Jelena
Mamužić, Judita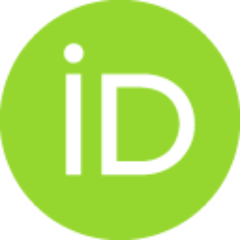 Marjanovic, M.
Popovic, D. S.
Sijacki, Dj.
Simic, Lj.
Vranjes, N.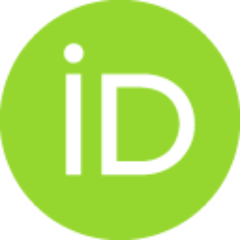 Vranješ Milosavljević, Marija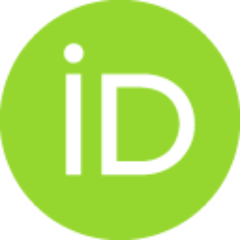 Zivkovic, L.
ATLAS Collaboration (ukupan broj autora: 2819)
Article
Abstract
The production of a Z boson in association with a J/psi meson in proton-proton collisions probes the production mechanisms of quarkonium and heavy flavour in association with vector bosons, and allows studies of multiple parton scattering. Using 20.3 fb(-1) of data collected with theATLAS experiment at the LHC in pp collisions at root s = 8 TeV, the first measurement of associated Z + J/psi production is presented for both prompt and non-prompt J/psi production, with both signatures having a significance in excess of 5 sigma. The inclusive production cross-sections for Z boson production (analysed in mu(+) mu(-) or e(+) e(-) decay modes) in association with prompt and non-prompt J/psi (- GT mu(+) mu(-)) are measured relative to the inclusive production rate of Z bosons in the same fiducial volume to be (36.8 +/- 6.7 +/- 2.5) x 10(-7) and (65.8 +/- 9.2 +/- 4.2) x 10(-7) respectively. Normalised differential production cross-section ratios are also determined as a function of the J/psi t
...
ransverse momentum. The fraction of signal events arising from single and double parton scattering is estimated, and a lower limit of 5.3 (3.7) mb at 68 (95)% confidence level is placed on the effective cross-section regulating double parton interactions.
Source:
European Physical Journal C. Particles and Fields, 2015, 75, 5
Projects:
ANPCyT, Argentina, YerPhI, Armenia, ARC, Australia, BMWFW, Austria, FWF, Austria, ANAS, Azerbaijan, SSTC, Belarus, CNPq, Brazil, FAPESP, Brazil, NSERC, Canada, NRC, Canada, CFI, Canada, CERN, CONICYT, Chile, CAS, China, MOST, China, NSFC, China, COLCIEN-CIAS, Colombia, MSMT CR, Czech Republic, MPO CR, Czech Republic, VSC CR, Czech Republic, DNRF, Denmark, DNSRC, Denmark, Lundbeck Foundation, Denmark, EPLANET, ERC, NSRF, European Union, IN2P3-CNRS, France, CEA-DSM/IRFU, France, GNSF, Georgia, BMBF, Germany, DFG, Germany, HGF, Germany, MPG, Germany, AvH Foundation, Germany, GSRT, Greece, NSRF, Greece, RGC, Hong Kong SAR, China, ISF, Israel, MINERVA, Israel, GIF, Israel, I-CORE, Israel, Benoziyo Center, Israel, INFN, Italy, MEXT, Japan, JSPS, Japan, CNRST, Morocco, FOM, Netherlands, NWO, Netherlands, BRF, Norway, RCN, Norway, MNiSW, Poland, NCN, Poland, GRICES, Portugal, FCT, Portugal, MNE/IFA, Romania, MES of Russia, NRC KI, Russian Federation, JINR, MSTD, Serbia, MSSR, Slovakia, ARRS, Slovenia, MIZS, Slovenia, DST/NRF, South Africa, MINECO, Spain, SRC, Sweden, Wallenberg Foundation, Sweden, SER, Switzerland, SNSF, Switzerland, Canton of Bern, Switzerland, Canton of Geneva, Switzerland, NSC, Taiwan, TAEK, Turkey, STFC, United Kingdom, Royal Society, United Kingdom, Leverhulme Trust, United Kingdom, DOE, United States of America, NSF, United States of America, ICREA