Structural and spectroscopic studies of Eu3+ doped Lu2O3-Gd2O3 solid solutions
Authors
Krsmanović, Radenka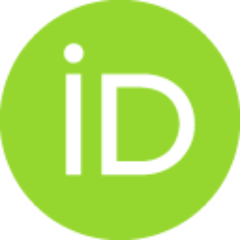 Antić, Željka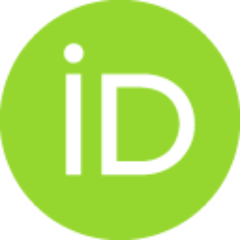 Speghini, Adolfo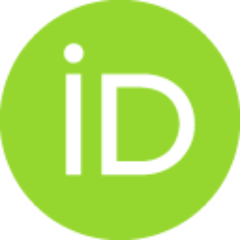 Brik, Mikhail G.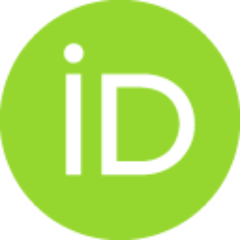 Bartova, Barbora
Bettinelli, Marco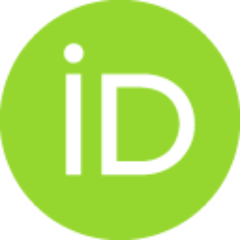 Dramićanin, Miroslav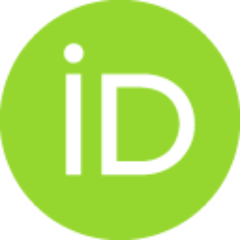 Article
Abstract
A series of europium doped (LuxGd1-x)(2)O-3 (x = 1, 0.75, 0.5, 0.25 and 0) nanocrystalline powders were prepared using a polymer complex solution method based on a polyethylene glycol (PEG) as fuel. The samples were systematically characterized by powder X-ray diffraction, scanning and transmission electron microscopies and luminescence spectroscopy. The powders consisted of well-crystalline, cubic phase nanoparticles of 20-50 nm in size, which unit cell parameter increased with Gd content complying with Vegards law. Upon blue light excitation all samples exhibited strong red luminescence typical of trivalent europium ion. The maximum splitting of the F-7(1) manifold changed linearly with the composition change and decreased with lowering of the crystal field strength. Relatively long lifetime values were obtained for D-5(0) (similar to 1.4 ms) and D-5(1) (similar to 120 mu s) levels. For all samples we estimated theoretical densities, refractive index coefficients, optical filling fac
...
tors and Z(eff), in order to estimate the Judd-Ofelt intensity parameters and branching ratios. The calculated lifetime of D-5(0) level was in line with experimentally obtained luminescence lifetime values. Relative integrated emissions were measured on all samples and Gd2O3 sample proved to have a maximum amount of the characteristic Eu3+ luminescence. (C) 2014 Elsevier B.V. All rights reserved.
Keywords:
Nanophosphors / Sesquioxides / Rare earths / Optical properties / Gd2O3 / Lu2O3
Source:
Optical Materials, 2014, 36, 6, 1083-1091
Projects:
European Social Funds Doctoral Studies and Internationalization Programme DoRa, European Regional Development Fund (Centre of Excellence Mesosystems: Theory and Applications) [TK114]