Magnetite/Mn-ferrite nanocomposite with improved magnetic properties
Authors
Nikolić, Aleksandar S.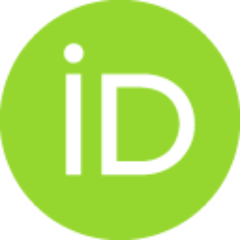 Bošković, Marko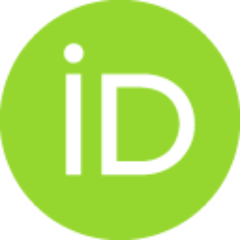 Spasojević, Vojislav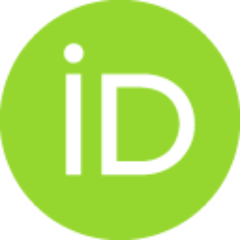 Jančar, Boštjan
Antić, Bratislav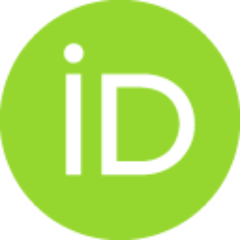 Article
Abstract
Magnetic nanocomposites can show enhanced properties compared to their single phase counterparts. Novel soft ferrite Fe3O4/soft ferrite MnFe2O4 nanocomposite, as well as pure MnFe2O4 and Fe3O4 for the sake of comparison, were synthesized by co-precipitation method. The spinel type of structure (space group Fd (3) over barm) of the samples was confirmed by XRPD and SAED. Samples are composed of spherical particles with size in the range 5-15 nm. Nanocomposite (92 wt%) MnFe2O4/(8 wt%) Fe3O4 exert single phase like magnetic behavior. Saturation magnetization (M-S) of Fe3O4/MnFe2O4 is 26% greater than M-S of MnFe2O4 and even 50% than M-S of Fe3O4. At the same time coercivity field of the nanocomposite is twice less value (H-C=180 Oe) than in binary ferrites (H-C=360 Oe). Magnetization enhancement and softening in Magnetite/Mn-ferrite is discussed related to particle interactions among two different ferrites and intrinsic properties of nanoparticles. Tailoring phase ratio and synthesis cond
...
itions can be a tool for tuning magnetic properties of nanocomposites. (C) 2014 Elsevier B.V. All rights reserved.
Keywords:
Nanocomposite / Nanomagnetism / Nano ferrite
Source:
Materials Letters, 2014, 120, 86-89
Projects: