Search for Quantum Black Hole Production in High-Invariant-Mass Lepton plus Jet Final States Using pp Collisions at root s=8 TeV and the ATLAS Detector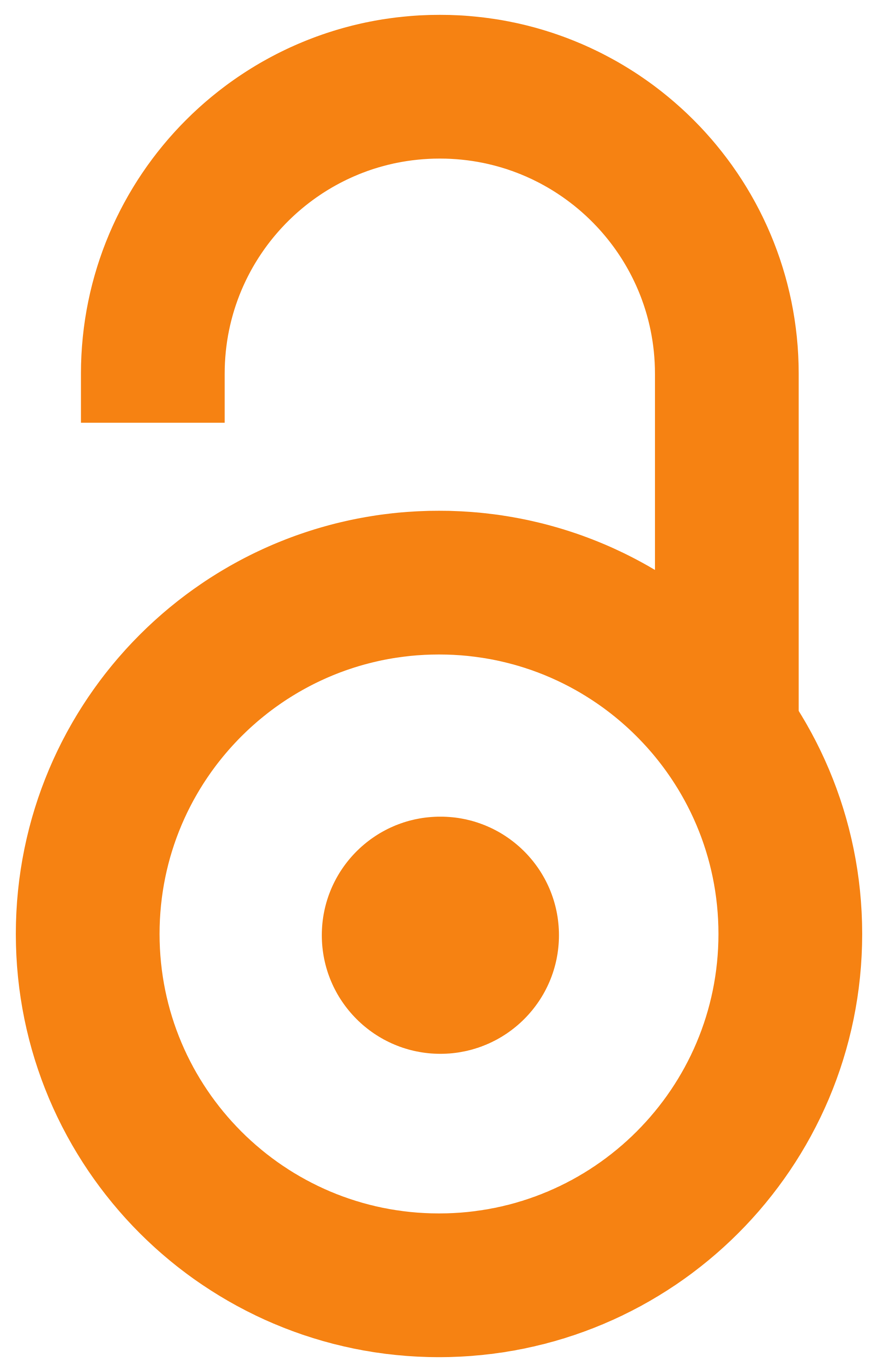 2014
Authors
Aad, G.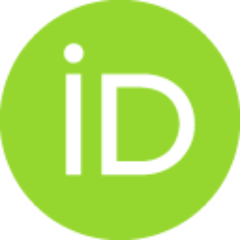 Agatonović-Jovin, Tatjana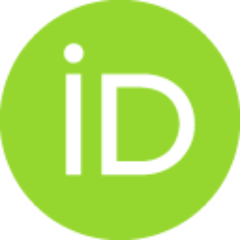 Božović-Jelisavčić, Ivanka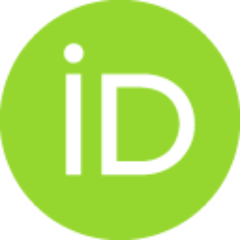 Ćirković, Predrag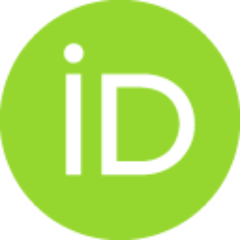 Dimitrievska, A.
Krstić, Jelena
Mamužić, Judita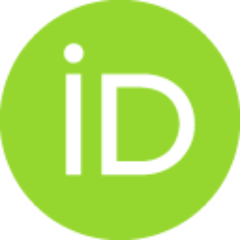 Popovic, D. S.
Sijacki, Dj
Simic, Lj
Vranjes, N.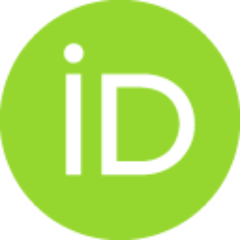 Vranješ Milosavljević, Marija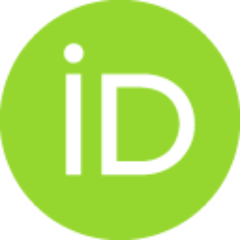 Zivkovic, L.
ATLAS Collaboration (ukupan broj autora: 2910)
Article
Abstract
This Letter presents a search for quantum black-hole production using 20.3 fb(-1) of data collected with the ATLAS detector in pp collisions at the LHC at root s = 8 TeV. The quantum black holes are assumed to decay into a final state characterized by a lepton (electron or muon) and a jet. In either channel, no event with a lepton-jet invariant mass of 3.5 TeV or more is observed, consistent with the expected background. Limits are set on the product of cross sections and branching fractions for the lepton + jet final states of quantum black holes produced in a search region for invariant masses above 1 TeV. The combined 95% confidence level upper limit on this product for quantum black holes with threshold mass above 3.5 TeV is 0.18 fb. This limit constrains the threshold quantum black-hole mass to be above 5.3 TeV in the model considered.
Source:
Physical Review Letters, 2014, 112, 9
Projects:
ANPCyT, Argentina, YerPhI, Armenia, ARC, Australia, BMWF, Austria, FWF, Austria, ANAS, Azerbaijan, SSTC, Belarus, CNPq, Brazil, FAPESP, Brazil, NSERC, Canada, NRC, Canada, CFI, Canada, CERN, Chile, CONICYT, Chile, CAS, China, MOST, China, NSFC, China, COLCIENCIAS, Colombia, MSMT CR, Czech Republic, MPO CR, Czech Republic, VSC CR, Czech Republic, DNRF, Denmark, DNSRC, Denmark, Lundbeck Foundation, Denmark, EPLANET, ERC, NSRF, Eropean Union, IN2P3-CNRS, France, CEA-DSM/IRFU, France, GNSF, Georgia, BMBF, Germany, DFG, Germany, HGF, Germany, MPG, Germany, AvH Foundation, Germany, GSRT, Greece, NSRF, Greece, ISF, Israel, MINERVA, Israel, GIF, Israel, DIP, Israel, Benoziyo Center, Israel, INFN, Italy, MEXT, Japan, JSPS, Japan, CNRST, Morocco, FOM, Netherlands, NWO, Netherlands, BRF, Norway, RCN, Norway, MNiSW, Poland, GRICES, Portugal, FCT, Portugal, MNE/IFA, Romania, MES of Russia, ROSATOM, Russian Federation, JINR, MSTD, Serbia, MSSR, Slovakia, ARRS, Slovenia, MIZS, Slovenia, DST/NRF, South Africa, MINECO, Spain, SRC, Sweden, Wallenberg Foundation, Sweden, SER of Bern and Geneva, Switzerland, SNSF Bern and Geneva, Switzerland, NSC, Taiwan, TAEK, Turkey, STFC, United Kingdom, Royal Society, United Kingdom, Leverhulme Trust, United Kingdom, DOE, United States of America, NSF, United States of America, ICREA