Magnetic properties of ultrasmall iron-oxide nanoparticles
Authors
Milivojević, Dušan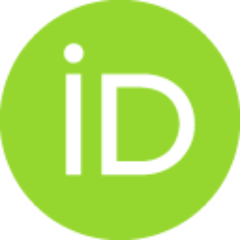 Babić-Stojić Branka S.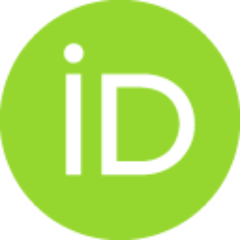 Jokanović, Vukoman R.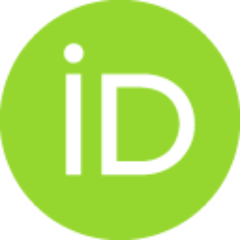 Jaglicic, Zvonko
Makovec, Darko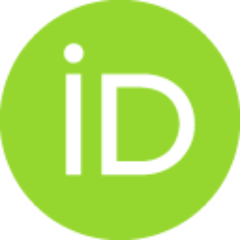 Jović, Nataša G.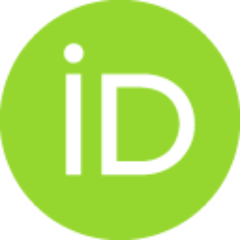 Article
Abstract
The work presents structural and magnetic properties of ultrasmall magnetic nanoparticles consisting of inorganic iron oxide core and organic ester shell, dispersed in an organic fluid, synthesized via polyol route. The structure analysis shows that nanoparticles are crystalline, less than 3 nm in size, mutually clearly separated. The magnetic properties are in accordance with the size of the nanoparticles and do not indicate interparticle interactions. The particles show pure superparamagnetic behavior with very low blocking temperature. ZFCFC bifurcation and ac susceptibility peaks are at temperatures T-B LT 12 K. The properties of fluid were compared with dried powder sample. Drying of fluid brings about interactions between the magnetic nanoparticles that considerably affect spin dynamics of the particles. The surface of nanoparticles has a significant influence on their behavior. The Mssbauer parameters indicate existence of gamma-Fe2O3 core and non-stoichiometric surface layer. M
...
agnetic field dependent magnetization analysis suggests smaller apparent size of the particles d(0) = 0.56 nm. High magnetic anisotropy due to surface layer anisotropy was measured to be of the order 10(6) erg/cm(3) that is two orders of magnitude higher than that in bulk material. (C) 2014 Elsevier B.V. All rights reserved.
Keywords:
Nanostructured materials / Magnetic fluids / Magnetic measurements / Ultrasmall superparamagnetic iron oxide / USPIO
Source:
Journal of Alloys and Compounds, 2014, 595, 153-157
Projects: