Studies of azimuthal dihadron correlations in ultra-central PbPb collisions at=2.76 TeV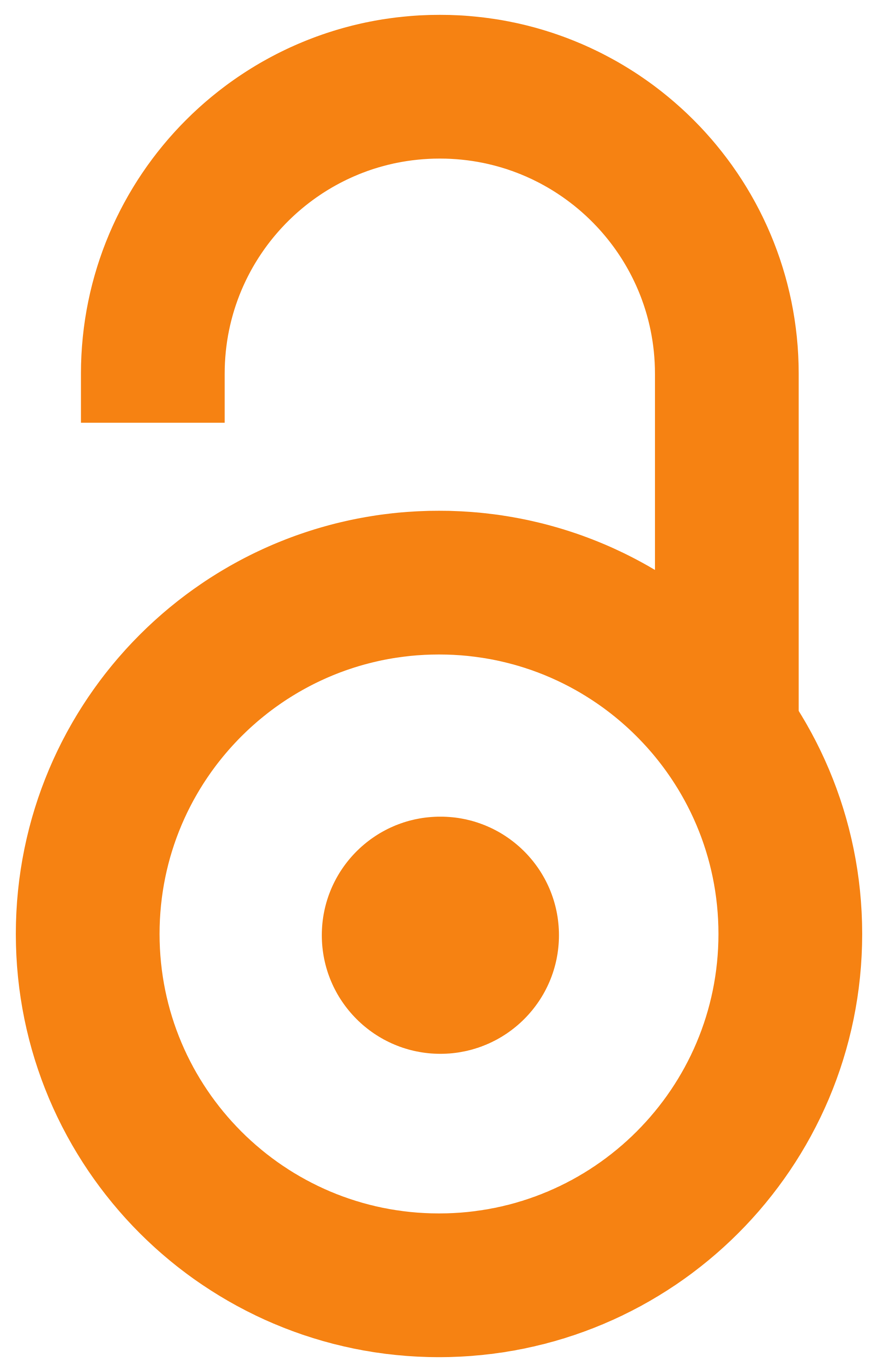 2014
Authors
Chatrchyan, S.
Adžić, Petar
Đorđević, Miloš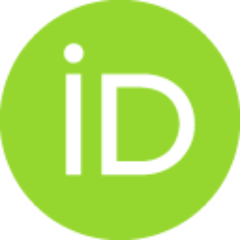 Ekmedžić, Marko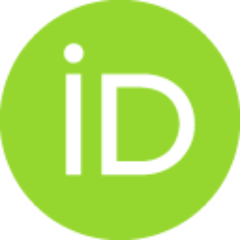 Milošević, Jovan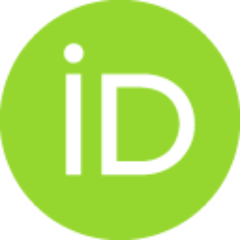 Milenović, Predrag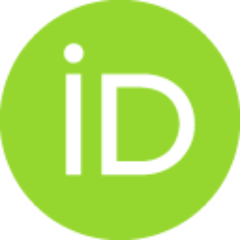 Rekovic, V.
CMS Collaboration (ukupan broj autora: 2203)
Article
Abstract
Azimuthal dihadron correlations of charged particles have been measured in PbPb collisions at = 2.76TeV by the CMS collaboration, using data from the 2011 LHC heavy-ion run. The data set includes a sample of ultra-central (0-0.2% centrality) PbPb events collected using a trigger based on total transverse energy in the hadron forward calorimeters and the total multiplicity of pixel clusters in the silicon pixel tracker. A total of about 1.8 million ultra-central events were recorded, corresponding to an integrated luminosity of 120 mu b -aEuro parts per thousand 1. The observed correlations in ultra-central PbPb events are expected to be particularly sensitive to initial-state fluctuations. The single-particle anisotropy Fourier harmonics, from v (2) to v (6), are extracted as a function of particle transverse momentum. At higher transverse momentum, the v (2) harmonic becomes significantly smaller than the higher-order v (n) (n a parts per thousand yenaEuro parts per thousand 3). The p
...
(T)-averaged v (2) and v (3) are found to be equal within 2%, while higher-order v (n) decrease as n increases. The breakdown of factorization of dihadron correlations into single-particle azimuthal anisotropies is observed. This effect is found to be most prominent in the ultra-central PbPb collisions, where the initial-state fluctuations play a dominant role. A comparison of the factorization data to hydrodynamic predictions with event-by-event fluctuating initial conditions is also presented.
Keywords:
Relativistic heavy ion physics / Heavy Ions / harmonic flow
Source:
Journal of High Energy Physics, 2014, 2
Projects:
BMWF (Austria), FWF (Austria), FNRS (Belgium), FWO (Belgium), CNPq (Brazil), CAPES (Brazil), FAPERJ (Brazil), FAPESP (Brazil), MES (Bulgaria), CERN, CAS (China), MoST (China), NSFC (China), COLCIENCIAS (Colombia), MSES (Croatia), RPF (Cyprus), MoER [SF0690030s09], ERDF (Estonia), Academy of Finland, MEC (Finland), HIP (Finland), CEA (France), CNRS/IN2P3 (France), BMBF, Germany, DFG (Germany), HGF (Germany), GSRT (Greece), OTKA (Hungary), NKTH (Hungary), DAE (India), DST (India), IPM (Iran), SFI (Ireland), INFN (Italy), NRF (Republic of Korea), WCU (Republic of Korea), LAS (Lithuania), CINVESTAV (Mexico), CONACYT (Mexico), SEP (Mexico), UASLP-FAI (Mexico), MBIE (New Zealand), PAEC (Pakistan), MSHE (Poland), NSC (Poland), FCT (Portugal), JINR (Dubna), MON (Russia), RosAtom (Russia), RAS (Russia), RFBR (Russia), MESTD (Serbia), SEIDI (Spain), CPAN (Spain), Swiss Funding Agencies (Switzerland), NSC (Taipei), ThEPCenter (Thailand), IPST (Thailand), STAR (Thailand), NSTDA (Thailand), TUBITAK (Turkey), TAEK (Turkey), NASU (Ukraine), STFC (United Kingdom), DOE (U.S.A.), NSF (U.S.A.), Marie-Curie programme (European Union), European Research Council (European Union), EPLANET (European Union), Leventis Foundation, A.P. Sloan Foundation, Alexander von Humboldt Foundation, Belgian Federal Science Policy Office, Fonds pour la Formation a la Recherche dans lIndustrie et dans lAgriculture (FRIA-Belgium), Agentschap voor Innovatie door Wetenschap en Technologie (IWT-Belgium), Ministry of Education, Youth and Sports (MEYS) of Czech Republic, Council of Science and Industrial Research, India, Compagnia di San Paolo (Torino), HOMING PLUS programme of Foundation for Polish Science, EU, Regional Development Fund, Thalis and Aristeia programmes, EU-ESF, Greek NSRF