Search for production of WW/WZ resonances decaying to a lepton, neutrino and jets in pp collisions at root s=8 TeV with the ATLAS detector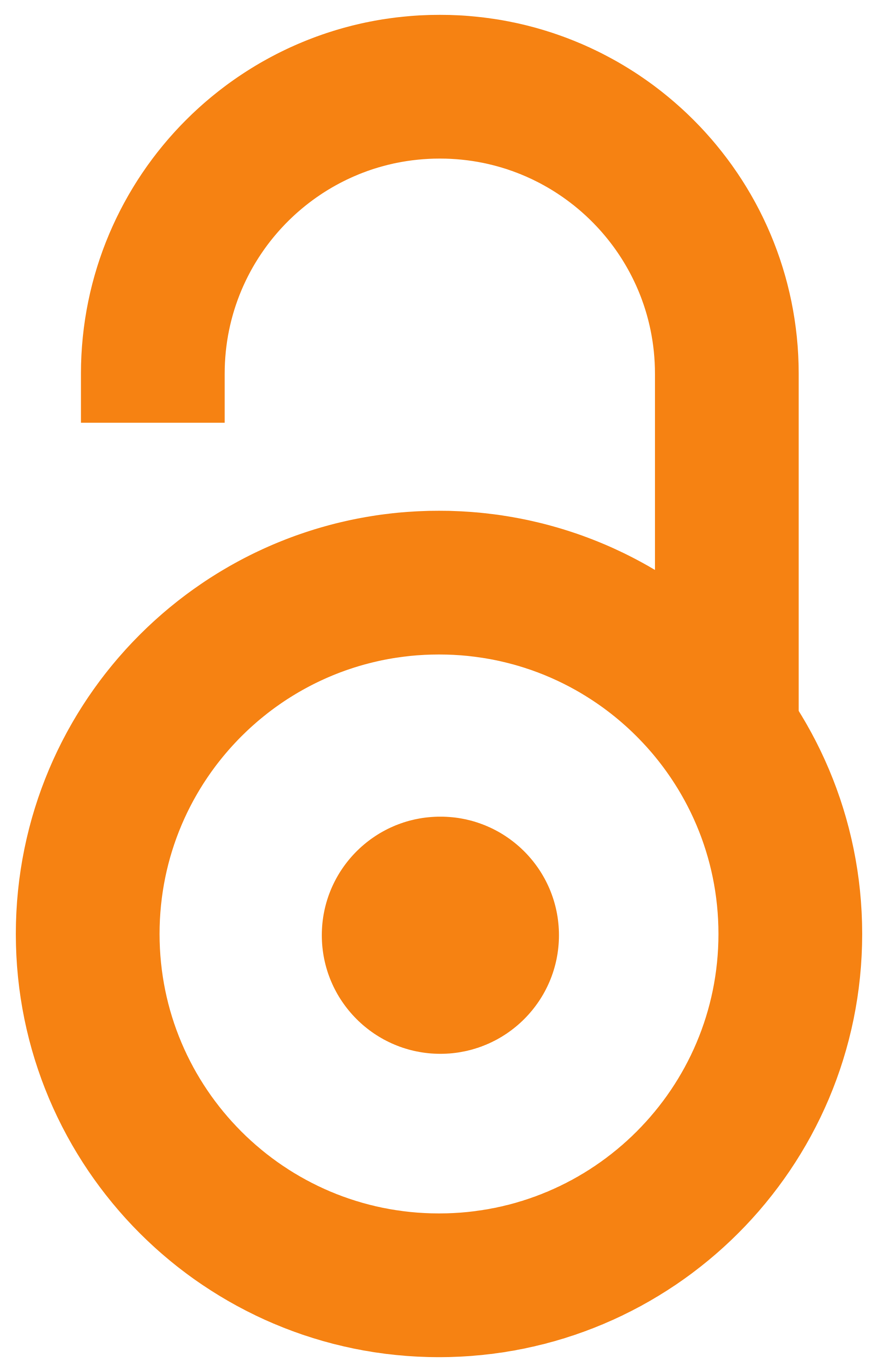 2015
Authors
Aad, G.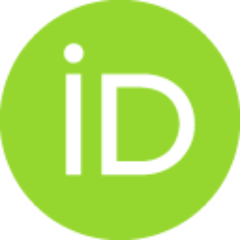 Agatonović-Jovin, Tatjana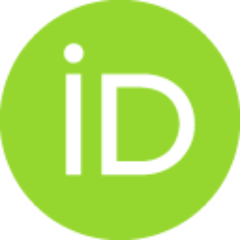 Bozic, I.
Dimitrievska, A.
Krstić, Jelena
Mamužić, Judita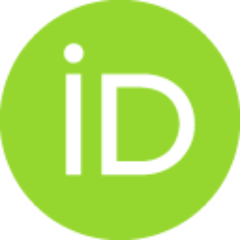 Marjanovic, M.
Popovic, D. S.
Sijacki, Dj
Simic, Lj
Vranjes, N.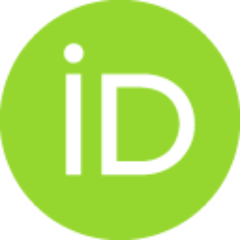 Vranješ Milosavljević, Marija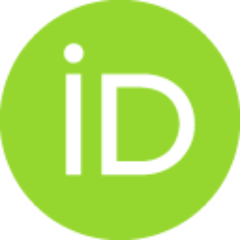 Zivkovic, L.
ATLAS Collaboration (ukupan broj autora: 2833)
Article
Abstract
A search is presented for narrow diboson resonances decaying to WW or WZ in the final state where one W boson decays leptonically (to an electron or a muon plus a neutrino) and the other W/Z boson decays hadronically. The analysis is performed using an integrated luminosity of 20.3 fb(-1) of pp collisions at root s = 8 TeV collected by the ATLAS detector at the large hadron collider. No evidence for resonant diboson production is observed, and resonance masses below 700 and 1490 GeV are excluded at 95 % confidence level for the spin-2 Randall-Sundrum bulk graviton G* with coupling constant of 1.0 and the extended gauge model W boson respectively.
Source:
European Physical Journal C. Particles and Fields, 2015, 75, 5
Projects:
ANPCyT, Argentina, YerPhI, Armenia, ARC, Australia, BMWFW, Austria, FWF, Austria, ANAS, Azerbaijan, SSTC, Belarus, CNPq, Brazil, FAPESP, Brazil, NSERC, Canada, NRC, Canada, CFI, Canada, CERN, CONICYT, Chile, CAS, China, MOST, China, NSFC, China, COLCIENCIAS, Colombia, MSMT CR, Czech Republic, MPO CR, Czech Republic, VSC CR, Czech Republic, DNRF, Denmark, DNSRC, Denmark, Lundbeck Foundation, Denmark, EPLANET, European Union, ERC, European Union, NSRF, European Union, IN2P3-CNRS, France, CEA-DSM/IRFU, France, GNSF, Georgia, BMBF, Germany, DFG, Germany, HGF, Germany, MPG, Germany, AvH Foundation, Germany, GSRT, Greece, NSRF, Greece, RGC, Hong Kong SAR, China, ISF, Israel, MINERVA, Israel, GIF, Israel, I-CORE, Israel, Benoziyo Center, Israel, INFN, Italy, MEXT, Japan, JSPS, Japan, CNRST, Morocco, FOM, The Netherlands, NWO, The Netherlands, BRF, Norway, RCN, Norway, MNiSW, Poland, NCN, Poland, GRICES, Portugal, FCT, Portugal, MNE/IFA, Romania, MES of Russia, NRC KI, Russian Federation, JINR, MSTD, Serbia, MSSR, Slovakia, ARRS, Slovenia, MIZS, Slovenia, DST/NRF, South Africa, MINECO, Spain, SRC, Sweden, Wallenberg Foundation, Sweden, SER, Switzerland, SNSF, Switzerland, Cantons of Bern and Geneva, Switzerland, NSC, Taiwan, TAEK, Turkey, STFC, United Kingdom, Royal Society, United Kingdom, Leverhulme Trust, United Kingdom, DOE, United States of America, NSF, United States of America, ICREA