Investigation of surface and near-surface effects on hydrogen desorption kinetics of MgH2
Authors
Kurko, Sandra V.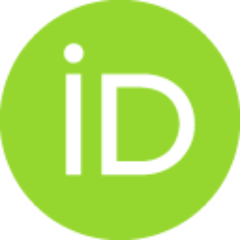 Milanović, Igor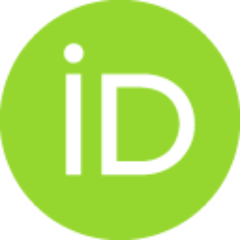 Grbović-Novaković, Jasmina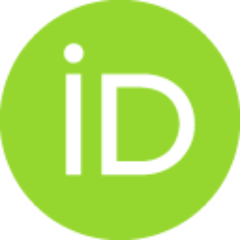 Ivanović, Nenad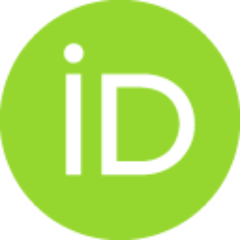 Novaković, Nikola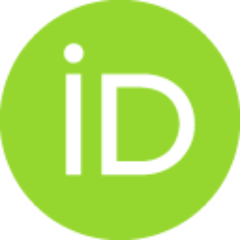 Article
Abstract
Desorption of hydrogen atoms from the (110) surface of rutile magnesium hydride (MgH2) was investigated using density functional theory (DFT) and pseudopotential method. System was represented by (110) (2x2) slab MgH2 supercell with 12 atomic layers along the z-axis. The H-desorption was modeled by the successive release of the four two-fold bonded H atoms from the (110) surface of MgH2. Dependence of the H-desorption energy on number and configuration of remaining surface hydrogen atoms has been determined. The features of the H atoms diffusion from the bulk towards the surface have been investigated, too. The results suggest that decrease in number of surface H atoms generally lowers the H-desorption energy in each desorption step and that both the H-H and the Mg-H interatomic interactions strongly influence the H-desorption process. The hydrogen vacancy formation energy in the first three sub-surface layers also exhibits a pronounced dependence on concentration. These findings lead
...
to the conclusion that tendency of the MgH2 (110) surface to preserve a maximum possible surface H concentration in its most stable configuration is the limiting factor for the H-desorption kinetics. In principle, the obtained results allow us to determine preferred paths of surface and subsurface H-diffusion for a wide range of H concentrations and the principle features of the MgH2 dehydrogenation process, at least for the H-rich region. Being rather comprehensive, the approach is applicable for other metal hydrides, as well. Copyright (C) 2013, Hydrogen Energy Publications, LLC. Published by Elsevier Ltd. All rights reserved.
Keywords:
MgH2 / Hydrogen kinetics / ab initio calculations / Surface effects
Source:
International Journal of Hydrogen Energy, 2014, 39, 2, 862-867
Projects: