The Antiradical, Anti-Inflammatory and Anti-Genotoxic Potential of Herbal Preparation Chlamyfin
Authors
Leskovac, Andreja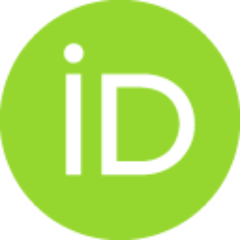 Joksić, Gordana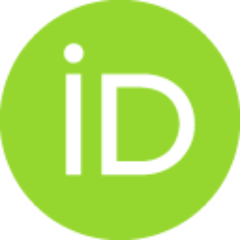 Pašti, Igor A.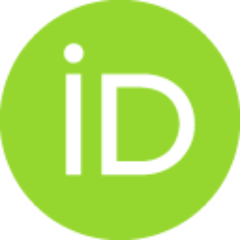 Lazarević-Pašti, Tamara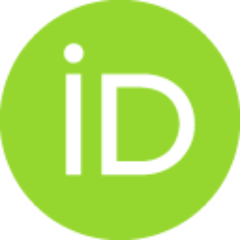 Nastasijević, Branislav J.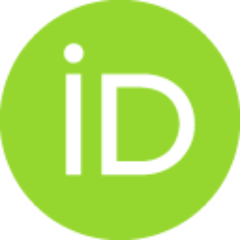 Petrović, Sandra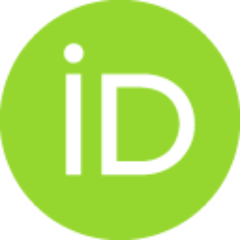 Article
Abstract
Herbal preparation Chlamyfin was investigated for its total polyphenol content, 2,2-diphenyl-1picrylhydrazyl (DPPH) scavenging activity, and anti-inflammatory and genotoxic properties. A high total polyphenol content provided evidence of high DPPH radical scavenging activity (IC50 = 4.96 +/- 0.23 mu g/ml). Analysis of the electrochemical behavior of Chlamyfin indicated high reducing ability, i.e., high antioxidant capacity, in agreement with the DPPH test. Analysis of myeloperoxidase (MPO) inhibition by Chlamyfin suggested anti-inflammatory action (IC50 values of 5.40 mu g/ml and 4.45 i_tg/m1 for an incubation time of 10 and 30 min, respectively). For genotoxic assessment, oxidative stress was induced by irradiation of peripheral whole blood with gamma-radiation in vitro. In the presence of Chlamyfin, reduced incidence of micronuclei without disturbance to the proliferative potential of cells was evidenced in both irradiated and unirradiated samples, indicating its genoprotective prope
...
rties. It was shown that Chlamyfm, in addition to its bactericidal effect, also possesses strong antioxidant, anti-inflammatory and anti-genotoxic properties.
Keywords:
Chlamyfin / polyphenol / antiradical effects / anti-inflammatory potential / anti-genotoxic potential
Source:
Macedonian Journal of Chemistry and Chemical Engineering, 2013, 32, 2, 227-237
Projects: