Femtosecond laser-induced periodic surface structure on the Ti-based nanolayered thin films
Authors
Petrović, Suzana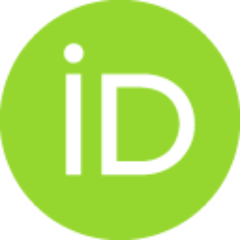 Gaković, Biljana M.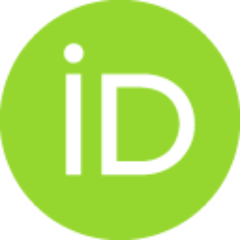 Peruško, Davor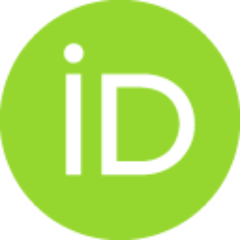 Stratakis, E.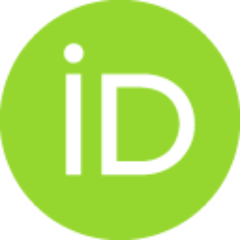 Bogdanović-Radović, Ivančica
Čekada, Miha
Fotakis, C.
Jelenković, Branislav
Article
Abstract
Laser-induced periodic surface structures (LIPSSs) and chemical composition changes of Ti-based nanolayered thin films (Al/Ti, Ni/Ti) after femtosecond (fs) laser pulses action were studied. Irradiation is performed using linearly polarized Ti:Sapphire fs laser pulses of 40 fs pulse duration and 800 nm wavelength. The low spatial frequency LIPSS (LSFL), oriented perpendicular to the laser polarization with periods slightly lower than the irradiation wavelength, was typically formed at elevated laser fluences. On the contrary, high spatial frequency LIPSS (HSFL) with uniform period of 155 nm, parallel to the laser light polarization, appeared at low laser fluences, as well as in the wings of the Gaussian laser beam distribution for higher used fluence. LSFL formation was associated with the material ablation process and accompanied by the intense formation of nanoparticles, especially in the Ni/Ti system. The composition changes at the surface of both multilayer systems in the LSFL area
...
indicated the intermixing between layers and the substrate. Concentration and distribution of all constitutive elements in the irradiated area with formed HSFLs were almost unchanged. (C) 2013 AIP Publishing LLC.
Source:
Journal of Applied Physics, 2013, 114, 23
Funding / projects:
Collections
Institution/Community
Vinča