Measurement of the Upsilon(1S), Upsilon(2S), and Upsilon(3S) cross sections in pp collisions at root s=7 TeV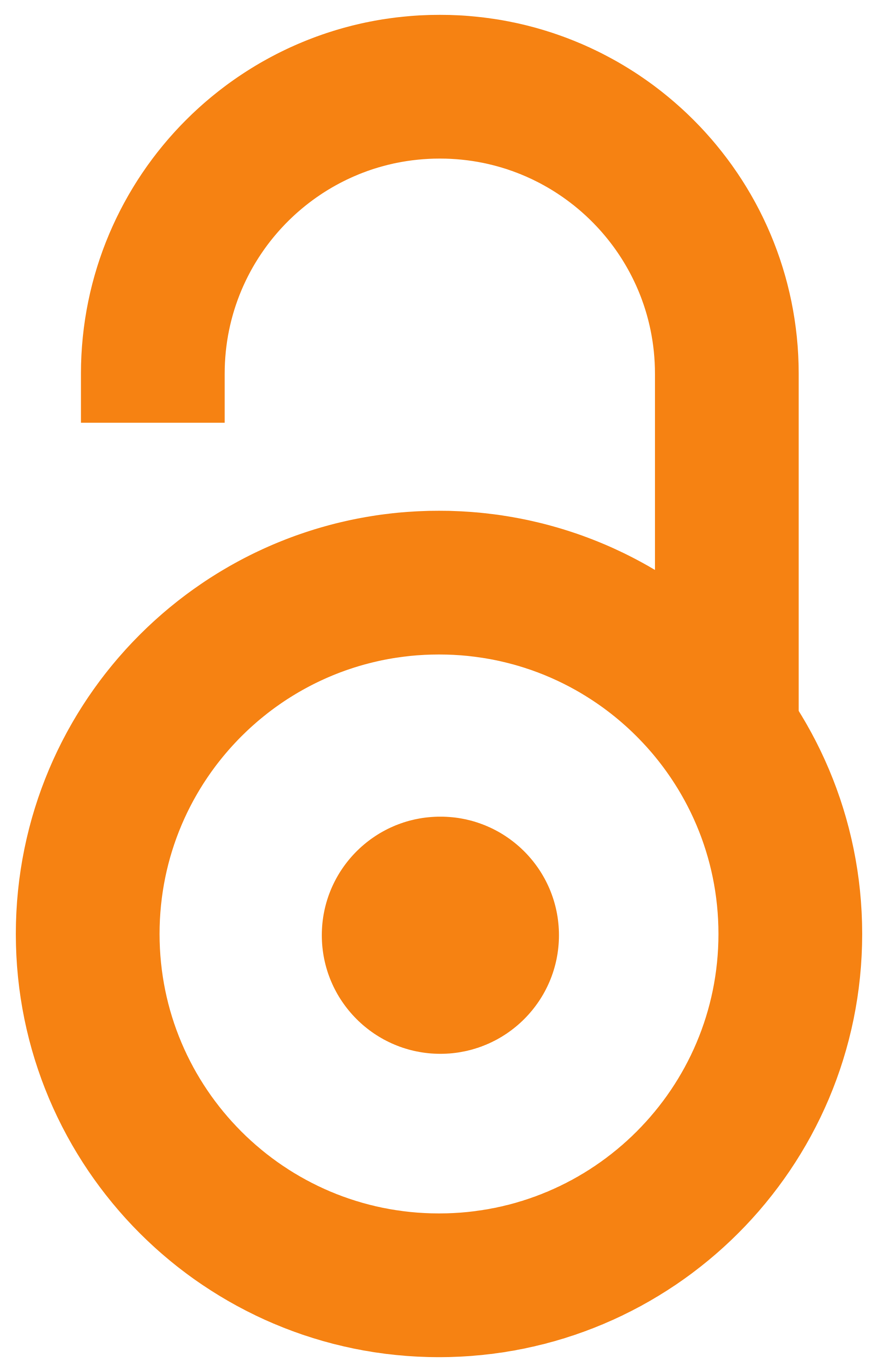 2013
Authors
Chatrchyan, S.
Adžić, Petar
Đorđević, Miloš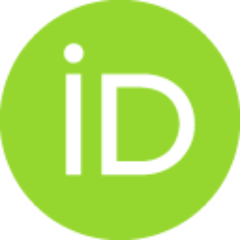 Ekmedžić, Marko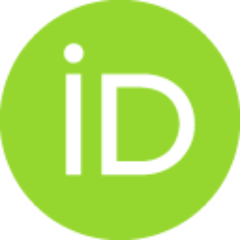 Krpić, D.
Milošević, Jovan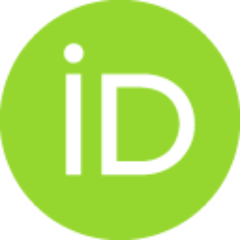 Milenović, Predrag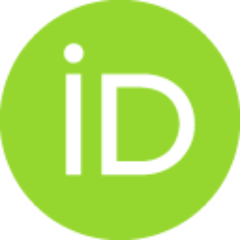 Reković, Vladimir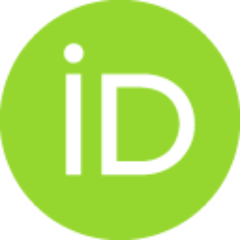 (ukupan broj autora: 2213)
Article
Abstract
The Upsilon(1S), Upsilon(2S), and Upsilon(3S) production cross sections are measured using a data sample corresponding to an integrated luminosity of 35.8 +/- 1.4 pb(-1) of proton-proton collisions at root s = 7 TeV, collected with the CMS detector at the LHC. The Upsilon resonances are identified through their decays to dimuons. Integrated over the Upsilon transverse momentum range p(T)(Upsilon) LT 50 GeV/c and rapidity range vertical bar y(Upsilon)vertical bar LT 2.4, and assuming unpolarized Upsilon production, the products of the Upsilon production cross sections and dimuon branching fractions are sigma (pp - GT Upsilon(1S)X) . B(Upsilon(1S) - GT mu(+)mu(-)) = (8.55 +/- 0.05(-0.50)(+0.56) +/- 0.34) nb, sigma (pp - GT Upsilon(2S)X) . B(Upsilon(2S) - GT mu(+)mu(-)) = (2.21 +/- 0.03(-0.14)(+0.16) +/- 0.09) nb, sigma (pp - GT Upsilon(3S)X) . B(Upsilon(3S) - GT mu(+)mu(-)) = (1.11 +/- 0.02(-0.08)(+0.10) +/- 0.04) nb, where the first uncertainty is statistical, the second is systematic,
...
and the third is from the uncertainty in the integrated luminosity. The differential cross sections in bins of transverse momentum and rapidity, and the cross section ratios are presented. Cross section measurements performed within a restricted muon kinematic range and not corrected for acceptance are also provided. These latter measurements are independent of Upsilon polarization assumptions. The results are compared to theoretical predictions and previous measurements. (C) 2013 CERN. Published by Elsevier B.V. All rights reserved.
Keywords:
CMS / Physics / Quarkonia / Upsilon / Dimuons
Source:
Physics Letters B, 2013, 727, 1-3, 101-125
Funding / projects:
BMWF, FWF (Austria), FNRS, FWO (Belgium), CNPq, CAPES, FAPERJ, FAPESP (Brazil), MEYS (Bulgaria), CERN, CAS, MoST, NSFC (China), COLCIENCIAS (Colombia), MSES (Croatia), RPF (Cyprus), MoER [SF0690030s09], ERDF (Estonia), Academy of Finland, MEC, HIP (Finland), CEA, CNRS/IN2P3 (France), BMBF, Germany, DFG, HGF (Germany), GSRT (Greece), OTKA, NKTH (Hungary), DAE, DST (India), IPM (Iran), SFI (Ireland), INFN (Italy), NRF, WCU (Republic of Korea), LAS (Lithuania), CINVESTAV, CONACYT, SEP, UASLP-FAI (Mexico), MSI (New Zealand), PAEC (Pakistan), MSHE, NSC (Poland), FCT (Portugal), JINR (Armenia, Belarus, Georgia, Ukraine, Uzbekistan), MON, RosAtom, RAS, RFBR (Russia), MSTD (Serbia), SEIDI, CPAN (Spain), Swiss Funding Agencies (Switzerland), NSC (Taipei), ThEPCenter, IPST, NSTDA (Thailand), TUBITAK, TAEK (Turkey), NASU (Ukraine), STFC (United Kingdom), DOE, NSF (USA), Marie-Curie programme, European Research Council, EPLANET (European Union), Leventis Foundation, A.P. Sloan Foundation, Alexander von Humboldt Foundation, Belgian Federal Science Policy Office, Fonds pour la Formation a la Recherche dans lIndustrie et dans lAgriculture (FRIA-Belgium), Agentschap voor Innovatie door Wetenschap en Technologie (IWT-Belgium), Ministry of Education, Youth and Sports (MEYS) of Czech Republic, Council of Science and Industrial Research, India, Compagnia di San Paolo (Torino), HOMING PLUS programme of Foundation for Polish Science, European Union, Regional Development Fund
Collections
Institution/Community
Vinča