Measurement of the distributions of event-by-event flow harmonics in lead-lead collisions at root s(NN)=2.76 TeV with the ATLAS detector at the LHC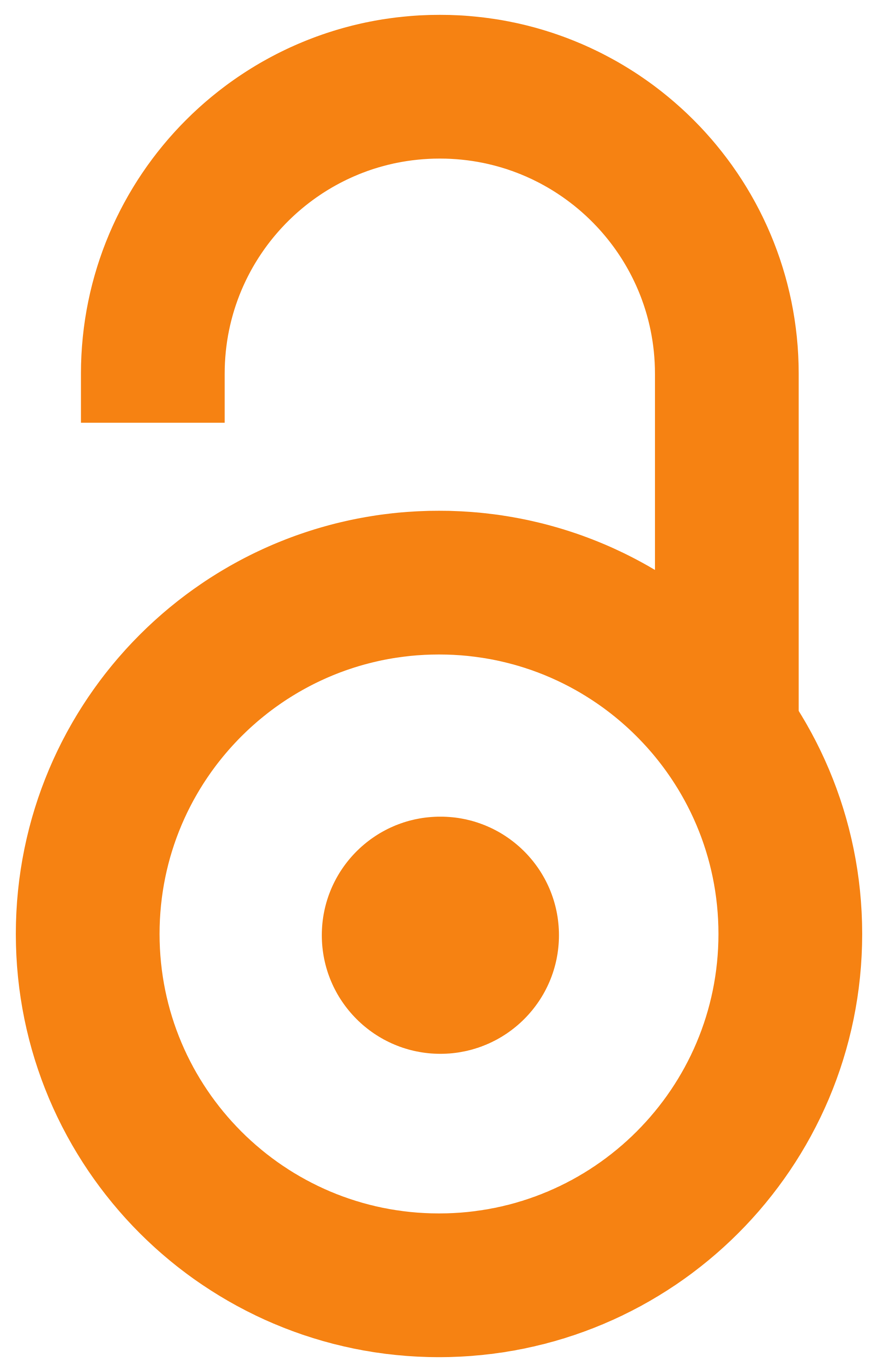 2013
Authors
Aad, G.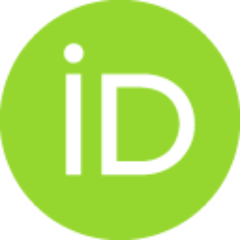 Božović-Jelisavčić, Ivanka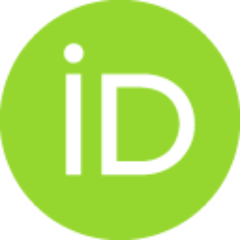 Ćirković, Predrag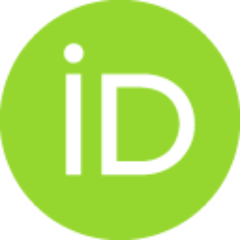 Agatonović-Jovin, Tatjana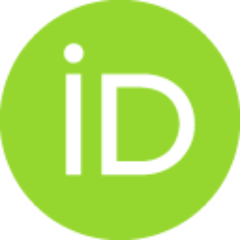 Krstić, Jelena
Mamužić, Judita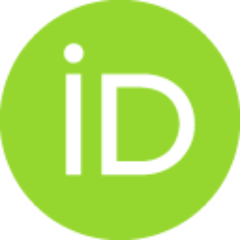 Popovic, D. S.
Sijacki, Dj.
Simic, Lj.
Vranjes, N.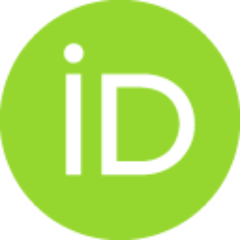 Vranješ Milosavljević, Marija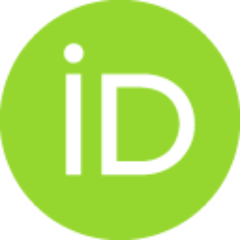 Zivkovic, L.
ATLAS Collaboration (ukupan broj autora: 2918)
Article
Abstract
The distributions of event-by-event harmonic flow coefficients v (n) for n = 2- 4 are measured in = 2.76 TeV Pb + Pb collisions using the ATLAS detector at the LHC. The measurements are performed using charged particles with transverse momentum p (T) GT 0.5 GeV and in the pseudorapidity range |eta| LT 2.5 in a dataset of approximately 7 mu b(-1) recorded in 2010. The shapes of the v (n) distributions suggest that the associated flow vectors are described by a two-dimensional Gaussian function in central collisions for v (2) and over most of the measured centrality range for v (3) and v (4). Significant deviations from this function are observed for v (2) in mid-central and peripheral collisions, and a small deviation is observed for v (3) in mid-central collisions. In order to be sensitive to these deviations, it is shown that the commonly used multi-particle cumulants, involving four particles or more, need to be measured with a precision better than a few percent. The v (n) distribut
...
ions are also measured independently for charged particles with 0.5 LT p (T) LT 1 GeV and p (T) GT 1 GeV. When these distributions are rescaled to the same mean values, the adjusted shapes are found to be nearly the same for these two p (T) ranges. The v (n) distributions are compared with the eccentricity distributions from two models for the initial collision geometry: a Glauber model and a model that includes corrections to the initial geometry due to gluon saturation effects. Both models fail to describe the experimental data consistently over most of the measured centrality range.
Keywords:
Heavy-ion collision / harmonic flow / event-by-event fluctuation / unfolding / Hadron-Hadron Scattering
Source:
Journal of High Energy Physics, 2013, 11
Projects:
ANPCyT, Argentina, YerPhI, Armenia, ARC, Australia, BMWF, FWF, Austria, ANAS, Azerbaijan, SSTC, Belarus, CNPq, FAPESP, Brazil, NSERC, NRC, CFI, Canada, CERN, CONICYT, Chile, CAS, MOST, NSFC, China, COLCIENCIAS, Colombia, MSMT CR, MPO CR, VSC CR, Czech Republic, DNRF, DNSRC, Lundbeck Foundation, Denmark, EPLANET, ERC, NSRF, European Union, IN2P3-CNRS, CEA-DSM/IRFU, France, GNSF, Georgia, BMBF, Germany, DFG, HGF, MPG, AvH Foundation, Germany, GSRT, NSRF, Greece, ISF, MINERVA, GIF, DIP, Benoziyo Center, Israel, INFN, Italy, MEXT, JSPS, Japan, CNRST, Morocco, FOM, NWO, Netherlands, BRF, RCN, Norway, MNiSW, Poland, GRICES, FCT, Portugal, MERYS (MECTS), Romania, MES of Russia, ROSATOM, Russian Federation, JINR, MSTD, Serbia, MSSR, Slovakia, ARRS, MIZS, Slovenia, DST/NRF, South Africa, MICINN, Spain, SRC, Wallenberg Foundation, Sweden, SER, SNSF, Cantons of Bern and Geneva, Switzerland, NSC, Taiwan, TAEK, Turkey, STFC, Royal Society and Leverhulme Trust, United Kingdom, DOE, NSF, United States of America, ICREA