Influence of sulphide precursor on crystal phase of ternary I-III-VI2 semiconductors
Authors
Belos, Milica V.
Abazović, Nadica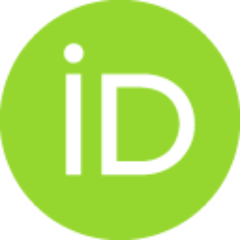 Kuljanin-Jakovljević, Jadranka Ž.
Janković, Ivana A.
Ahrenkiel, Scott Phillip
Mitrić, Miodrag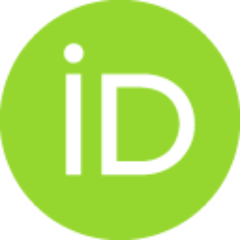 Čomor, Mirjana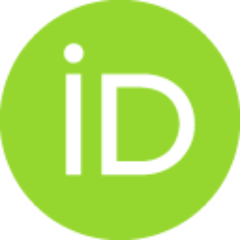 Article
Abstract
Samples of AgInS2 and CuInS2 nanoparticles were synthesized by hot-injection method at 270 degrees C using 1-dodecanethiol (DT) and elemental sulphur (S) as sulphide precursors, and oleylamine as reaction medium and surfactant. Composition, crystal structure, and particle size of obtained materials were tracked by XRD and TEM/HRTEM measurements. It was shown that, due to its dual role as sulphur source and surfactant, DT drastically slows formation of desired material. Samples obtained with DT even after 4 h of reaction have traces of intermediary compound (beta-In2S3), whereas in samples synthesized with elemental S these traces are less pronounced. The growth mechanism and influence of each reaction step are discussed in detail.
Keywords:
Ternary chalcogenides / I-III-VI2 semiconductors / Crystal phase / Hot-injection synthesis / X-ray diffraction / HRTEM / Electronics
Source:
Journal of Nanoparticle Research, 2013, 15, 12
Projects:
COST Actions [CM1101, MP1106]