Mechanochemical and Low-Temperature Synthesis of Nanocrystalline Fluorohydroxyapatite/Fluorapatite
Authors
Jokanović, Vukoman R.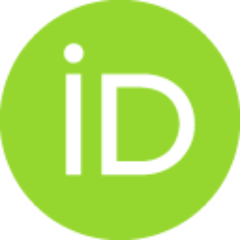 Čolović, Božana M.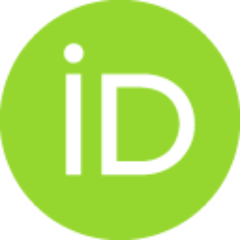 Jović, Nataša G.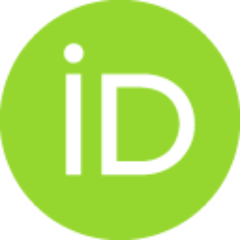 Babić-Stojić Branka S.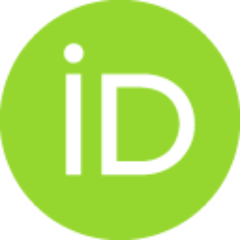 Jokanovic, Bojan
Article
Abstract
Low-temperature synthesis of fluorapatite/fluorohydroxyapatite with precursor mixture previously mechanochemically treated is described in this article. Ethylene vinylacetate/versatate copolymer as a surface active substance was mechanically treated to obtain a core-shell system with strongly controlled grain size. Despite usual behavior of mechanically activated systems, only an amorphous phase formed from precursor ions present in the mixture composed of -Ca2P2O7, CaCO3, CaF2, and unreacted Ca(OH)(2) was obtained during milling for 5min to 8h. The mixture contained depots of labile F- ions conserved in micelles cages, which are useful for teeth protection from carries. For transformation of these amorphous phases into fluorapatite, an additional low thermal treatment was necessary. The mechanism of the precursor mixture transformation into fluorapatite during milling and thermal treatment was investigated using FTIR spectroscopy and X-ray diffraction. The morphology and size distribu
...
tion of the obtained powders was studied using SEM and TEM.
Source:
International Journal of Applied Ceramic Technology, 2013, 10, 6, 957-969
Projects: