Vortex-assisted ionic liquid based liquid-liquid microextraction of selected pesticides from a manufacturing wastewater sample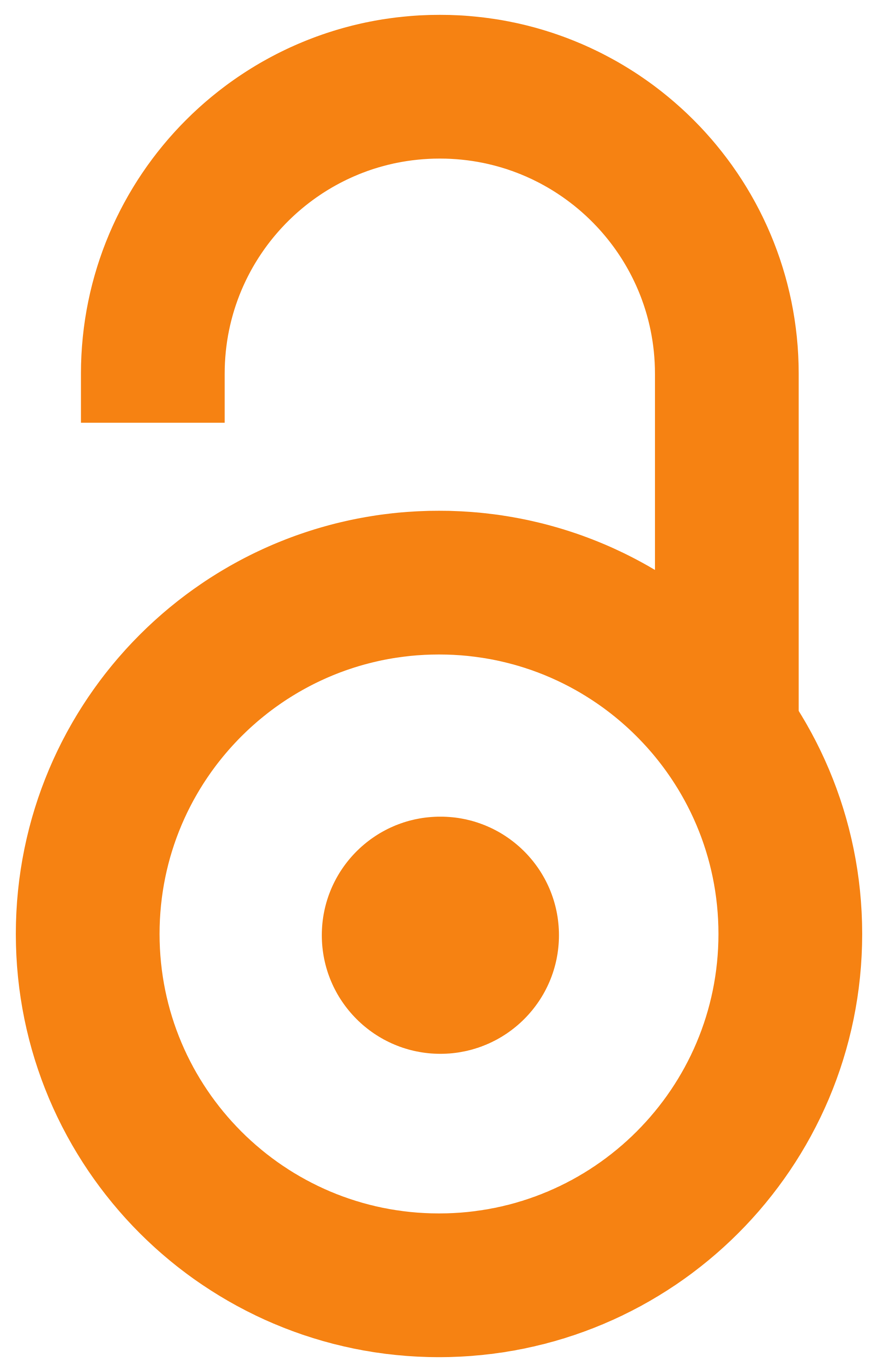 2014
Article
Abstract
The ionic liquid based vortex-assisted liquid-liquid microextraction (IL-VALLME) procedure was developed and validated for determination of four pesticides in a manufacturing wastewater sample: acetamiprid, imidacloprid, linuron and tebufenozide. The following ILs were tested as extractants: 1-hexyl-3-methylimidazolium bis(trifluoromethylsulfonyl)imide, 1-hexyl-3-methylimidazolium hexafluorophosphate, and 1-methyl-3-octylimidazolium hexafluorophosphate. The extraction efficiency and the enrichment factor dependencies on the type and amount of ionic liquids, extraction and centrifugation time, volume, pH and the ionic strength of the sample, were investigated. The concentration of pesticides in the aqueous and IL phases was determined by HPLC-DAD. The optimal conditions for extraction of the pesticides were determined: the aqueous sample volume of 10 mL with the addition of 0.58 g NaCl, 40 A mu L of the 1-hexyl-3-methylimidazolium bis(trifluoromethylsulfonyl)imide as extractant, 2 min e
...
xtraction under vigorous mixing applying the vortex agitator, and separation of the phases by centrifugation for 2 min at 1000 rpm. The calibration curves of the pesticides showed good linear relationship (r(2) a parts per thousand yen 0.9996) in the concentration range from 0.005 to 1.00 mg L-1. Determined LOD values are 1.8, 2.3, 4.8 and 8.6 A mu g L-1 for Tebf, Linr, Acet and Imid, respectively. The optimized IL-VALLME was applied for determination of the pesticides in the pesticide manufacturing wastewater.
Keywords:
Liquid-liquid microextraction / Pesticides / Room temperature ionic liquids / Wastewater
Source:
Central European Journal of Chemistry, 2014, 12, 1, 98-106
Funding / projects:
Collections
Institution/Community
Vinča
Related items
Showing items related by title, author, creator and subject.
Dimitrijević, Aleksandra; Trtić-Petrović, Tatjana M.; Vraneš, Milan; Papović, Snežana; Tot, Aleksandar; Dožić, Sanja; Gadžurić, Slobodan

(

Journal of Chemical and Engineering Data

,

2016

)

Bendova, Magdalena; Wagner, Zdenek; Bogdanov, Milen G.; Čanji, Maja; Zdolšek, Nikola

(

Journal of Molecular Liquids

,

2020

)

Trtić-Petrović, Tatjana M.; Đorđević, Jelena S.; Dujakovic, Nikolina; Kumrić, Ksenija; Vasiljevic, Tatjana; Lausevic, Mila

(

Analytical and Bioanalytical Chemistry

,

2010

)