Measurement of the Azimuthal Angle Dependence of Inclusive Jet Yields in Pb plus Pb Collisions at root s(NN)=2.76 TeV with the ATLAS Detector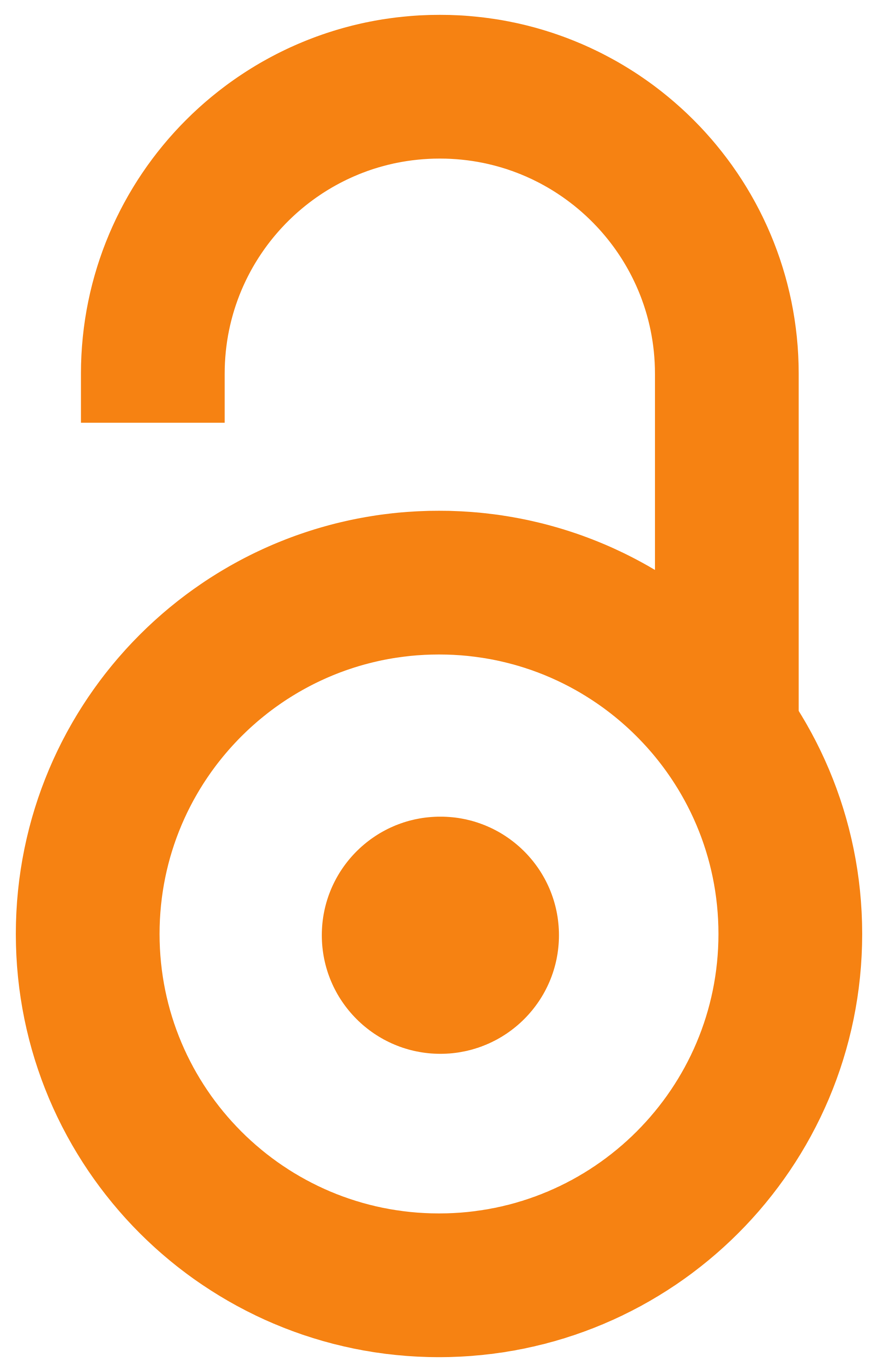 2013
Authors
Aad, G.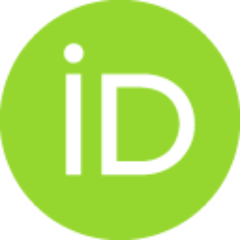 Agatonović-Jovin, Tatjana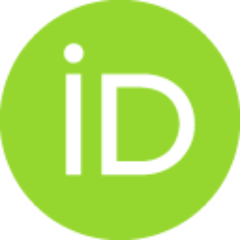 Božović-Jelisavčić, Ivanka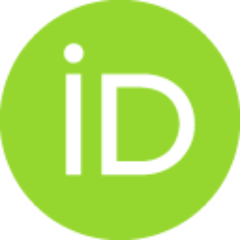 Ćirković, Predrag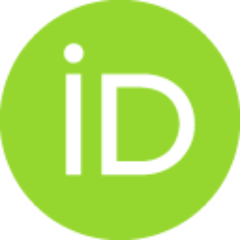 Krstić, Jelena
Mamužić, Judita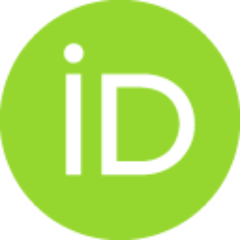 Popovic, D. S.
Sijacki, Dj.
Simic, Lj.
Vranjes, N.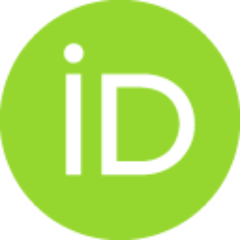 Vranješ Milosavljević, Marija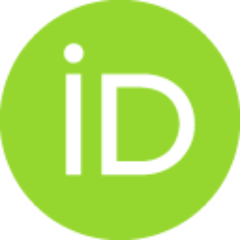 Zivkovic, L.
ATLAS Collaboration (ukupan broj autora: 2917)
Article
Abstract
Measurements of the variation of inclusive jet suppression as a function of relative azimuthal angle, Delta phi, with respect to the elliptic event plane provide insight into the path-length dependence of jet quenching. ATLAS has measured the Delta phi dependence of jet yields in 0.14 nb(-1) of root s(NN) = 2.76 TeV Pb + Pb collisions at the LHC for jet transverse momenta p(T) GT 45 GeV in different collision centrality bins using an underlying event subtraction procedure that accounts for elliptic flow. The variation of the jet yield with Delta phi was characterized by the parameter, nu(jet)(2), and the ratio of out-of-plane (Delta phi similar to pi/2) to in-plane (Delta phi similar to 0) yields. Nonzero nu(jet)(2) values were measured in all centrality bins for p(T) LT 160 GeV. The jet yields are observed to vary by as much as 20% between in-plane and out-of-plane directions.
Source:
Physical Review Letters, 2013, 111, 15
Projects:
ANPCyT, Argentina, YerPhI, Armenia, ARC, Australia, BMWF, Austria, FWF, Austria, ANAS, Azerbaijan, SSTC, Belarus, CNPq, Brazil, FAPESP, Brazil, NSERC, Canada, NRC, Canada, CFI, Canada, CERN, CONICYT, Chile, CAS, China, MOST, China, NSFC, China, COLCIENCIAS, Colombia, MSMT CR, Czech Republic, MPO CR, Czech Republic, VSC CR, Czech Republic, DNRF, Denmark, DNSRC, Denmark, Lundbeck Foundation, Denmark, EPLANET, European Union, ERC, European Union, NSRF, European Union, IN2P3-CNRS, France, CEA-DSM/IRFU, France, GNSF, Georgia, BMBF, Germany, DFG, Germany, HGF, Germany, MPG, Germany, AvH Foundation, Germany, GSRT, Greece, NSRF, Greece, ISF, Israel, MINERVA, Israel, GIF, Israel, DIP, Israel, Benoziyo Center, Israel, INFN, Italy, MEXT, Japan, JSPS, Japan, CNRST, Morocco, FOM, Netherlands, NWO, Netherlands, BRF, Norway, RCN, Norway, MNiSW, Poland, GRICES, Portugal, FCT, Portugal, MERYS (MECTS), Romania, MES of Russia, Russian Federation, ROSATOM, Russian Federation, JINR, MSTD, Serbia, MSSR, Slovakia, ARRS, Slovenia, MVZT, Slovenia, DST/NRF, South Africa, MICINN, Spain, SRC, Sweden, Wallenberg Foundation, Sweden, SER, Switzerland, SNSF, Switzerland, Cantons of Bern and Geneva, Switzerland, NSC, Taiwan, TAEK, Turkey, STFC, United Kingdom, Royal Society, United Kingdom, Leverhulme Trust, United Kingdom, DOE, United States of America, NSF, United States of America, ICREA