Search for supersymmetry in hadronic final states with missing transverse energy using the variables alpha(T) and b-quark multiplicity in pp collisions at root s=8 TeV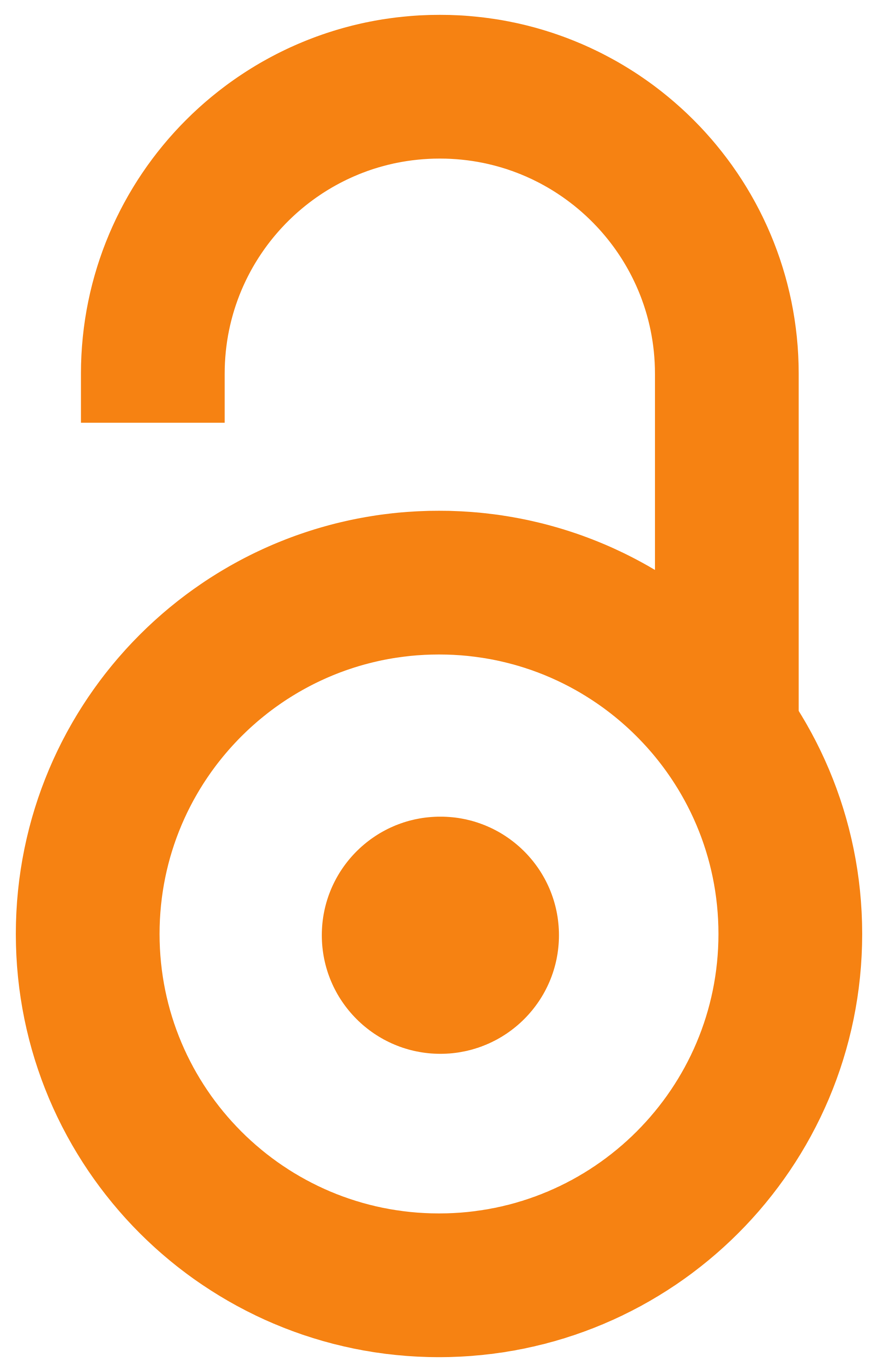 2013
Authors
Chatrchyan, S.
Adžić, Petar
Ekmedzic, M.
Krpic, D.
Milošević, Jovan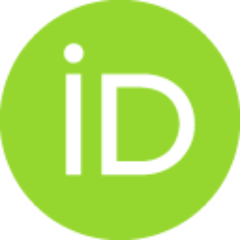 Milenović, Predrag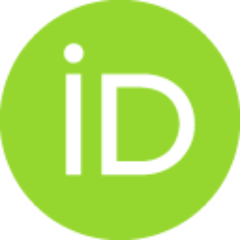 Rekovic, V.
CMS Collaboration (ukupan broj autora: 2187)
Article
Abstract
An inclusive search for supersymmetric processes that produce final states with jets and missing transverse energy is performed in pp collisions at a centre-of-mass energy of 8 TeV. The data sample corresponds to an integrated luminosity of 11.7 fb(-1) collected by the CMS experiment at the LHC. In this search, a dimensionless kinematic variable, alpha(T), is used to discriminate between events with genuine and misreconstructed missing transverse energy. The search is based on an examination of the number of reconstructed jets per event, the scalar sum of transverse energies of these jets, and the number of these jets identified as originating from bottom quarks. No significant excess of events over the standard model expectation is found. Exclusion limits are set in the parameter space of simplified models, with a special emphasis on both compressed-spectrum scenarios and direct or gluino-induced production of third-generation squarks. For the case of gluino-mediated squark production
...
, gluino masses up to 950-1125 GeV are excluded depending on the assumed model. For the direct pair-production of squarks, masses up to 450 GeV are excluded for a single light first-or second-generation squark, increasing to 600 GeV for bottom squarks.
Source:
European Physical Journal C. Particles and Fields, 2013, 73, 9
Projects:
Austrian Federal Ministry of Science and Research, Austrian Science Fund, Belgian Fonds de la Recherche Scientifique, Fonds voor Wetenschappelijk Onderzoek, CNPq, CAPES, FAPERJ, FAPESP, Bulgarian Ministry of Education, Youth and Science, CERN, Chinese Academy of Sciences, Ministry of Science and Technology, National Natural Science Foundation of China, Colombian Funding Agency (COLCIENCIAS), Croatian Ministry of Science, Education and Sport, Research Promotion Foundation, Cyprus, Ministry of Education and Research [SF0690030s09], European Regional Development Fund, Estonia, Academy of Finland, Finnish Ministry of Education and Culture, Helsinki Institute of Physics, Institut National de Physique Nucleaire et de Physique des Particules/CNRS, Commissariat a lEnergie Atomique et aux Energies Alternatives/CEA, France, Bundesministerium fur Bildung und Forschung, Deutsche Forschungsgemeinschaft, Helmholtz-Gemeinschaft Deutscher Forschungszentren, Germany, General Secretariat for Research and Technology, Greece, National Scientific Research Foundation, National Office for Research and Technology, Hungary, Department of Atomic Energy, Department of Science and Technology, India, nstitute for Studies in Theoretical Physics and Mathematics, Iran, Science Foundation, Ireland, Istituto Nazionale di Fisica Nucleare, Italy, Korean Ministry of Education, Science and Technology, World Class University program of NRF, Republic of Korea, Lithuanian Academy of Sciences, CINVESTAV, CONACYT, SEP, UASLP-FAI, Ministry of Science and Innovation, New Zealand, Pakistan Atomic Energy Commission, Ministry of Science and Higher Education, National Science Centre, Poland, Fundacao para a Ciencia e a Tecnologia, Portugal, JINR (Armenia), JINR (Belarus), JINR (Georgia), JINR (Ukraine), JINR (Uzbekistan), Ministry of Education and Science of the Russian Federation, Federal Agency of Atomic Energy of the Russian Federation, Russian Academy of Sciences, Russian Foundation for Basic Research, Ministry of Science and Technological Development of Serbia, Secretaria de Estado de Investigacion, Desarrollo e Innovacion and Programa Consolider-Ingenio, Spain, ETH Board, ETH Zurich, PSI, SNF, UniZH, Canton Zurich, SER, National Science Council, Taipei, Thailand Center of Excellence in Physics, Institute for the Promotion of Teaching Science and Technology of Thailand, National Science and Technology Development Agency of Thailand, Scientific and Technical Research Council of Turkey, Turkish Atomic Energy Authority, the Science and Technology Facilities Council, UK, US Department of Energy, US National Science Foundation, Marie-Curie programme, European Research Council, EPLANET (European Union), Leventis Foundation, A.P. Sloan Foundation, Alexander von Humboldt Foundation, Belgian Federal Science Policy Office, Fonds pour la Formation a la Recherche dans lIndustrie et dans lAgriculture (FRIA-Belgium), Agentschap voor Innovatie door Wetenschap en Technologie (IWT-Belgium), Ministry of Education, Youth and Sports (MEYS) of Czech Republic, Council of Science and Industrial Research, India, the Compagnia di San Paolo (Torino), HOMING PLUS programme of Foundation for Polish Science, European Union, Regional Development Fund