Hydrogen desorption properties of MgH2/LiAlH4 composites
Authors
Milanović, Igor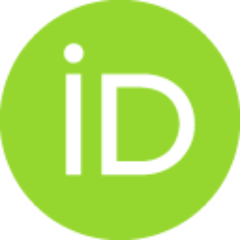 Milošević, Sanja S.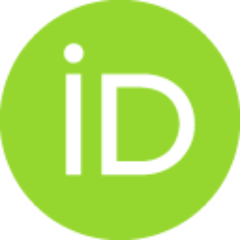 Matović, Ljiljana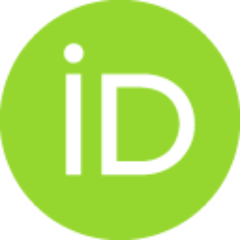 Vujasin, Radojka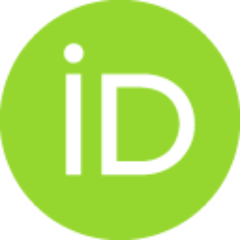 Nauakovic, Nikola
Checchetto, Riccardo
Grbović-Novaković, Jasmina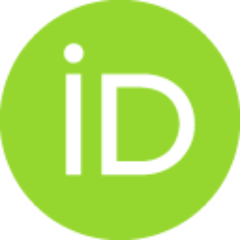 Article
Abstract
The hydrogen desorption properties of MgH2-LiAlH4 composites obtained by mechanical milling for different milling times have been investigated by Thermal Desorption Spectroscopy (TDS) and correlated to the sample microstructure and morphology analysed by X-ray Diffraction (XRD) and Scanning Electron Microscopy (SEM). The MgH2-LiAlH4 composites show improved hydrogen desorption properties in comparison with both as-received and ball-milled MgH2. Mixing of MgH2 with small amount of LiAlH4 (5 wt.%) using short mechanical milling (15 min) shifts, in fact, the hydrogen desorption peak to lower temperature than those observed with both as-received and milled MgH2 samples. Longer mixing times of the MgH2-LiAlH4 composites (30 and 60 mm) reduce the catalytic activity of the LiAlH4 additive as revealed by the shift of the hydrogen desorption peak to higher temperatures. Copyright (C) 2013, Hydrogen Energy Publications, LLC. Published by Elsevier Ltd. All rights reserved.
Keywords:
Hydrogen storage / MgH2-LiAlH4 composites / Mechanical milling / Kinetics
Source:
International Journal of Hydrogen Energy, 2013, 38, 27, 12152-12158
Projects: