Hydrogen sorption properties of MgH2/NaBH4 composites
Authors
Kurko, Sandra V.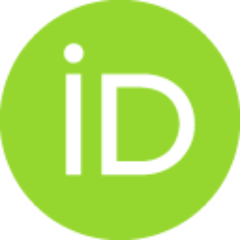 Aurora, Annalisa
Gattia, Daniele Mirabile
Contini, Vittoria
Montone, Amelia
Rašković-Lovre, Željka
Grbović-Novaković, Jasmina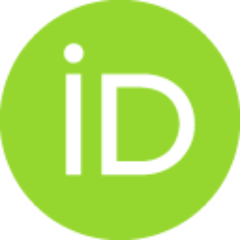 Article
Abstract
The hydrogen sorption properties of magnesium hydride-sodium borohydride composites prepared by means of high-energy ball milling under Ar atmosphere were investigated. Mutual influence of milling time and the content of NaBH4 were studied. Microstructural and morphological analyses were carried out using X-ray Diffraction (XRD), laser scattering measurements and Scanning Electron Microscopy (SEM), while kinetic analysis and cycling were performed in a Sieverts volumetric apparatus. It has been shown that low content of NaBH4 and short milling time are beneficial for hydrogen sorption kinetics. Copyright (C) 2013, Hydrogen Energy Publications, LLC. Published by Elsevier Ltd. All rights reserved.
Keywords:
Hydrogen storage / MgH2/NaBH4 composites / Kinetics / Sorption cycling
Source:
International Journal of Hydrogen Energy, 2013, 38, 27, 12140-12145
Projects: