Preparation and characterization of chrome doped sphene pigments prepared via precursor mechanochemical activation
Authors
Pantić, Jelena R.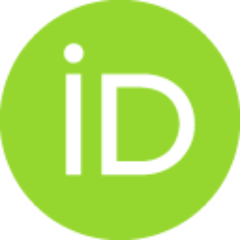 Prekajski, Marija D.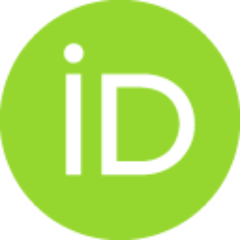 Dramićanin, Miroslav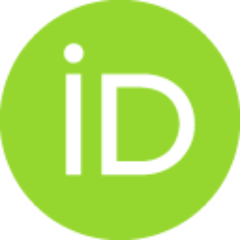 Abazović, Nadica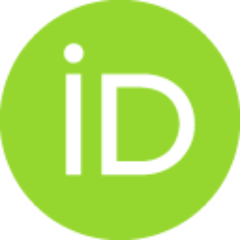 Vukovic, Nikola
Kremenović, Aleksandar S.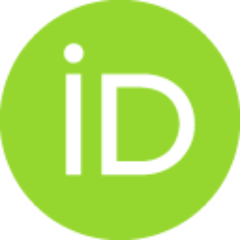 Matović, Branko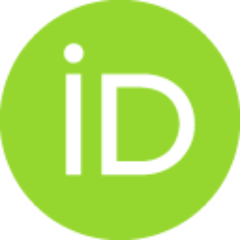 Article
Abstract
Mechanical activation of precursors has been used for the preparation of Cr-doped sphene ceramic pigments (CaTi1-yCrySiO5). Ceramic material has been prepared from a powder mixture of CaCO3, TiO2, SiO2 and Cr(NO3)center dot 9H(2)O using vibro-milling for homogenization and activation of precursors. The mechanochemical process initially yielded amorphous powders, which on further calcination, crystallized to yield Cr-doped sphene ceramic pigment. Phase evolution in CaTi1-yCrySiO5 composition with thermal treatment was investigated by X-ray powder diffraction (XRPD). Texture properties and particle size distribution were analyzed by scanning electron microscopy (SEM) and laser diffraction, respectively. UV/Vis reflectance spectra are used to determinate the behavior of the chromium ion. The color efficiency of pigments was evaluated by colorimetric analysis (CIE L * a * b system). Photoluminescence measurements were also performed. (c) 2013 Elsevier B.V. All rights reserved.
Keywords:
Sphene / Mechanochemistry / Chromium / Pigments
Source:
Journal of Alloys and Compounds, 2013, 579, 290-294
Projects: