Thermal stability of Ce1-xBixO2-delta (x=0.1-0.5) solid solution
Authors
Prekajski, Marija D.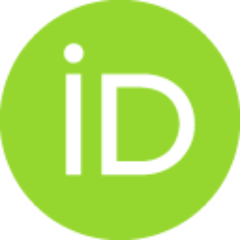 Fruth, Viktor
Andronescu, Cristian
Trandafilović, Lidija V.
Pantić, Jelena R.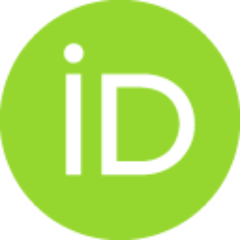 Kremenović, Aleksandar S.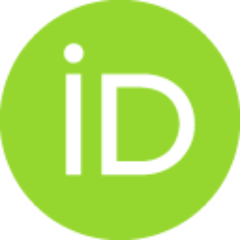 Matović, Branko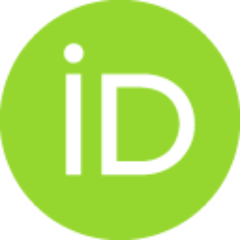 Article
Abstract
Single phase solid solution Ce1-xBixO2-delta with the composition of x = 0.1-0.5 were successfully synthesized at room temperature using simple and fast Self Propagating Room Temperature procedure (SPRT). Thermal stability of these solid solutions with different concentration of Bi cation was investigated at various temperatures up to 1400 degrees C by applying thermogravimetric analysis (DTA/DTG/TG). Powders were characterized by X-ray powder diffraction (XRD), scanning electron microscopy (SEM) and Infra Red spectroscopy (IR). It was revealed that all samples with concentration of bismuth higher than 10 at.% are unstable during thermal treatment, resulting in Bi leaving the structure of ceria and formation of beta-Bi2O3 as second phase. Moreover, at a certain temperatures bismuth begins to evaporate. (c) 2013 Elsevier B. V. All rights reserved.
Keywords:
Ce1-xBixO2-delta / Nanostructured materials / Thermal stability / X-ray diffraction / Thermal analysis
Source:
Journal of Alloys and Compounds, 2013, 578, 26-31
Projects: