Structural aspects of changes induced in PbTe by doping with Mn, In and Ga
Authors
Radisavljević, Ivana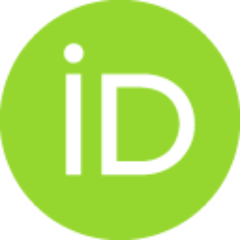 Ivanović, Nenad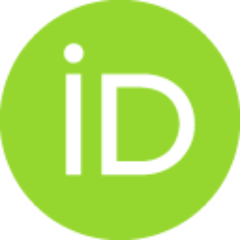 Novaković, Nikola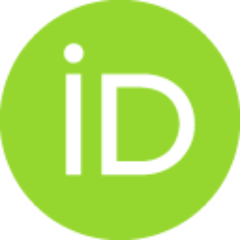 Romčević, Nebojša Ž.
Mitrić, Miodrag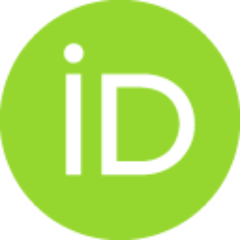 Andrić, Velibor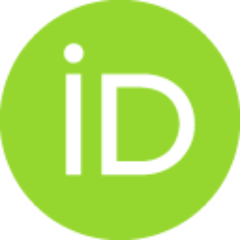 Mahnke, Heinz-Eberhard
Article
Abstract
The paper presents the extended results of structural investigations of Pb0.9Mn0.1Te, and Pb0.9Mn0.1Te systems doped with In (2 at.%) and Ga (4 at.%) by means of EXAFS (extended X-ray absorption fine structure) technique. EXAFS measurements performed at Te-, Mn-, In- and Ga-K absorption edges at different temperatures are complemented with X-ray diffraction, flame absorption and X-ray fluorescence analysis. That way the complete information about elemental concentration; crystal structure; local environment around constitutive and impurity atoms (including their displacements from the regular lattice positions); local and long-range ordering; and the overall influence of doping on the host crystal structure is derived. The obtained results represent an important step towards understanding the structural aspects of doping of lead telluride-based semiconductors with Mn and group III elements and their connection to electronic and optical phenomena important for their applications.
Source:
Journal of Materials Science, 2013, 48, 23, 8084-8100
Projects: