Sm3+ doped TiO2 nanoparticles synthesized from nanotubular precursors-luminescent and structural properties
Authors
Vranješ, Mila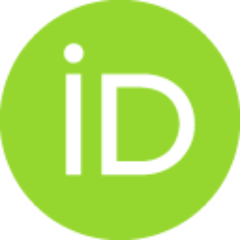 Kuljanin-Jakovljević, Jadranka Ž.
Ahrenkiel, Scott Phillip
Zeković, Ivana Lj.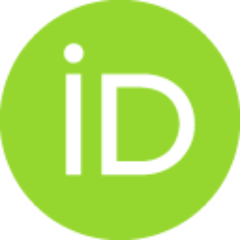 Mitrić, Miodrag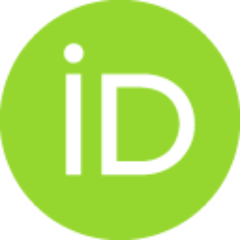 Šaponjić, Zoran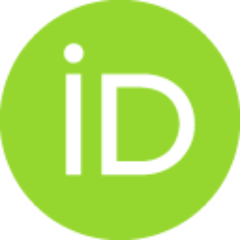 Nedeljković, Jovan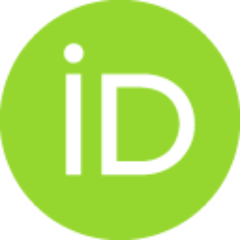 Article
Abstract
We report on a new synthetic route for synthesis of Sm3+ doped TiO2 nanocrystals by shape transformation of hydrothermally treated titania nanotubes in the presence of Sm3+ ions. Shape and size of Sm3+ doped TiO2 nanocrystals were characterized by transmission electron microscopy. An average size of polyhedral nanocrystals mainly of square/rectangular shape varied between 12 and 14 nm. X-ray diffraction analysis of resultant powder revealed the anatase crystal phase of Sm3+ doped TiO2 nanocrystals independently of the amount of dopant. Room-temperature photoluminescence observed in the orange-red spectral region, which is associated with (4)G(5/2)- GT H-6(J) (J=5/2, 7/2 and 9/2) f-f transitions of the Sm3+ in the 4f(5) configuration after band-to-band excitation, confirmed energy transfer in Sm3+ doped TiO2 nanocrystals. (C) 2013 Elsevier B.V. All rights reserved.
Keywords:
Sm3+ doped TiO2 nanoparticles / Optical properties / X-ray methods / Hydrothermal synthesis
Source:
Journal of Luminescence, 2013, 143, 453-458
Projects:
MPNS COST Action [MP1106]