Inclusive Search for Supersymmetry Using Razor Variables in pp Collisions at root s=7 TeV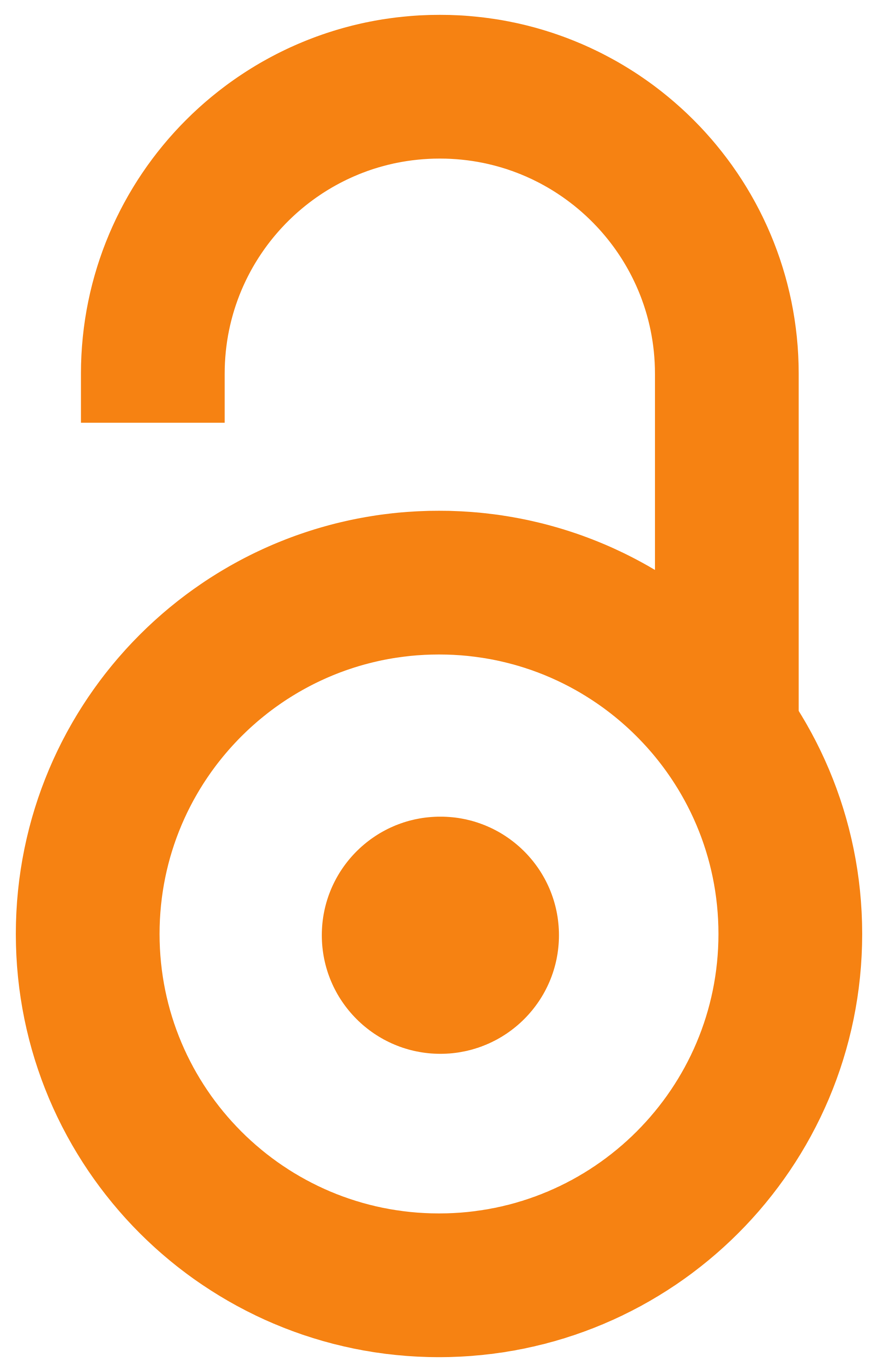 2013
Authors
Chatrchyan, S.
Adžić, Petar
Đorđević, Miloš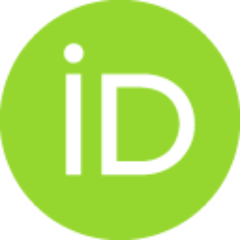 Ekmedžić, Marko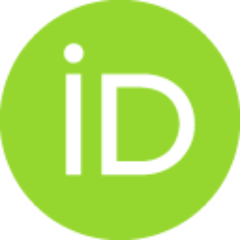 Krpic, D.
Milošević, Jovan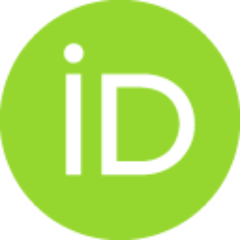 Milenović, Predrag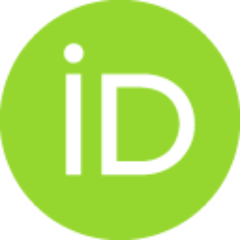 Rekovic, V.
CMS Collaboration (ukupan broj autora: 2196)
Article
Abstract
An inclusive search is presented for new heavy particle pairs produced in root s = 7 TeV proton-proton collisions at the LHC using 4.7 +/- 0.1 fb(-1) of integrated luminosity. The selected events are analyzed in the 2D razor space of M-R, an event-by-event indicator of the heavy particle mass scale, and R, a dimensionless variable related to the missing transverse energy. The third-generation sector is probed using the event heavy-flavor content. The search is sensitive to generic supersymmetry models with minimal assumptions about the superpartner decay chains. No excess is observed in the number of events beyond that predicted by the standard model. Exclusion limits are derived in the CMSSM framework as well as for simplified models. Within the CMSSM parameter space considered, gluino masses up to 800 GeV and squark masses up to 1.35 TeV are excluded at 95% confidence level depending on the model parameters. The direct production of pairs of top or bottom squarks is excluded for mass
...
es as high as 400 GeV.
Source:
Physical Review Letters, 2013, 111, 8
Projects:
BMWF (Austria), FWF (Austria), FNRS (Belgium), FWO (Belgium), CNPq (Brazil), CAPES (Brazil), FAPERJ (Brazil), FAPESP (Brazil), MEYS (Bulgaria), CERN (China), CAS (China), MoST (China), NSFC (China), COLCIENCIAS (Colombia), MSES (Croatia), RPF (Cyprus), MoER (Estonia) [SF0690030s09], ERDF (Estonia), Academy of Finland, MEC (Finland), HIP (Finland), CEA (France), CNRS/IN2P3 (France), BMBF, Germany, DFG (Germany), HGF (Germany), GSRT (Greece), OTKA (Hungary), NKTH (Hungary), DAE (India), DST (India), IPM (Iran), SFI (Ireland), INFN (Italy), NRF (Republic of Korea), WCU (Republic of Korea), LAS (Lithuania), CINVESTAV (Mexico), CONACYT (Mexico), SEP (Mexico), UASLP-FAI (Mexico), MSI (New Zealand), PAEC (Pakistan), MSHE (Poland), NSC (Poland), FCT (Portugal), JINR (Armenia), JINR (Belarus), JINR (Georgia), JINR (Ukraine), JINR (Uzbekistan), MON (Russia), RosAtom (Russia), RAS (Russia), RFBR (Russia), MSTD (Serbia), SEIDI (Spain), CPAN (Spain), Swiss Funding Agencies (Switzerland), NSC (Taipei), ThEPCenter (Thailand), IPST (Thailand), NSTDA (Thailand), TUBITAK (Turkey), TAEK (Turkey), NASU (Ukraine), STFC (United Kingdom), DOE (USA), NSF (USA), Marie-Curie program, European Research Council (European Union), Leventis Foundation, A.P. Sloan Foundation, Alexander von Humboldt Foundation, Belgian Federal Science Policy Office, Fonds pour la Formation a la Recherche dans lIndustrie et dans lAgriculture (FRIA-Belgium), Agentschap voor Innovatie door Wetenschap en Technologie (IWT-Belgium), Ministry of Education, Youth and Sports (MEYS) of Czech Republic, Council of Science and Industrial Research, India, Compagnia di San Paolo (Torino), Weston Havens Foundation (US), HOMING PLUS program of Foundation for Polish Science, European Union, Regional Development Fund