Annealing effects on the microstructure and photoluminescence of Eu3+-doped GdVO4 powders
Authors
Jovanović, Dragana J.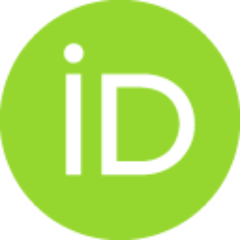 Antić, Željka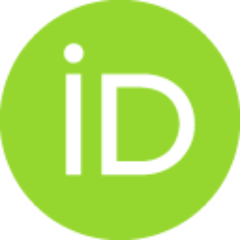 Krsmanović, Radenka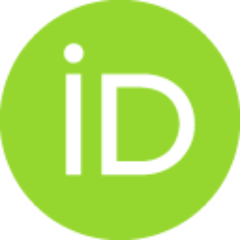 Mitrić, Miodrag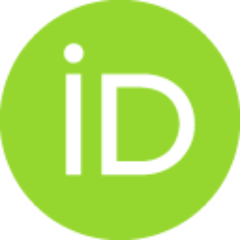 Đorđević, Vesna R.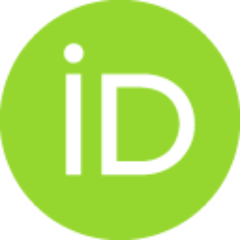 Bartova, Barbora
Dramićanin, Miroslav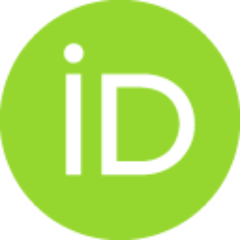 Article
Abstract
This work explores the influence of annealing temperature on microstructure and optical characteristics of Eu3+ doped GdVO4 (0.5, 1, 2 and 3 at.% Eu3+) nanopowders produced via co-precipitation synthesis. Samples were annealed at different temperatures (300 degrees C, 600 degrees C, 800 degrees C and 1000 degrees C) for 2 h and XRD analyses confirmed their tetragonal zircon structure. As-synthesized powders were composed of nanorods (diameter similar to 5 nm, length similar to 20 nm) organized in bundles, which by annealing grew to faceted crystals of round and rectangular shape (50-150 nm in size). Energy band gap shifts to higher energy (3.56 eV - GT 3.72 eV) with decreasing crystallite size (43 nm - GT 13 nm). Photoluminescence emission spectra were recorded using two different excitation wavelengths: lambda(ex) = 330 nm and lambda(ex) = 466 nm, aiming to excite directly the host matrix and Eu3+ ions, respectively. The intensity of most pronounced red transitions is one order of mag
...
nitude higher for lambda(ex) = 330 nm due to a strong energy absorption of VO43- groups, followed by efficient energy transfer to Eu3+ ions. We investigated the influence of annealing temperature and concentration of Eu3+ ions on the optical properties, namely photoluminescence emission and excitation, and decay time. The maximum intensity of D-5(0) - GT F-7(2) red emission is observed for sample treated at 1000 degrees C, containing 2 at.% of Eu3+ ions. With the increase of Eu3+ concentration (0.5-3 at.%) the decay time of D-5(0) - GT F-7(2) transition decreases from similar to 1 ms to 0.5 ms. (c) 2013 Elsevier B.V. All rights reserved.
Keywords:
Co-precipitation synthesis / GdVO4 / Rare earths / Photoluminescence
Source:
Optical Materials, 2013, 35, 10, 1797-1804
Projects: