Synthesis, characterization, and nucleophilic substitutions of dimethyl(2-ferrocenoylethyl)sulfonium iodide
Authors
Pejović, Anka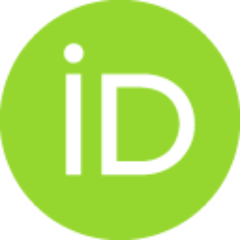 Damljanović, Ivan S.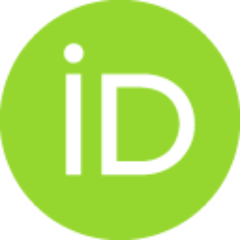 Stevanović, Dragana D.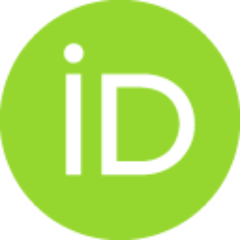 Ilic, Danijela
Vukicevic, Mirjana
Bogdanović, Goran A.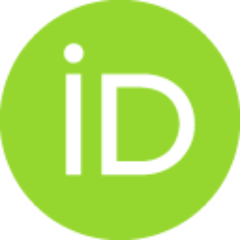 Vukicevic, Rastko D.
Article
Abstract
Dimethyl(2-ferrocenoylethyl)sulfonium iodide was synthesized by reacting 1-ferroceny1-4-thiapentan-1-one with iodomethane and characterized from spectral data and single crystal X-ray structure analysis. This compound was capable of reacting with different N-, S-, and O-nucleophiles giving the corresponding beta-functionalized ferrocene-containing ketones. Furthermore, dimethyl sulfide can be displaced from the dimethyl(2-ferrocenoylethyl)sulfonium ion with cyanide or carbanions derived from 1,3-bifunctional compounds and nitropropane, leading to products with a new carbon-carbon bond. (C) 2013 Elsevier Ltd. All rights reserved.
Keywords:
Ferrocene / Sulfonium salt / Nucleophilic substitution / beta-Functionalized ferrocenyl ketones / 1,3-Dicarbonyls / X-ray analysis
Source:
Tetrahedron Letters, 2013, 54, 35, 4776-4780
Projects: