Novel algorithm for phylogenetic analysis of proteins: application to analysis of the evolution of H5N1 influenza viruses
Authors
Perović, Vladimir R.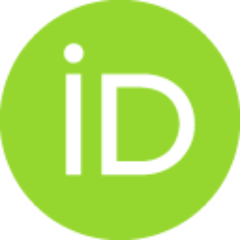 Article
Abstract
The highly pathogenic avian influenza virus (HPAIV) A subtype H5N1 is causing threat to human health over the years. Phylogenetic analysis is an important tool for analyzing the evolution of influenza. A novel phylogenetic algorithm based on a new protein distance measure derived from the informational spectrum method (ISM) has been presented. The new phylogenetic approach allows assessment of functional evolution of protein sequences. The new ISM-based phylogenetic approach has been found to overcome some drawbacks of other phylogenetic approaches, particularly concerning sensitivity to a single mutation, deletion and the position of the mutation. The ISM-based approach applied to hemagglutinin subunit 1 protein (HA1) of HPAIV A subtype H5N1 viruses in Egypt between 2006 and 2011, revealed clear clustering in two groups, with one growing group of H5N1 viruses after 2009 with increased number of human infections with H5N1. Four group-specific mutations are identified which are importan
...
t for increased human tropism and the pandemic potential.
Keywords:
Protein sequence / Phylogenetic analysis / H5N1 influenza virus / Electron-ion interaction potential / Informational spectrum method
Source:
Journal of Mathematical Chemistry, 2013, 51, 8, 2238-2255
Projects: