Radiation-Mediated Induction of Apoptotic Cell Death in Rat Hippocampus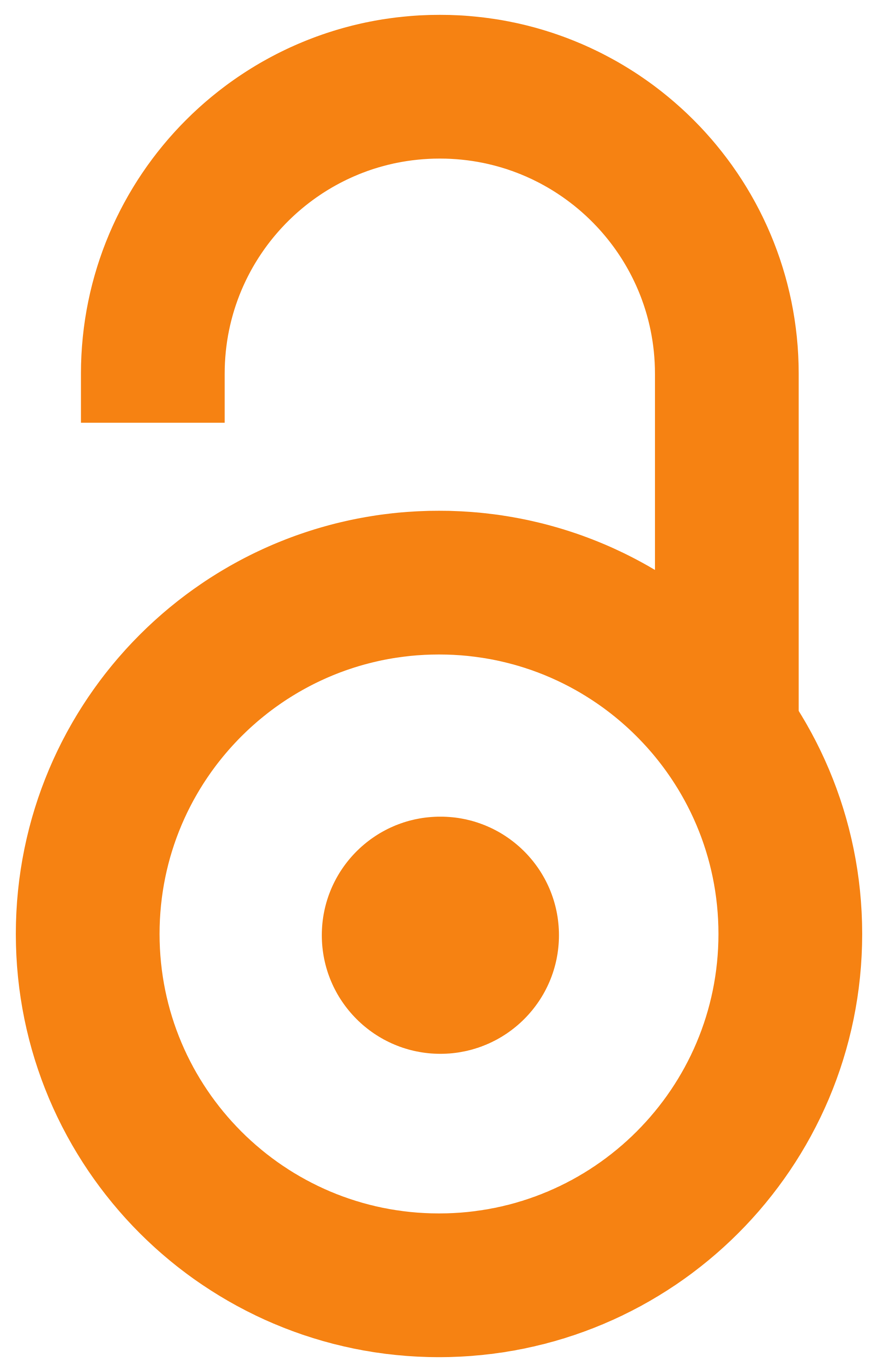 2013
Authors
Velickovic, Natasa A.
Đorđević, Ana D.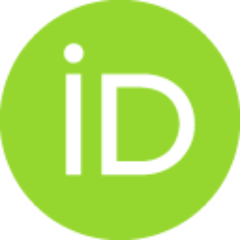 Drakulić, Dunja R.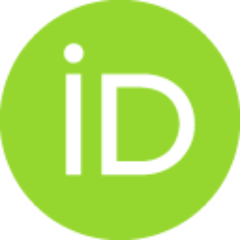 Šećerov, Bojana Lj.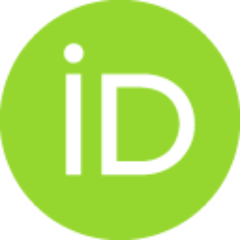 Grković, Ivana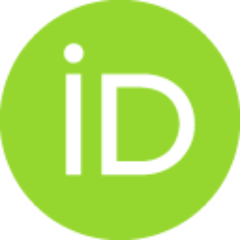 Milošević, Maja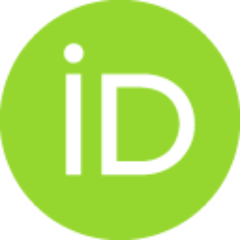 Horvat, Anica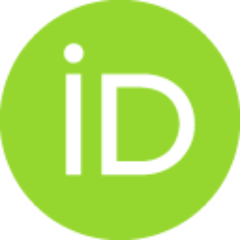 Article
Abstract
Ionizing radiation is commonly used in the treatment of brain tumors but it can impair cognitive functions, such as learning and memory. Since cognitive dysfunctions are predominantly result of cell death by apoptosis in hippocampal cells, in this study we analyzed acute effects of cranial gamma-irradiation (10 Gy) on-expression-of proapoptotic molecules (p53, Box) and antiapoptotic molecule Bcl-2, as well as caspase-3 activation and cytochrome c redistribution in the hippocampus of young rats. The selected regimen of irradiation resembles the established animal model for childhood prophylactic cranial radiotherapy. Our results demonstrated that p53 mRNA expression was unchanged after irradiation, while induction of p53 protein was rapid. In parallel, Bax mRNA and protein levels were also increased following irradiation, whereas Bcl-2 expression was not changed during the examined post-irradiation period. These changes were accompanied with early hallmarks of apoptosis, such as increas
...
ed cytochrome c release and stimulated activation of caspase-3. Overall, this study demonstrates that cranial irradiation is associated with the augmented apoptotic pathway in the rat hippocampus, which could be related to the cognitive decline observed in patients after prophylactic cranial radiotherapy, but also opens perspective in finding radioprotectors that can mitigate radiation injury of normal brain tissue.
Keywords:
cranial irradiation / apoptosis / hippocampus / rat
Source:
Nuclear technology and radiation protection, 2013, 28, 2, 212-220
Projects: