Structural and magnetic properties of nanocomposites based on nanostructured polyaniline and titania nanotubes
Authors
Radoičić, Marija B.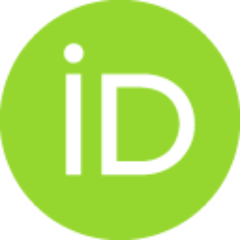 Ćirić-Marjanović, Gordana N.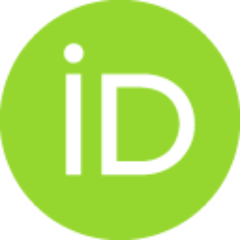 Šaponjić, Zoran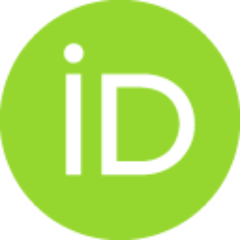 Mitrić, Miodrag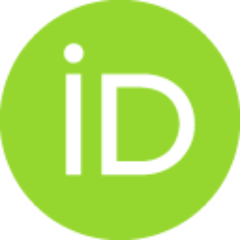 Konstantinovic, Z.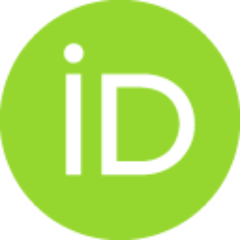 Stoiljković, Milovan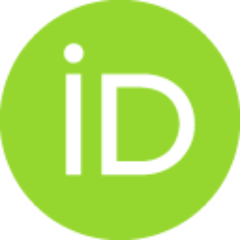 Nedeljković, Jovan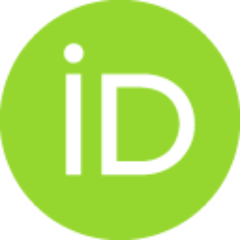 Article
Abstract
Nanocomposites consisting of self-assembled polyaniline (PANI) nanostructures and titania nanotubes (TiO2-NT) were synthesized by the oxidative polymerization of aniline with ammonium peroxydisulfate in an aqueous dispersion of TiO2-NT (outer diameter similar to 10 nm), without added acid. The influence of initial mole ratio of aniline to TiO2 (80, 20, and 5) on the morphology, electrical conductivity, molecular structure, crystallinity, and magnetic properties of synthesized PANI/TiO2 nanocomposites was studied. Transmission electron microscopy, Raman spectroscopy, and X-ray powder diffraction proved that the shape and structure of TiO2-NT in the final nanocomposites were preserved. The shape of PANI nanostructures formed in the nanocomposites was influenced by the initial aniline/TiO2-NT mole ratio. Nanotubes and nanorods are predominant PANI nanostructures in the nanocomposite prepared with the highest aniline/TiO2 mol ratio of 80. The decrease of aniline/TiO2 molar ratio induced mo
...
re pronounced formation of nanorod network. The electrical conductivity of PANI/TiO2 nanocomposites was in the range (1.3-2.4) x 10(-3) S cm(-1). The nanocomposites exhibit weak ferromagnetic behavior. Approximately order of magnitude lower values of coercive field and remanent magnetization were obtained for nanocomposite samples in comparison to pure PANI.
Source:
Journal of Materials Science, 2013, 48, 17, 5776-5787
Projects: