The effect of processing techniques on microstructural and tribological properties of copper-based alloys
Само за регистроване кориснике

Аутори
Vencl, Aleksandar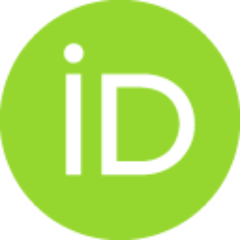 Rajković, Višeslava M.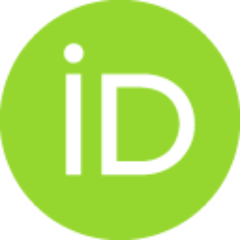 Zivic, Fatima
Mitrovic, Slobodan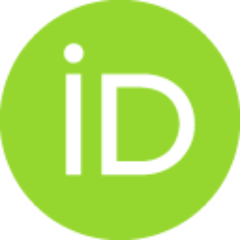 Cvijović-Alagić, Ivana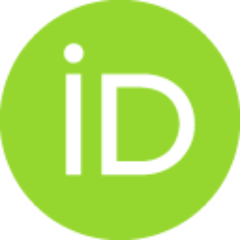 Jovanović, Milan T.
Чланак у часопису
Апстракт
Three copper-based alloys, i.e. two composites reinforced with Al2O3 particles and fabricated through PM route and Cu-Cr-Zr alloy processed by the vacuum melting and casting technique were the object of this investigation. Light microscope, scanning electron microscope (SEM) equipped with electron X-ray spectrometer (EDS) and transmission electron microscope (TEM) were used for microstructural characterization. The ball-on-disc nanotribometer served for wear and friction tests applying low sliding speeds (6, 8 and 10 mm/s) at constant load (1 N). The objective of the paper was to investigate the effect of different processing techniques on microstructure, thermal stability and the tribological characteristics of composites and copper ingot alloy. Nano-sized Al2O3 particles (less than 100 nm in size) are present not only in the copper matrix of Cu-2.5 wt.% Al composite, obtained by internal oxidation, but they are also formed at the grain boundaries preventing the grain growth and provi
...
ding very small grain size. During the high temperature annealing (in the range 300-950 degrees C) composites behaved much better than the ingot alloy. The highest thermal stability showed Cu-2.5 wt.% Al composite. The pinning effect of nano-sized Al2O3 particles prevents the grain growth slowing down recrystallization of this composite up to 900 degrees C. Micro-sized Al2O3 particles in Cu-5 wt.% Al2O3 composite, processed by mechanical annealing, are not effective in preventing dislocation motion and the grain growth, whereas microstructure of Cu-0.4 wt.% Cr-0.08 wt.% Zr ingot alloy was completely recrystallized around 550 degrees C. Cu-2.5 wt.% Al composite showed the best wear resistance, approximately 2.5 times higher than that of Cu-5 wt.% Al2O3 composite. High hardness and nano-sized Al2O3 particles size combined with the fine-grain structure are the main parameters leading to the improved wear resistance of the Cu-2.5Al composite. (C) 2013 Elsevier B.V. All rights reserved.
Кључне речи:
Mechanical alloying / Internal oxidation / Nano- and micro-sized Al2O3 particles / Chromium-rich particles / Wear / Friction
Извор:
Applied Surface Science, 2013, 280, 646-654
Пројекти: