In vitro effects of some gold complexes on Na+/K+ ATPase activity and cell proliferation
Authors
Petrovic, Voin
Čolović, Mirjana B.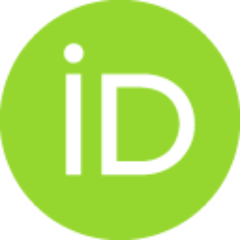 Krstić, Danijela Z.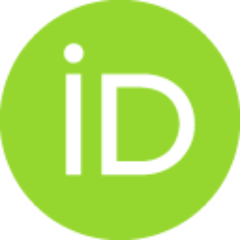 Vujačić, Ana V.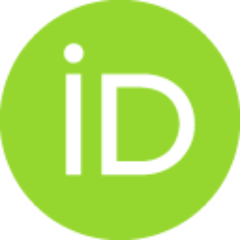 Petrović, Sandra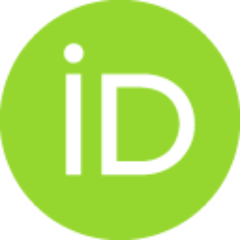 Joksić, Gordana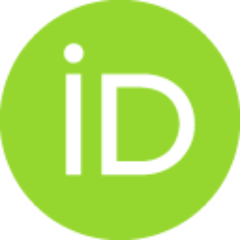 Bugarčić, Živadin D.
Vasić, Vesna M.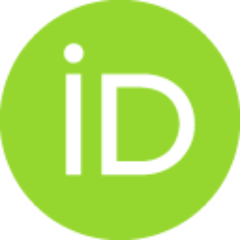 Article
Abstract
The in vitro influence of gold(III) complexes, H[AuCl4], [Au(DMSO)(2)Cl-2]Cl and [Au(bipy)Cl-2]Cl (bipy = 2,2-bipyridine), upon commercially available Na+ /K+ ATPase activity, purified from porcine brain cortex, was investigated. Additionally, the complexes were tested on human lymphocytes, and incidence of micronuclei and cell proliferation index was determined. Concentration-dependent inhibition of the enzyme for all three compounds was obtained, but with differing potencies. Calculated IC50 from Hill analysis were (in M): 5.75 x 10(-7), 5.50 x 10(-6) and 3.98 x 10(-5), for H[AuCl4], [Au(DMSO)(2)Cl-2]Cl and [Au(bipy)Cl-2]Cl, respectively, while Hill coefficient values, n, were above 1 in all cases. This inhibition can be prevented using -SH donating ligands such as L-Cys and glutathione, and these ligands can also cause a recovery of the enzyme activity after the induced inhibition. Kinetic analysis demonstrated that each of the studied gold(III) complexes affects Na+ /K+ ATPase redu
...
cing maximum enzymatic velocity, V-max, but not significantly changing the affinity for the substrate (K-M value), implying a noncompetitive mode of the interaction. Furthermore, among investigated gold(III) complexes, the [Au(bipy)Cl-2]Cl complex exhibits a strong cytotoxic effect on human lymphocytes, which suggests its potential for use in antitumor therapy. (C(C) 2013 Elsevier Inc. All rights reserved.
Keywords:
Gold(III) complexes / Na+/K+ ATPase / Inhibition / Prevention / Recovery / Cell proliferation
Source:
Journal of Inorganic Biochemistry, 2013, 124, 35-41
Funding / projects:
Collections
Institution/Community
Vinča