Measurements of W gamma and Z gamma production in pp collisions at root s=7 TeV with the ATLAS detector at the LHC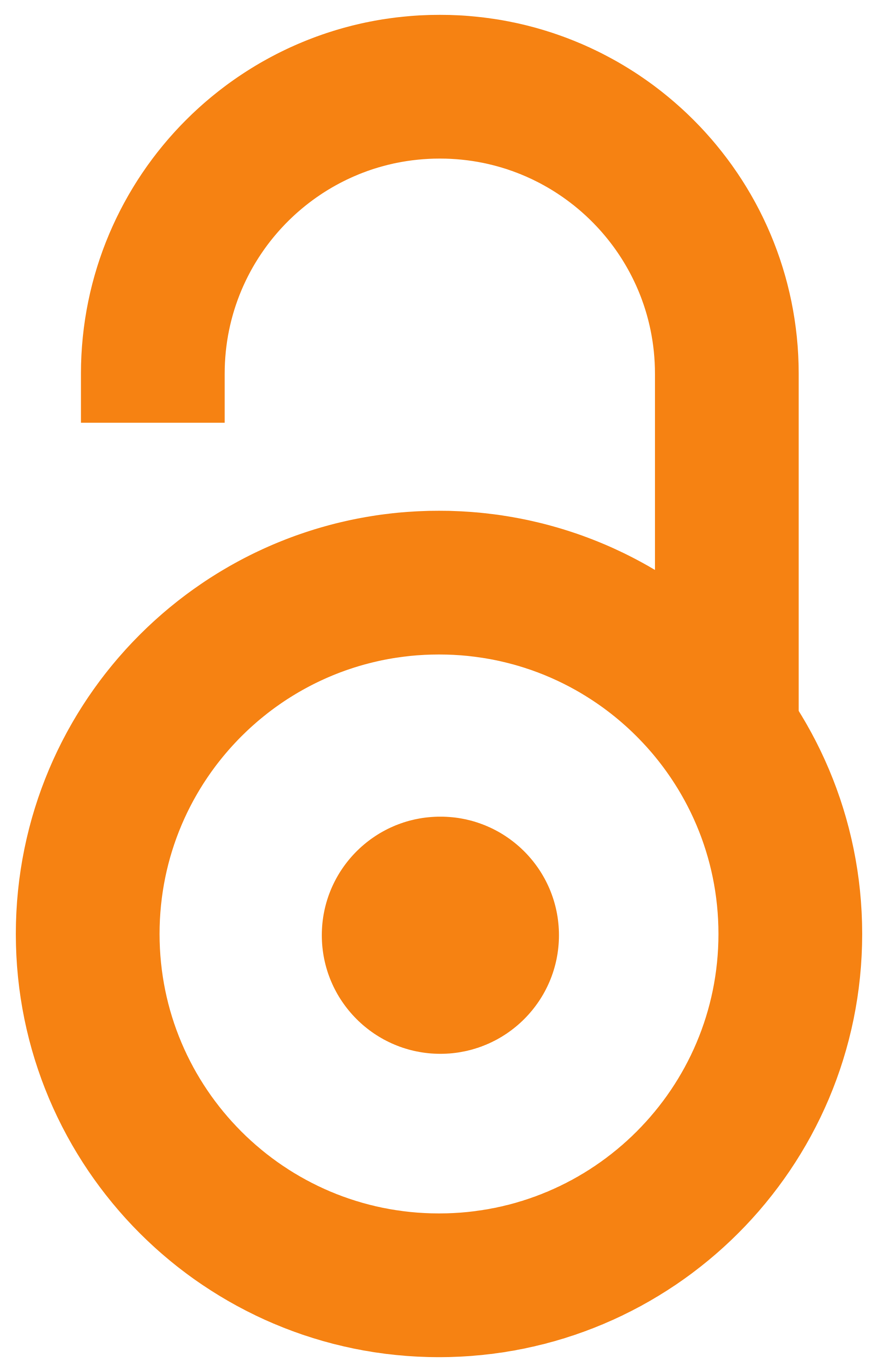 2013
Authors
Aad, G.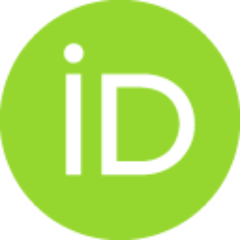 Borjanovic, I.
Božović-Jelisavčić, Ivanka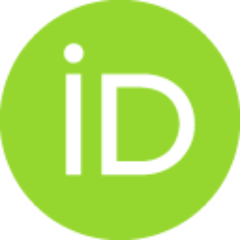 Ćirković, Predrag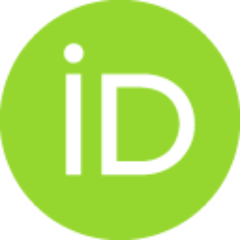 Agatonović-Jovin, Tatjana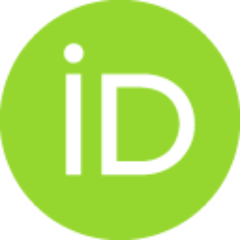 Krstić, Jelena
Mamužić, Judita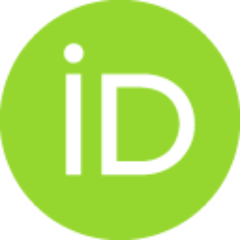 Popovic, D. S.
Sijacki, Dj.
Simic, Lj.
Vranjes, N.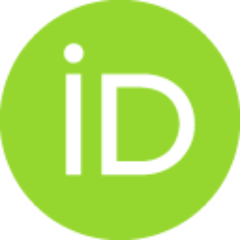 Vranješ Milosavljević, Marija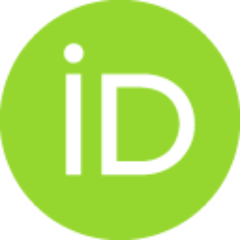 Zivkovic, L.
ATLAS Collaboration (ukupan broj autora: 2908)
Article
Abstract
The integrated and differential fiducial cross sections for the production of a W or Z boson in association with a high-energy photon are measured using pp collisions at root s = 7 TeV. The analyses use a data sample with an integrated luminosity of 4.6 fb(-1) collected by the ATLAS detector during the 2011 LHC data-taking period. Events are selected using leptonic decays of the W and Z bosons [W(e nu, mu nu) and Z(e(+)e(-), mu(+)mu(-), nu(nu) over bar)] with the requirement of an associated isolated photon. The data are used to test the electroweak sector of the Standard Model and search for evidence for new phenomena. The measurements are used to probe the anomalous WW gamma, ZZ gamma, and Z gamma gamma triple-gauge-boson couplings and to search for the production of vector resonances decaying to Z gamma and W gamma. No deviations from Standard Model predictions are observed and limits are placed on anomalous triple-gauge-boson couplings and on the production of new vector meson reso
...
nances.
Source:
Physical Review D, 2013, 87, 11
Projects:
ANPCyT, Argentina, YerPhI, Armenia, ARC, Australia, BMWF, Austria, FWF, Austria, ANAS, Azerbaijan, SSTC, Belarus, CNPq, Brazil, FAPESP, Brazil, NSERC, Canada, NRC, Canada, CFI, Canada, CERN, CONICYT, Chile, CAS, China, MOST, China, NSFC, China, COLCIENCIAS, Colombia, MSMT CR, Czech Republic, MPO CR, Czech Republic, VSC CR, Czech Republic, DNRF, Denmark, DNSRC, Denmark, Lundbeck Foundation, Denmark, EPLANET, ERC, NSRF, European Union, IN2P3-CNRS, France, CEA-DSM/IRFU, France, GNSF, Georgia, BMBF, Germany, DFG, Germany, HGF, Germany, MPG, Germany, AvH Foundation, Germany, GSRT, Greece, NSRF, Greece, ISF, Israel, MINERVA, Israel, GIF, Israel, DIP, Israel, Benoziyo Center, Israel, INFN, Italy, MEXT, Japan, JSPS, Japan, CNRST, Morocco, FOM, Netherlands, NWO, Netherlands, BRF, Norway, RCN, Norway, MNiSW, Poland, GRICES, Portugal, FCT, Portugal, MERYS (MECTS), Romania, MES of Russia, ROSATOM, Russian Federation, JINR, MSTD, Serbia, MSSR, Slovakia, ARRS, Slovenia, MVZT, Slovenia, DST/NRF, South Africa, MICINN, Spain, SRC, Sweden, Wallenberg Foundation, Sweden, SER, Geneva, Switzerland, SNSF, Geneva, Switzerland, Cantons of Bern and Geneva, Switzerland, NSC, Taiwan, TAEK, Turkey, STFC, United Kingdom, Royal Society, United Kingdom, Leverhulme Trust, United Kingdom, DOE, USA, NSF, USA, ICREA