Synthesis and properties of novel star-shaped polyesters based on l-lactide and castor oil
Authors
Ristić, Ivan S.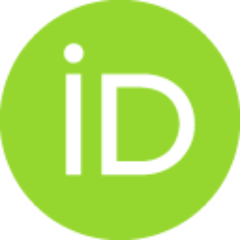 Marinović-Cincović, Milena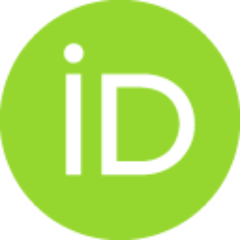 Cakic, Suzana M.
Tanasic, Ljiljana M.
Budinski-Simendić, Jaroslava K.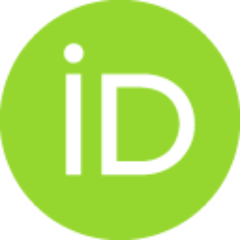 Article
Abstract
The topology of biodegradable polyesters can be adjusted by incorporating multifunctional polyols into the polyester backbone to obtain branched polymers. The aim of this study was to prepare the biodegradable-branched polyester polyols based on l-lactide and castor oil using the trifluoromethanesulfonic acid as a catalyst. FTIR and H-1 NMR spectroscopy measurements were used to estimate the molecular structure of the novel materials. The polyester polyol was synthesized by core-first method which involves a polymerization of l-lactide by using a castor oil as multifunctional initiator. Molar masses estimated by gel permeation chromatography and vapor pressure osmometry were in good correlation with calculated values based on hydroxyl number of obtained polymers. DSC measurements confirmed high crystallinity degree of the synthesized material. It was assessed that the molar masses of obtained polymers-influenced glass transition temperature significantly. The thermal stability was inve
...
stigated by TG analysis, and the results have shown the dependence of weight loss on the arm length of the star-shaped polyesters. The thermal stability of star-shaped polyesters significantly decreased with degradation of polyester polyol obtained in acid solution.
Keywords:
Star-shaped polyester / Poly(lactide) / Cationic polymerization / Thermal properties
Source:
Polymer Bulletin, 2013, 70, 6, 1723-1738
Projects: