Pm and Co2 Variability and Relationship in Different School Environments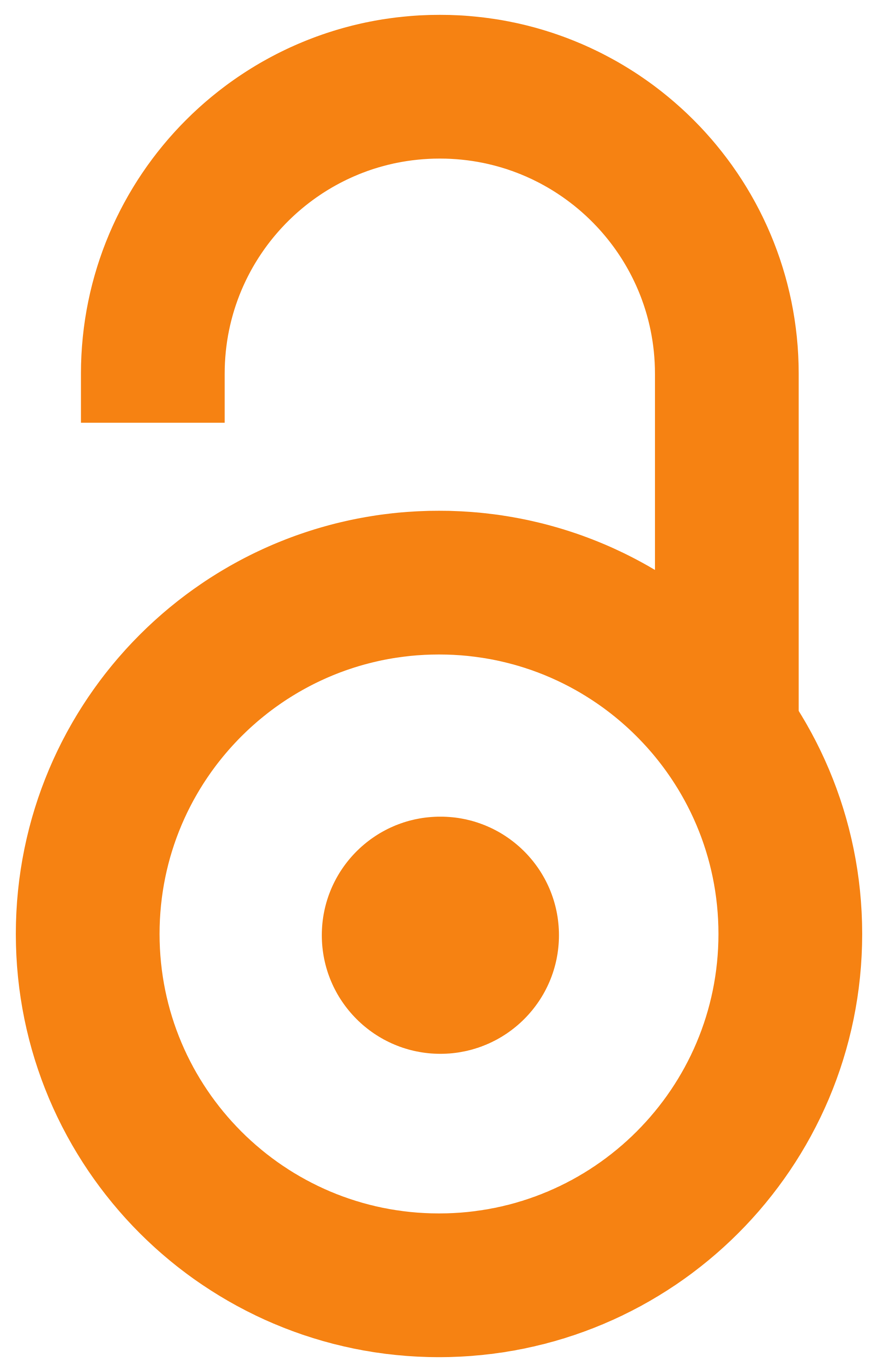 2015
Authors
Lazović, Ivan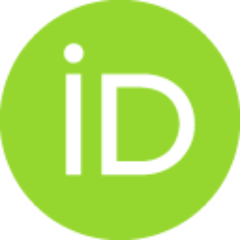 Jovašević-Stojanović, Milena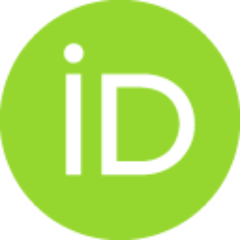 Živković, Marija M.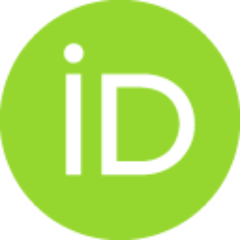 Tasic, Visa
Stevanović, Žarko M.
Article (Published version)

Abstract
Indoor air quality (IAQ) is very important for children health and well-being, since children are particularly vulnerable and sensitive to the presence of air pollutants. This study was performed in two naturally ventilated schools located in the same municipality. The first school is located in an urban area, at a residential-industrial site, while the other school is situated in a rural area. School buildings were chosen based on their urban environment features. The measurements were carried out in heating and non-heating periods in duration of five consecutive working days. The objective of the study was to analyze IAQ in the classrooms with special emphasis on levels and diurnal variations of particulate matter (PM10 and PM2.5), carbon dioxide (CO2) and nitrogen dioxide (NO2) in occupied and unoccupied school classrooms. In this paper, the CO2 concentrations were measured at both indoor and outdoor environments. Concentrations of CO2 higher than 1000 ppm were regularly detected in
...
the Classrooms during teaching hours. Indoor concentrations of PM10 were not exceeded the guideline, daily average, value of 50 mu g/m(3). Concentrations of PM2.5 exceeded the guideline daily average value of 25 mu g/m(3) in both school during heating period. Concentrations of NO2 did not exceed the guideline value of 200 mu g/m(3). Ventilation rates were calculated and compared with the prescribed limits. In both occupied and unoccupied periods high correlation between CO2 and PM concentrations was determined,
Keywords:
indoor air quality (IAQ) / particulate matter / carbon dioxide / nitrogen dioxide
Source:
Chemical Industry and Chemical Engineering Quarterly / CICEQ, 2015, 21, 1, 179-187
Projects: