Novel organo-colloidal synthesis, optical properties, and structural analysis of antimony sesquioxide nanoparticles
Authors
Validžić, Ivana Lj.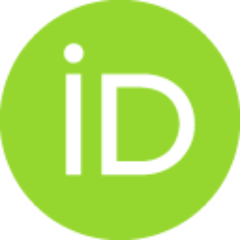 Abazović, Nadica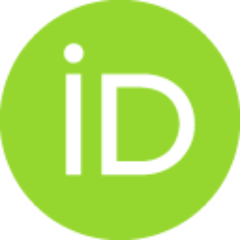 Mitrić, Miodrag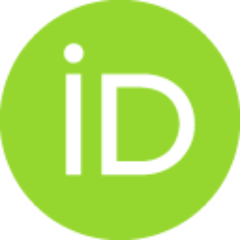 Lalić, Milan V.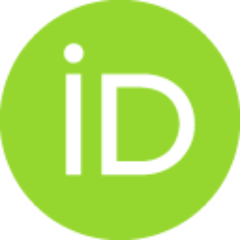 Popović, Zoran S.
Vukajlović, Filip R.
Article
Abstract
We report the novel colloidal syntheses in organic media of antimony sesquioxide (Sb2O3) spherical nanoparticles (30-250 nm) and octahedron micro- and nanocrystals (100 nm-4 mu m) depending on the synthetic method conditions. It is observed that small differences in the synthetic procedure cause large differences in the very changeable morphology. The structure of Sb2O3 powders was refined down to the R-factors of 9.57, 7.44, 9.19, 9.78, and 8.30 %. The refinement showed that Sb2O3 powder belongs to the cubic crystal type with space group Fd (3) over barm (No. 227). The values of estimated standard deviations, as well as reliability factors, confirmed that the structure of Sb2O3 was well refined. Ultraviolet and visible (UV-Vis) absorption spectroscopy and diffuse reflectance measurements (DRS) reveal that the optical band gap energies found for the Sb2O3 octahedrons and nanoparticles, micro- and nanocrystals, respectively, are quite independent of the synthetic method conditions and s
...
ynthesized morphology and is found to be between 4.1-4.4 eV. No peaks in both photoluminescence (PL) emission and excitation spectra have been observed for a broad spectral range, typical for this material. In order to discriminate between conflicting experimental results concerning the band gap energy of this compound, we investigated theoretically the electronic structure and optical properties of one of the cubic sesquioxide Sb2O3 samples synthesized here. This has been done on the basis of density functional theory (DFT) with the generalized gradient approximation (GGA) and improved version of exchange potential suggested recently by Tran and Blaha (TB-mBJ). The main characteristic of the calculated TB-mBJ electronic structure is the significant improvement of the band gap value, which is in perfect agreement with our experimental measurements. The real and imaginary parts of the dielectric tensor are also calculated and interpreted in terms of the obtained electronic structure.
Keywords:
Optical materials and properties / Luminescence / Electron microscopy / X-ray technique / Electronic structure calculations
Source:
Journal of Nanoparticle Research, 2013, 15, 1
Projects:
CAPES (Brazilian funding agency)