Evaluation of Laser Beam Interaction with Carbon Based Material - Glassy Carbon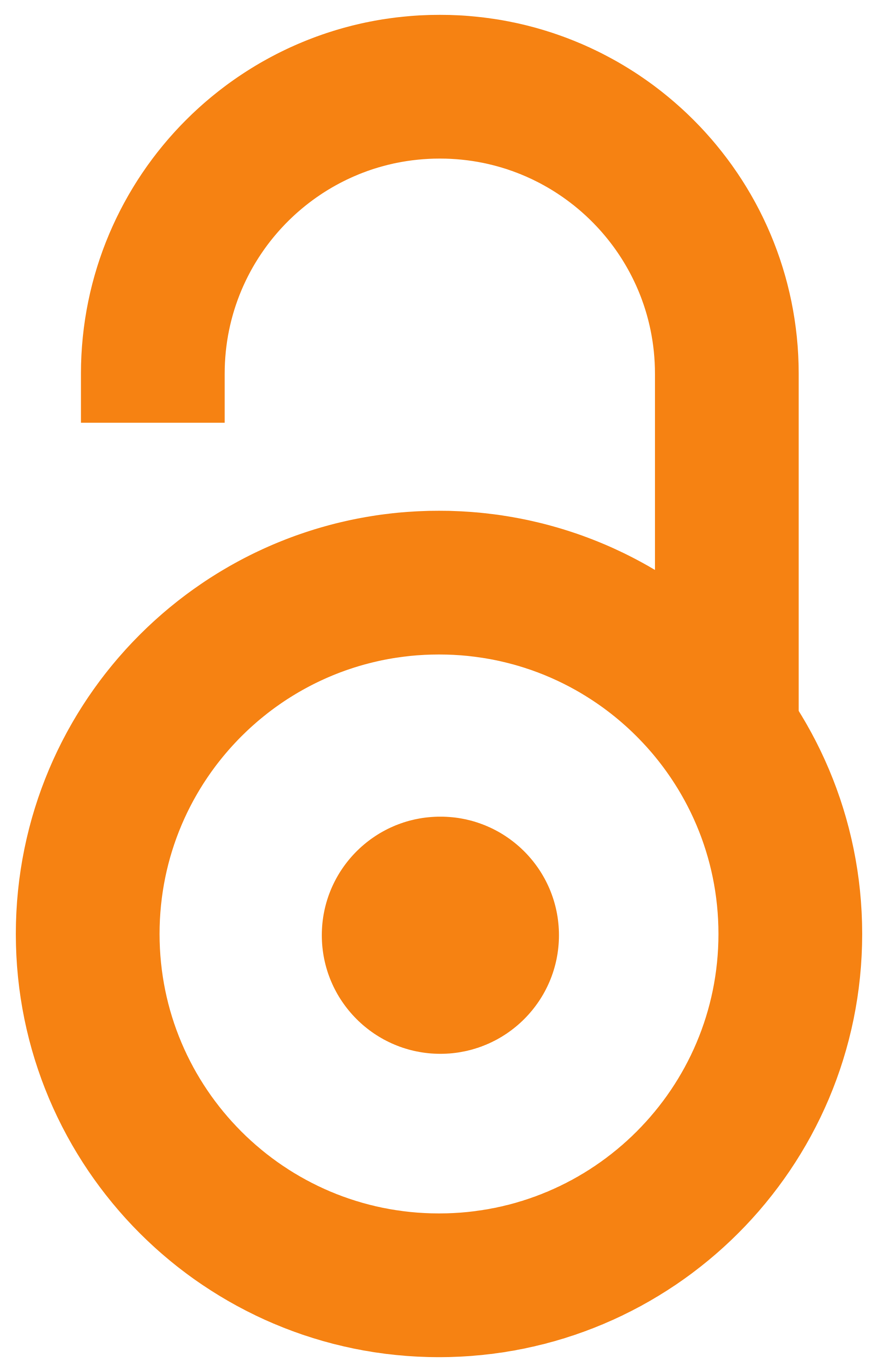 2015
Autori
Janicijevic, Milovan
Sreckovic, Milesa
Kaluđerović, Branka V.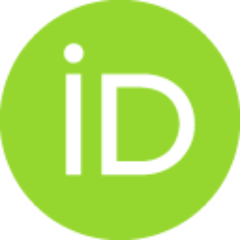 Dinulovic, Mirko
Karastojkovic, Zoran
Jovanic, Predrag
Kovacevic, Zorica
Članak u časopisu
Apstrakt
Laser beam interaction with carbon based material (glassy carbon) is analyzed in this paper. A Nd3+:YAG laser beam (1.06 mu m, i.e., near infrared range (NIR)) in ms regime with various energy densities is used. In all experiments, provided in applied working regimes, surface damages have occurred. The results of laser damages are analyzed by light and scanning electron microscopy (SEM). Image J software is used for quantitative analysis of generated damages based on micrographs obtained by light and SEM microscopes. Temperature distribution in the exposed samples is evaluated by numerical simulations based on COMSOL Multiphysics 3.5 software in a limited energy range.
Ključne reči:
laser / interaction / glassy carbon based material / quantitative analysis / numerical simulation
Izvor:
Chemical Industry and Chemical Engineering Quarterly / CICEQ, 2015, 21, 1, 63-69
Projekti: