Microstructure and hydrogen storage properties of MgH2-TiB2-SiC composites
Authors
Milanović, Igor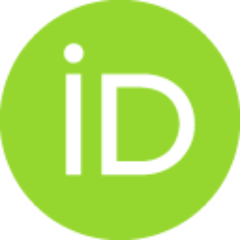 Milošević, Sanja S.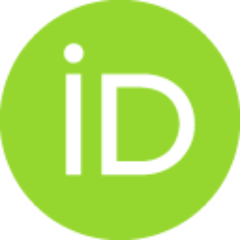 Rašković-Lovre, Željka
Novaković, Nikola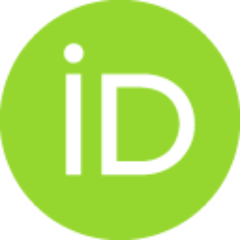 Vujasin, Radojka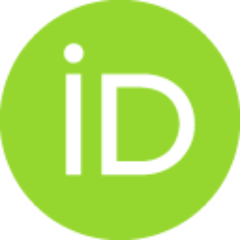 Matović, Ljiljana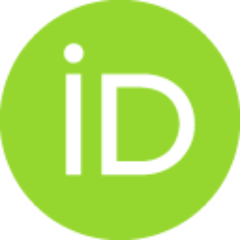 Fernandez, Jose Francisco
Sanchez, Carlos
Grbović-Novaković, Jasmina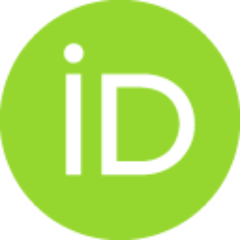 Article
Abstract
The influence of TiB2 and SiC ceramics on H-desorption kinetics from MgH2 based composites was investigated and correlated with the microstructure and morphology of the composites. The mechanism of desorption and the activation energy for desorption was investigated by applying non-isothermal kinetic analysis of thermodesorption spectra. It has been shown that TiB2 addition leads to significant decrease of the activation energy for desorption, while SiC addition has effect on the interface reaction between hydride and hydroxide. The mechanism of desorption change from Avrami-Erofeev n=3 for pure MgH2 to Avrami Erofeev n=4 for composite materials. The change from 3 to 4 can be due to the modification of the nucleation process or a change in the dimensionality of the growth. Those high values of n discard a diffusion control as a rate limiting step. (C) 2012 Elsevier Ltd and Techna Group S.r.l. All rights reserved.
Keywords:
Mechanical milling / Composites MgH2-TiB2-SiC / Hydrogen storage / Kinetics
Source:
Ceramics International, 2013, 39, 4, 4399-4405
Projects: