New mesoporous carbon materials synthesized by a templating procedure
Authors
Babić, Biljana M.
Kokunešoski, Maja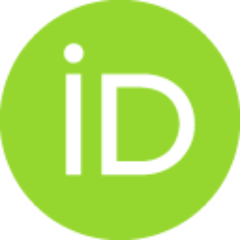 Miljkovic, Miroslav
Matović, Branko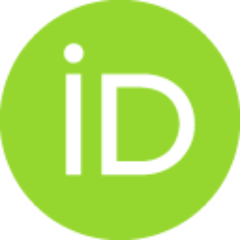 Gulicovski, Jelena J.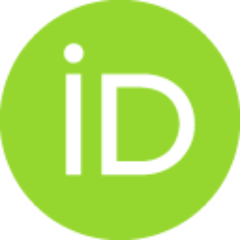 Stojmenović, Marija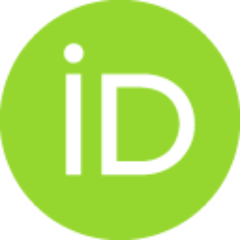 Bučevac, Dušan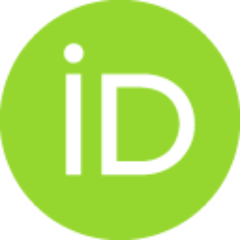 Article
Abstract
The new porous carbon materials were obtained by templating procedure using mesoporous silica (SBA-15) as template. The ordered mesoporous silica materials were synthesized by using Pluronic P123 (non-ionic triblock copolymer, EO20PO70O20). SBA-15/cryogel carbon composites were obtained by sol gel polycondenzation of resorcinol and formaldehyde in the presence of different amount of SBA-15. The polycondenzation was followed by freeze drying and subsequent pyrolysis. One set of SBA-15/sucrose carbon composites was prepared by using sucrose as carbon source. The silica template was eliminated by dissolving in hydrofluoric acid (HF) to recover the carbon material. The obtained carbon replicas were characterized by nitrogen adsorption-desorption measurements, X-ray diffraction and scanning electron microscopy (SEM). It was revealed that the samples have high specific surface (533-771 m(2) g(-1)), developed meso- and micro-porosity and amorphous structure. Porous structure of carbon replica
...
s was found to be a function of the carbon source, properties of SBA-15 and silica/carbon ratio. Room temperature adsorption of nitrogen and adsorption of phenol from aqueous solutions were investigated. (C) 2012 Elsevier Ltd and Techna Group S.r.l. All rights reserved.
Keywords:
Sol-gel method / Carbon replica / Mesoporosity / Nanomaterial
Source:
Ceramics International, 2013, 39, 4, 4035-4043
Projects: