Characterization of laser beam interaction with carbon materials
Authors
Janicijevic, Milovan
Sreckovic, Milesa
Kaluđerović, Branka V.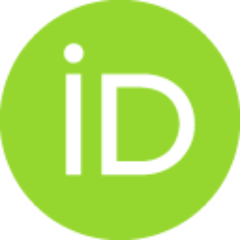 Bojanic, Slobodan
Druzijanic, Dragan
Dinulovic, Mirko
Kovacevic, Aleksander
Article
Abstract
This paper presents simulation and experimental results for the exposure of some carbon-based materials to alexandrite and Nd3+:YAG (yttrium aluminum garnet) laser radiation. Simulation of the heating effects was carried out using the COMSOL Multiphysics 3.5 package for samples of carbon-based P7295-2 fiber irradiated using an alexandrite laser and carbon-based P4396-2 fiber irradiated using an Nd3+:YAG laser, as well as by applying finite element modeling for P7295-2 samples irradiated using an Nd3+:YAG laser. In the experimental part, P7295-2 samples were exposed to alexandrite laser radiation while samples of carbon-based composite 3D C/C were exposed to Nd3+:YAG laser radiation. Micrographs of the laser induced craters were obtained by light and scanning electron microscopy, and the images analyzed using the ImageJ software. The results obtained enable identification of the laser-material interaction spots, and characterization of the laser induced changes in the materials investig
...
ated.
Source:
Laser Physics, 2013, 23, 5