Measurement of the low-mass Drell-Yan differential cross section at root s=7 TeV using the ATLAS detector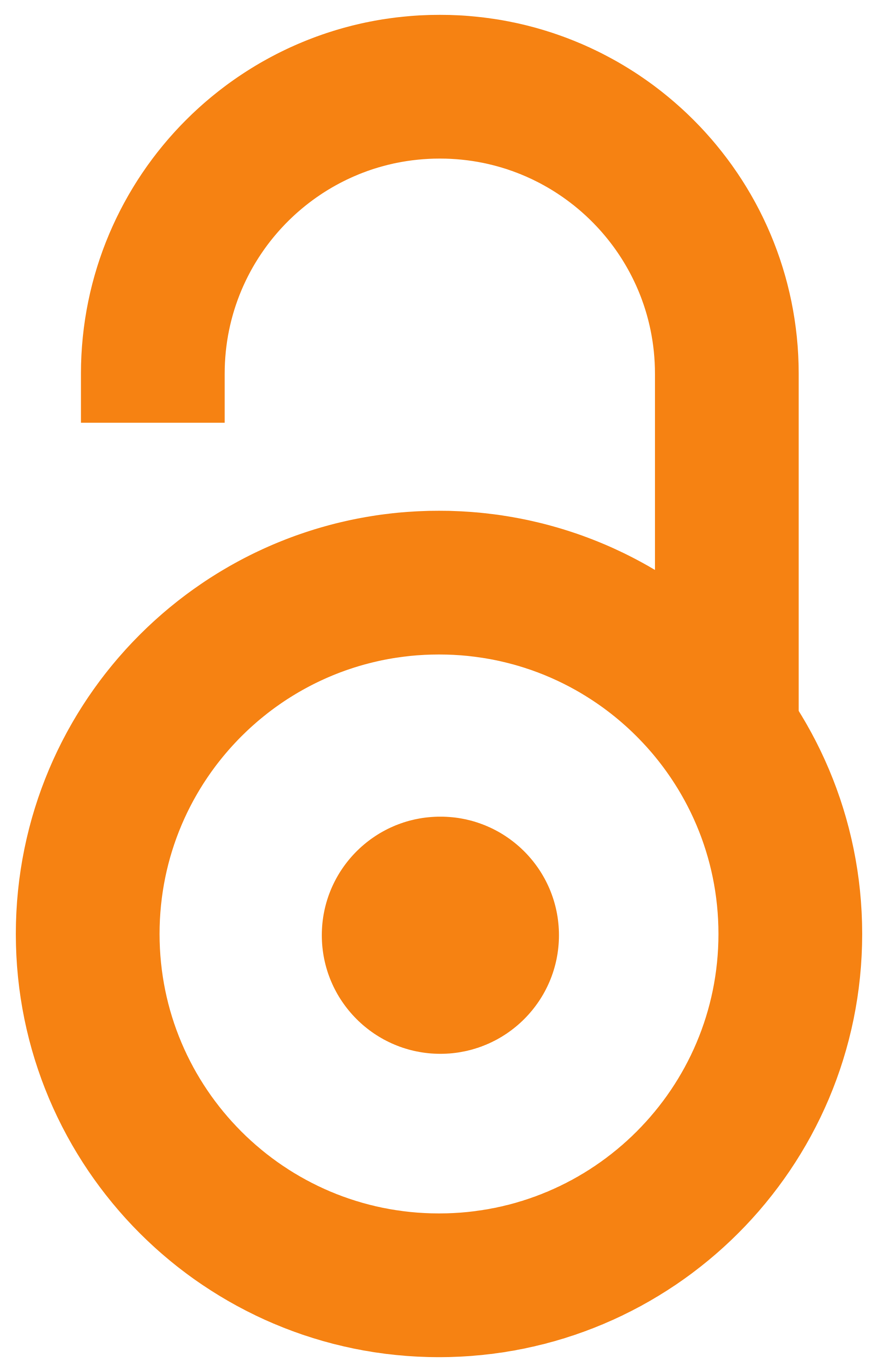 2014
Authors
Aad, G.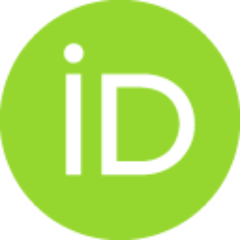 Agatonović-Jovin, Tatjana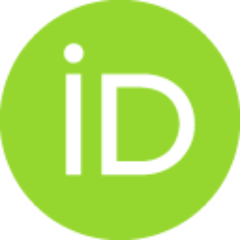 Božović-Jelisavčić, Ivanka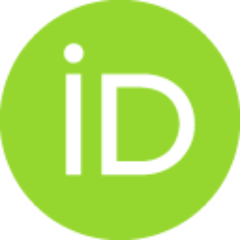 Ćirković, Predrag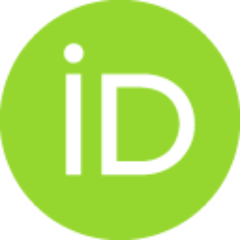 Dimitrievska, A.
Krstić, Jelena
Mamužić, Judita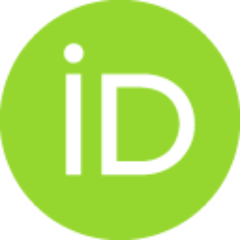 Popovic, D. S.
Sijacki, Dj.
Simic, Lj.
Vranjes, N.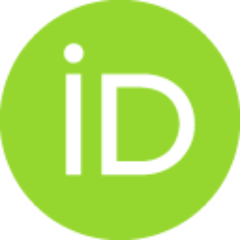 Vranješ Milosavljević, Marija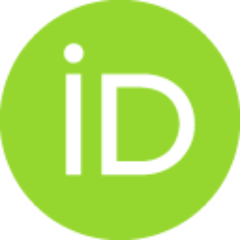 ATLAS Collaboration (ukupan broj autora: 2901)
Article
Abstract
The differential cross section for the process Z/gamma* - GT ll (l = e, mu) as a function of dilepton invariant mass is measured in pp collisions at root s = 7 TeV at the LHC using the ATLAS detector. The measurement is performed in the e and mu channels for invariant masses between 26 GeV and 66 GeV using an integrated luminosity of 1.6 fb(-1) collected in 2011 and these measurements are combined. The analysis is extended to invariant masses as low as 12 GeV in the muon channel using 35 pb(-1) of data collected in 2010. The cross sections are determined within fiducial acceptance regions and corrections to extrapolate the measurements to the full kinematic range are provided. Next-to-next-to-leading-order QCD predictions provide a significantly better description of the results than next-to-leading-order QCD calculations, unless the latter are matched to a parton shower calculation.
Keywords:
Hadron-Hadron Scattering
Source:
Journal of High Energy Physics, 2014, 6
Projects:
ANPCyT, Argentina, YerPhI, Armenia, ARC, Australia, BMWF, FWF, Austria, ANAS, Azerbaijan, SSTC, Belarus, CNPq, FAPESP, Brazil, NSERC, NRC, CFI, Canada, CERN, CONICYT, Chile, CAS, MOST, NSFC, China, COLCIENCIAS, Colombia, MSMT CR, MPO CR, VSC CR, Czech Republic, DNRF, DNSRC, Lundbeck Foundation, Denmark, EPLANET, ERC, NSRF, European Union, IN2P3-CNRS, CEA-DSM/IRFU, France, GNSF, Georgia, BMBF, Germany, DFG, HGF, MPG, AvH Foundation, Germany, GSRT, NSRF, Greece, ISF, MINERVA, GIF, I-CORE, Benoziyo Center, Israel, INFN, Italy, MEXT, JSPS, Japan, CNRST, Morocco, FOM, NWO, Netherlands, BRF, RCN, Norway, MNiSW, NCN, Poland, GRICES, FCT, Portugal, MNE/IFA, Romania, MES of Russia, ROSATOM, Russian Federation, JINR, MSTD, Serbia, MSSR, Slovakia, ARRS, MIZ, ICREA