Measurement of the t(t)over-bar production cross section in the tau plus jets channel using the ATLAS detector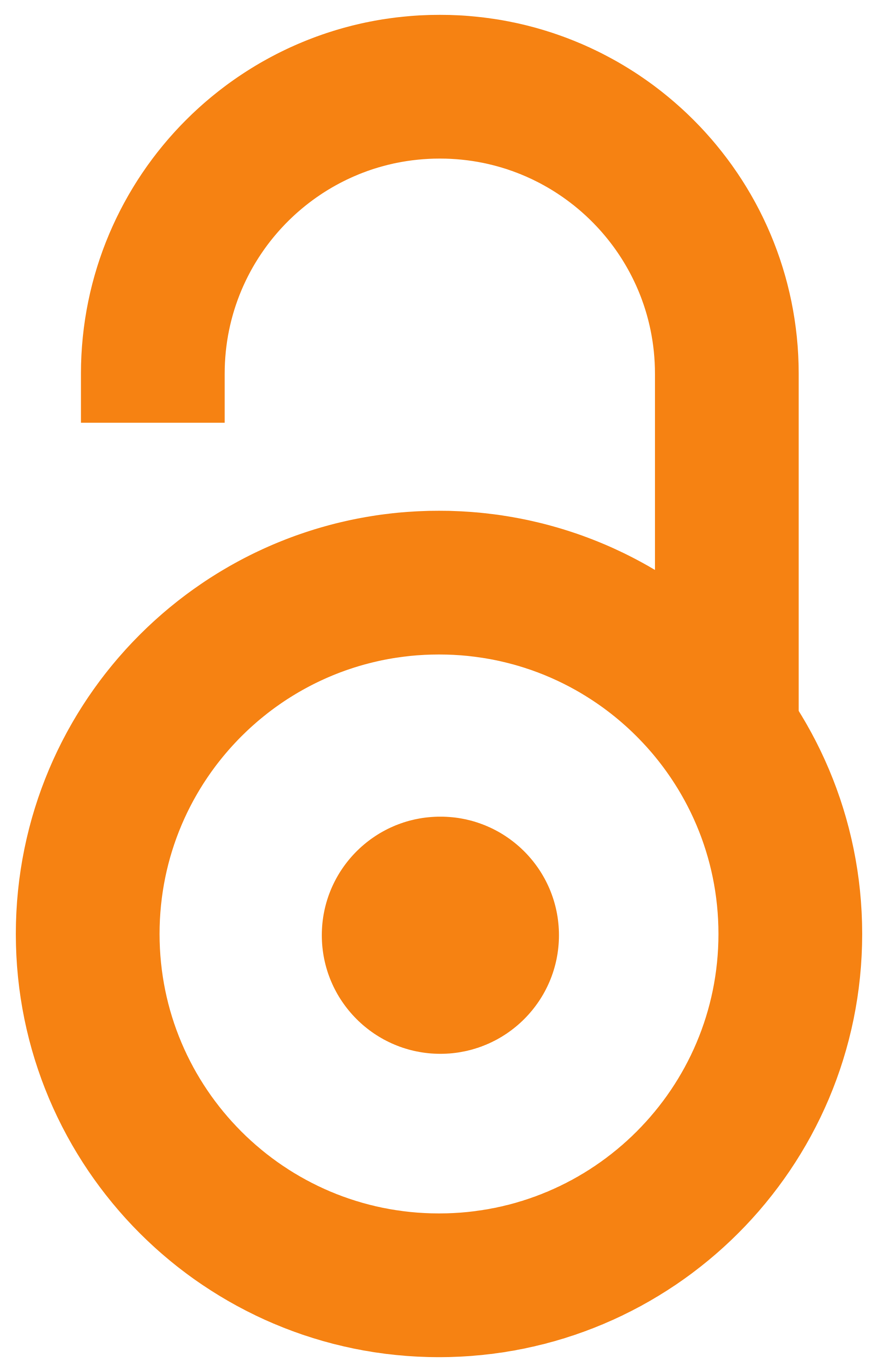 2013
Autori
Aad, G.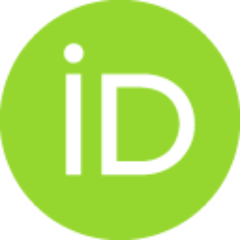 Borjanovic, I.
Božović-Jelisavčić, Ivanka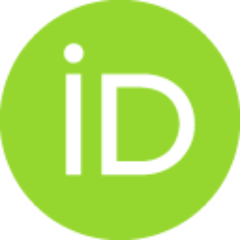 Ćirković, Predrag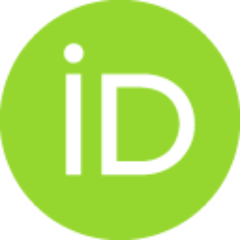 Agatonović-Jovin, Tatjana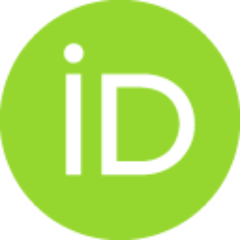 Krstić, Jelena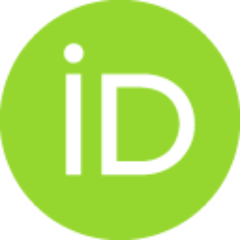 Mamužić, Judita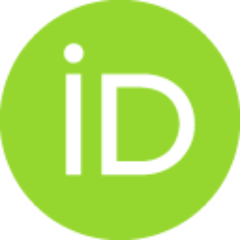 Popović, D. S.
Sijacki, Dj.
Simic, Lj.
Vranješ, Nenad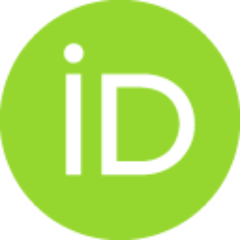 Vranješ Milosavljević, Marija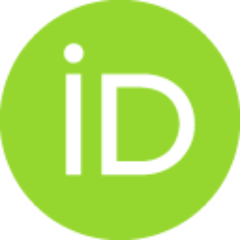 Živković, Lada
ATLAS Collaboration (ukupan broj autora: 2897)
Članak u časopisu
Apstrakt
A measurement of the top quark pair production cross section in the final state with a hadronically decaying tau lepton and jets is presented. The analysis is based on proton-proton collision data recorded by the ATLAS experiment at the LHC, with a centre-of-mass energy of 7 TeV. The data sample corresponds to an integrated luminosity of 1.67 fb(-1). The cross section is measured to be sigma(t (t) over bar) = 194 +/- 18 (stat.) +/- 46 (syst.) pb and is in agreement with other measurements and with the Standard Model prediction.
Izvor:
European Physical Journal C. Particles and Fields, 2013, 73, 3
Finansiranje / projekti:
ANPCyT, Argentina, YerPhI, Armenia, ARC, Australia, BMWF, Austria, FWF, Austria, ANAS, Azerbaijan, SSTC, Belarus, CNPq, Brazil, FAPESP, Brazil, NSERC, Canada, NRC, Canada, CFI, Canada, CERN, CONICYT, Chile, CAS, China, MOST, China, NSFC, China, COLCIENCIAS, Colombia, MSMT CR, Czech Republic, MPO CR, Czech Republic, VSC CR, Czech Republic, DNRF, Denmark, DNSRC, Denmark, Lundbeck Foundation, Denmark, EPLANET, ERC, European Union, NSRF, IN2P3-CNRS, France, CEA-DSM/IRFU, France, GNSF, Georgia, BMBF, Germany, DFG, Germany, HGF, Germany, MPG, Germany, AvH Foundation, Germany, GSRT, Greece, NSRF, Greece, ISF, Israel, MINERVA, Israel, GIF, Israel, DIP, Israel, Benoziyo Center, Israel, INFN, Italy, MEXT, Japan, JSPS, Japan, CNRST, Morocco, FOM, Netherlands, NWO, Netherlands, BRF, Norway, RCN, Norway, MNiSW, Poland, GRICES, Portugal, FCT, Portugal, MERYS (MECTS), Romania, MES of Russia, ROSATOM, Russian Federation, JINR, MSTD, Serbia, MSSR, Slovakia, ARRS, Slovenia, MVZT, Slovenia, DST/NRF, South Africa, MICINN, Spain, SRC, Sweden, Wallenberg Foundation, Sweden, SER, Switzerland, SNSF, Switzerland, Cantons of Bern and Geneva, Switzerland, NSC, Taiwan, TAEK, Turkey, STFC, United Kingdom, Royal Society, United Kingdom, Leverhulme Trust, United Kingdom, DOE, United States of America, NSF, United States of America, ICREA