Combined Measurement of the Higgs Boson Mass in pp Collisions at root s=7 and 8 TeV with the ATLAS and CMS Experiments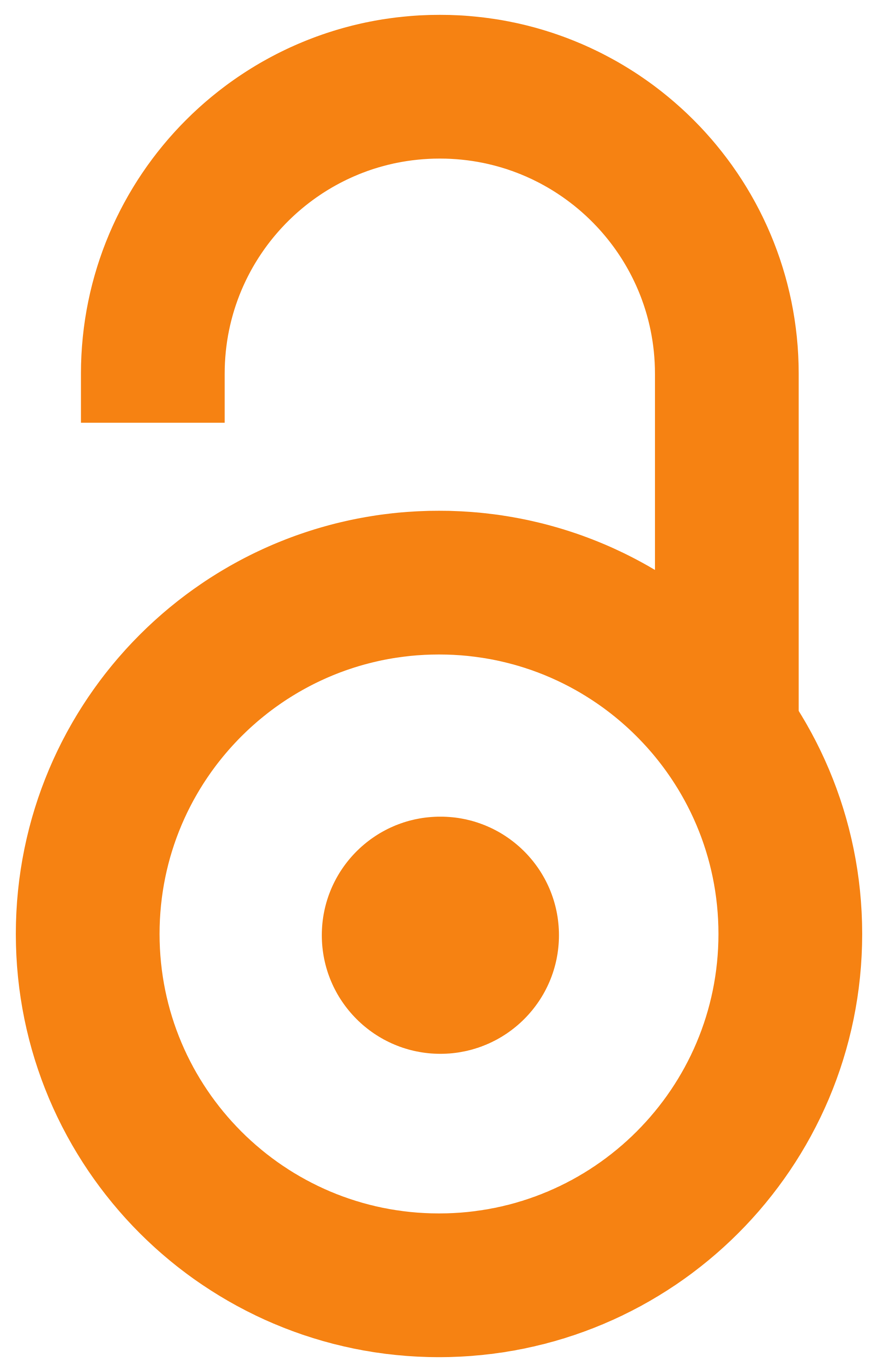 2015
Authors
Aad, G.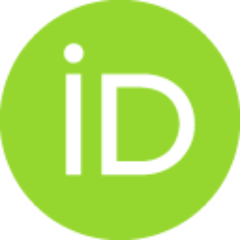 Agatonović-Jovin, Tatjana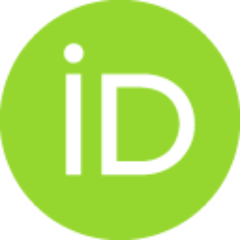 Bozic, I.
Dimitrievska, A.
Krstić, Jelena
Mamužić, Judita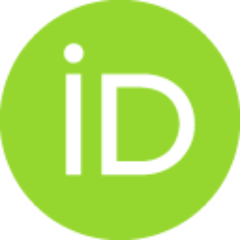 Marjanovic, M.
Popovic, D. S.
Sijacki, Dj.
Simic, Lj.
Vranjes, N.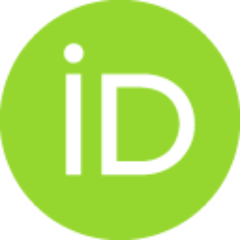 Vranješ Milosavljević, Marija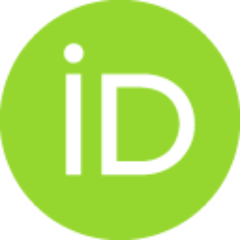 Zivkovic, L.
Adžić, Petar
Ekmedzic, M.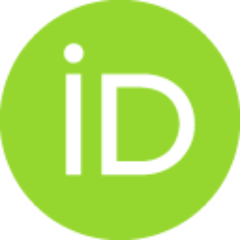 Milošević, Jovan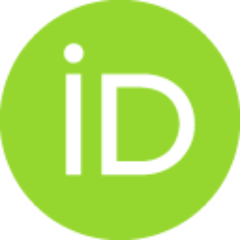 Rekovic, V.
Đorđević, Miloš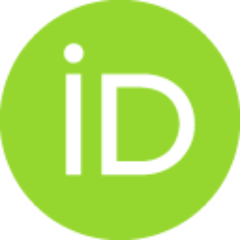 Milenović, Predrag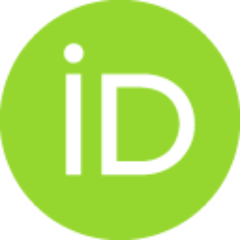 CMS Collaboration (ukupan broj autora: 5156)
Article
Abstract
A measurement of the Higgs boson mass is presented based on the combined data samples of the ATLAS and CMS experiments at the CERN LHC in the H -- GT gamma gamma and H -- GT ZZ -- GT 4l decay channels. The results are obtained from a simultaneous fit to the reconstructed invariant mass peaks in the two channels and for the two experiments. The measured masses from the individual channels and the two experiments are found to be consistent among themselves. The combined measured mass of the Higgs boson is m(H) = 125.09 +/- 0.21 (stat) +/- 0.11 (syst) GeV.
Source:
Physical Review Letters, 2015, 114, 19
Projects:
ANPCyT, Argentina, YerPhI (Armenia), ARC, Australia, BMWFW (Austria), FWF (Austria), ANAS, Azerbaijan, SSTC (Belarus), FNRS (Belgium), FWO (Belgium), CNPq (Brazil), CAPES (Brazil), FAPERJ (Brazil), FAPESP (Brazil), MES (Bulgaria), NSERC (Canada), NRC (Canada), CFI (Canada), CERN, CONICYT (Chile), CAS (China), MoST (China), NSFC (China), COLCIENCIAS (Colombia), MSES (Croatia), CSF (Croatia), RPF (Cyprus), MSMT CR (Czech Republic), MPO CR (Czech Republic), VSC CR (Czech Republic), DNRF (Denmark), DNSRC (Denmark), Lundbeck Foundation (Denmark), MoER (Estonia), ERC IUT (Estonia), ERDF (Estonia), EPLANET (European Union), ERC (European Union), NSRF (European Union), Academy of Finland, MEC (Finland), HIP (Finland), CEA (France), CNRS/IN2P3 (France), GNSF (Georgia), BMBF, Germany, DFG (Germany), HGF (Germany), MPG (Germany), AvH Foundation (Germany), GSRT (Greece), NSRF (Greece), RGC (Hong Kong SAR, China), OTKA (Hungary), NIH (Hungary), DAE (India), DST (India), IPM (Iran), SFI (Ireland), ISF (Israel), MINERVA (Israel), GIF (Israel), I-CORE (Israel), Benoziyo Center, Israel, INFN (Italy), MEXT (Japan), JSPS (Japan), JINR, MSIP (Republic of Korea), NRF (Republic of Korea), LAS (Lithuania), MOE (Malaysia), UM (Malaysia), CINVESTAV (Mexico), CONACYT (Mexico), SEP (Mexico), UASLP-FAI (Mexico), CNRST (Morocco), FOM (Netherlands), NWO (Netherlands), MBIE (New Zealand), BRF (Norway), RCN (Norway), PAEC (Pakistan), MNiSW (Poland), MSHE (Poland), NCN (Poland), NSC (Poland), GRICES (Portugal), FCT (Portugal), MNE/IFA (Romania), MES of Russia (Russian Federation), MON (Russian Federation), RosAtom (Russian Federation), RAS (Russian Federation), RFBR (Russian Federation), MSTD (Serbia), MESTD (Serbia), MSSR (Slovakia), ARRS (Slovenia), MIZS (Slovenia), DST/NRF (South Africa), MINECO (Spain), SEIDI (Spain), CPAN (Spain), SRC (Switzerland), NSC (Taipei), MST (Taiwan), ThEPCenter (Thailand), IPST (Thailand), STAR (Thailand), NSTDA (Thailand), TUBITAK (Turkey), TAEK (Turkey), NASU (Ukraine), SFFR (Ukraine), STFC (U.K.), Royal Society and Leverhulme Trust (U.K.), DOE (U.S.), NSF (U.S.), Wallenberg Foundation (Sweden), ETH Board (Switzerland), ETH Zurich (Switzerland), PSI (Switzerland), SER (Switzerland), SNSF (Switzerland), UniZH (Switzerland), Cantons of Bern (Switzerland), Cantons of Geneve (Switzerland), Cantons of Zurich (Switzerland), ICREA