Improvements to the photocatalytic efficiency of polyaniline modified TiO2 nanoparticles
Authors
Radoičić, Marija B.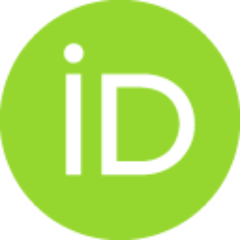 Šaponjić, Zoran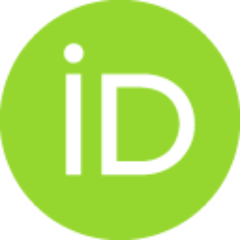 Janković, Ivana A.
Ćirić-Marjanović, Gordana N.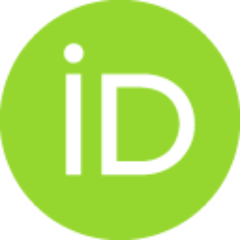 Ahrenkiel, Scott Phillip
Čomor, Mirjana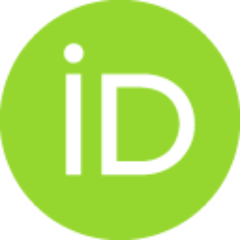 Article
Abstract
Polyaniline/TiO2 nanocomposite powders were successfully synthesized by the oxidative polymerization of aniline with ammonium peroxydisulfate in water without the addition of acid, in the presence of colloidal TiO2 nanoparticles (d similar to 4.5 nm). The morphological, structural, and optical properties of the synthesized nanocomposites prepared at initial TiO2/aniline mole ratios of 50,100, and 150 were studied using transmission electron microscopy, X-ray powder diffraction, Raman and UV-vis spectroscopies. The presence of emeraldine salt and the base form of linear polyaniline (PANI) chains as well as the presence of phenazine units, branched PANI chains, oligomeric structures and short PANI chains in PANI/TiO2 nanocomposites was confirmed by Raman spectroscopy. The anatase crystal structure of TiO2 nanopartides in all the nanocomposites was confirmed by X-ray powder diffraction measurements and by Raman spectroscopy. The photocatalytic activities of PANI/TiO2 nanocomposites were e
...
valuated using the photocatalytic degradation of Rhodamine B and Methylene blue as model compounds and compared with the activity of bare colloidal TiO2 nanoparticles. Enhanced degradation efficiencies in the dyes used were observed. A possible explanation for the PANI/TiO2 photocatalytic activities was suggested, taking into account the influence of the molecular structures of the used dyes and PANI in PANI/TiO2 nanocomposites. (C) 2013 Elsevier B.V. All rights reserved.
Keywords:
Photocatalysis / TiO2 / Polyaniline
Source:
Applied Catalysis. B: Environmental, 2013, 136, 133-139
Projects: