Measurement of ZZ production in pp collisions at root s=7 TeV and limits on anomalous ZZZ and ZZ gamma couplings with the ATLAS detector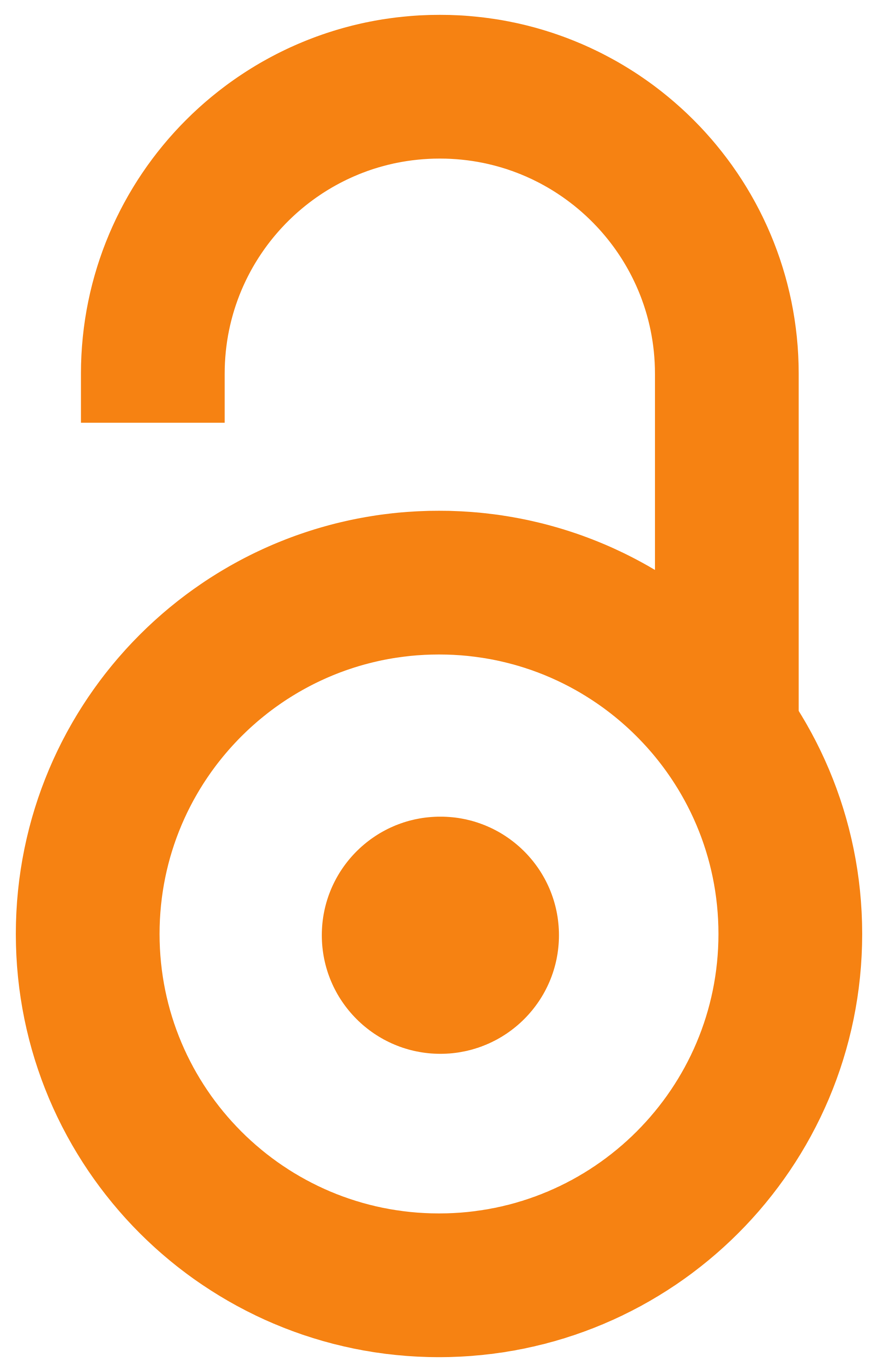 2013
Authors
Aad, G.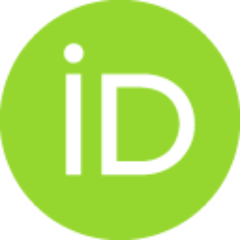 Borjanovic, I.
Božović-Jelisavčić, Ivanka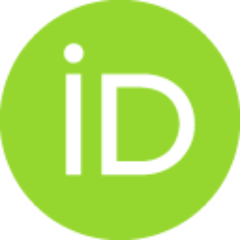 Ćirković, Predrag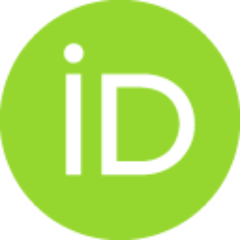 Agatonović-Jovin, Tatjana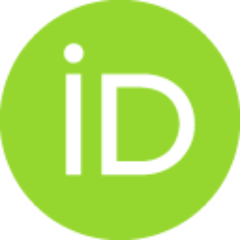 Krstić, Jelena
Mamužić, Judita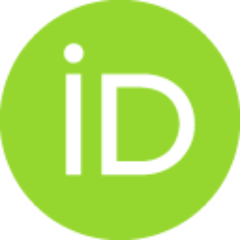 Popovic, D. S.
Sijacki, Dj.
Simic, Lj.
Vranjes, N.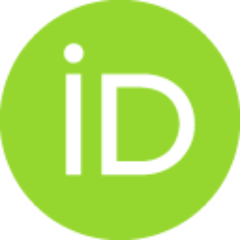 Vranješ Milosavljević, Marija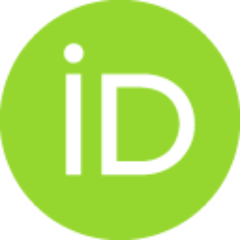 Zivkovic, L.
ATLAS Collaboration (ukupan broj autora: 2901)
Article
Abstract
A measurement of the ZZ production cross section in proton-proton collisions at root s = 7 TeV using data recorded by the ATLAS experiment at the Large Hadron Collider is presented. In a data sample corresponding to an integrated luminosity of 4.6 fb(-1) collected in 2011, events are selected that are consistent either with two Z bosons decaying to electrons or muons or with one Z boson decaying to electrons or muons and a second Z boson decaying to neutrinos. The ZZ((*)) - GT l(+)l(-)l(+)l(-) and ZZ - GT l(+)l(-) nu(nu) over bar cross sections are measured in restricted phase-space regions. These results are then used to derive the total cross section for ZZ events produced with both Z bosons in the mass range 66 to 116 GeV, sigma(tot)(ZZ) = 6.7 +/- 0.7 (stat.) (+0.4)(-0.3) (syst.) +/- 0.3 (lumi.) pb, which is consistent with the Standard Model prediction of 5.89(-0.18)(+0.22) pb calculated at next-to-leading order in QCD. The normalized differential cross sections in bins of various
...
kinematic variables are presented. Finally, the differential event yield as a function of the transverse momentum of the leading Z boson is used to set limits on anomalous neutral triple gauge boson couplings in ZZ production.
Keywords:
Hadron-Hadron Scattering
Source:
Journal of High Energy Physics, 2013, 3
Projects:
ANPCyT, Argentina, YerPhI, Armenia, ARC, Australia, BMWF, Austria, FWF, Austria, ANAS, Azerbaijan, SSTC, Belarus, CNPq, Brazil, FAPESP, Brazil, NSERC, Canada, NRC, Canada, CFI, Canada, CERN, CONICYT, Chile, CAS, China, MOST, China, NSFC, China, COLCIENCIAS, Colombia, MSMT CR, Czech Republic, MPO CR, Czech Republic, VSC CR, Czech Republic, DNRF, Denmark, DNSRC, Denmark, Lundbeck Foundation, Denmark, EPLANET, ERC, NSRF, European Union, IN2P3-CNRS, France, CEA-DSM/IRFU, France, GNSF, Georgia, BMBF, Germany, DFG, Germany, HGF, Germany, MPG, Germany, AvH Foundation, Germany, GSRT, Greece, NSRF, Greece, ISF, Israel, MINERVA, Israel, GIF, Israel, DIP, Israel, Benoziyo Center, Israel, INFN, Italy, MEXT, Japan, JSPS, Japan, CNRST, Morocco, FOM, Netherlands, NWO, Netherlands, BRF, Norway, RCN, Norway, MNiSW, Poland, GRICES, Portugal, FCT, Portugal, MERYS (MECTS), Romania, MES of Russia, ROSATOM, Russian Federation, JINR, MSTD, Serbia, MSSR, Slovakia, ARRS, Slovenia, MVZT, Slovenia, DST/NRF, South Africa, MICINN, Spain, SRC, Sweden, Wallenberg Foundation, Sweden, SER, Switzerland, SNSF, Switzerland, Cantons of Bern, Switzerland, Geneva, Switzerland, NSC, Taiwan, TAEK, Turkey, STFC, Royal Society, United Kingdom, Leverhulme Trust, United Kingdom, DOE, United States of America, NSF, United States of America, ICREA